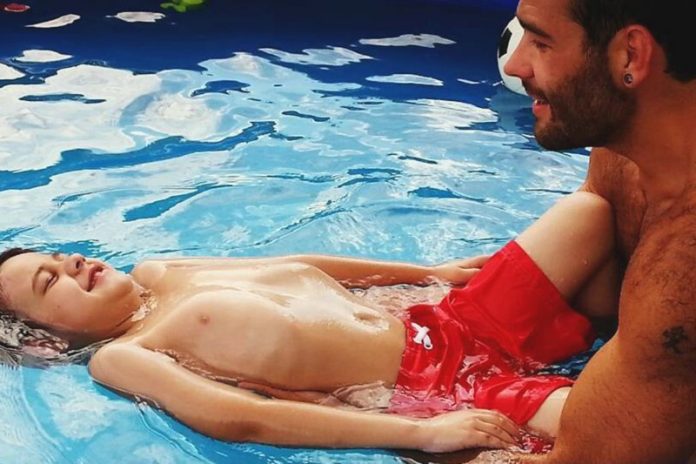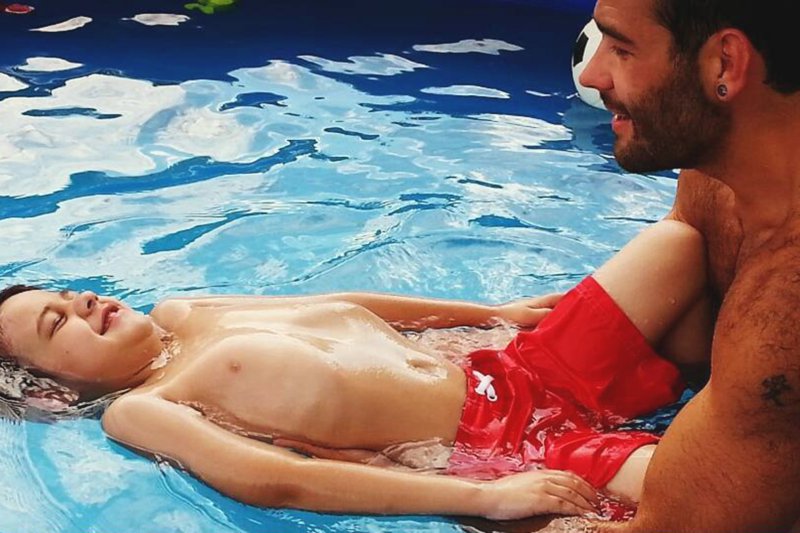 Last updated on December 28th, 2021 at 10:58 pm
His name is Chris Mintz, he's a student and Army veteran who charged the shooter and deserves the focus right now. 
The bodies are still warm, and the familiar gun control debate rages on. Personally, I don't care to hear about it right now. I'm still in disbelief that once again, we are counting bodies at yet another tragic, and senseless school shooting in Oregon. I went to Thurston High in 1998, and I was only 15 when Kip Kinkel shot up our school. When these shootings happen those haunting memories come back around, forcing us to revisit that horrible day that changed the lives of so many forever. Once again, our hearts are heavy in Oregon as we try to make it through the day in our busy lives.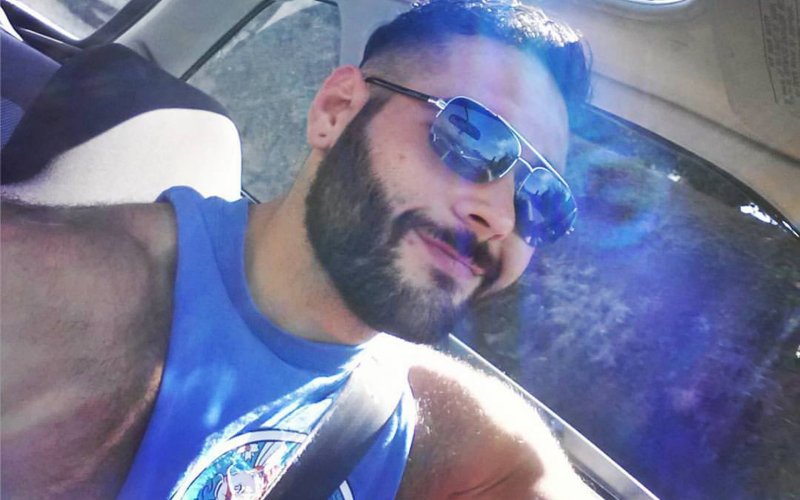 The media wants to tell you all about the shooter at Umpqua Community College in Roseburg. For the coming months the media will share with us photos and information about the victims taken so viciously yesterday in this tragic event, but as usual the coward behind the gun will be the main focus.
His face will be splashed across every major news outlet. I don't remember that guy's name, and I could care less what he said on Facebook. I don't want to see his creepy photos, and I really could give two shits what his dating profile said. Today I want to talk about Chris Mintz.
30-year-old Army veteran and student Chris Mintz was shot seven times as during the Thursday rampage when he charged the shooter, but he says his main concern was about the others who were injured.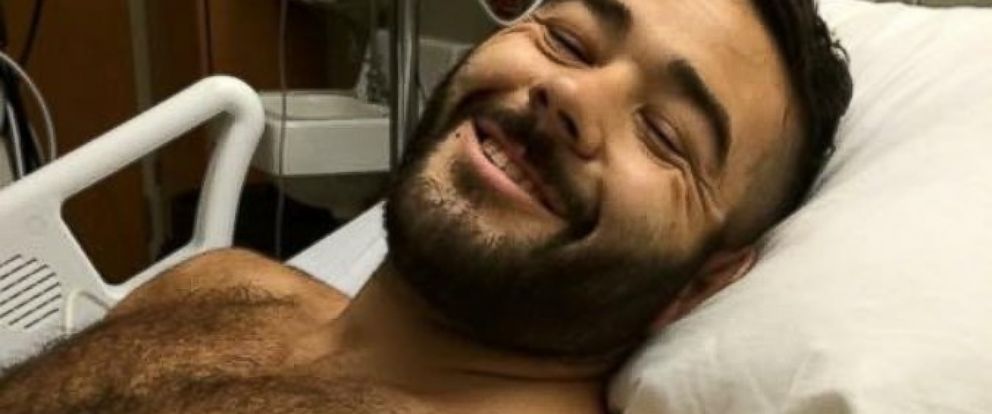 "I just hope that everyone else is OK," he told ABC News this morning.
"I'm just worried about everyone else."
From ABC News:
The man's actions in the fatal shooting, where 10 people died and seven, including himself, were injured, did not go unnoticed by his peers.
"He ran to the library and pulled the alarms and he was telling people to run, grabbing people, telling them, 'You just have to go,'" witness Hannah Miles told ABC News.
"He actually ran back towards the building where the shooting was and he ran back into the building and I don't know what happened to him," she said of Mintz.
He was very brave indeed. His cousin Ariana Earnhardt tells the news when he heard gunshots popping off in the classroom next to him, he walked toward the gunman.
"He told the people in his classroom just be calm. He met the shooter at the door and said to calm down. He tried to talk to him and talk him out of it," Earnhardt told WFMY-TV.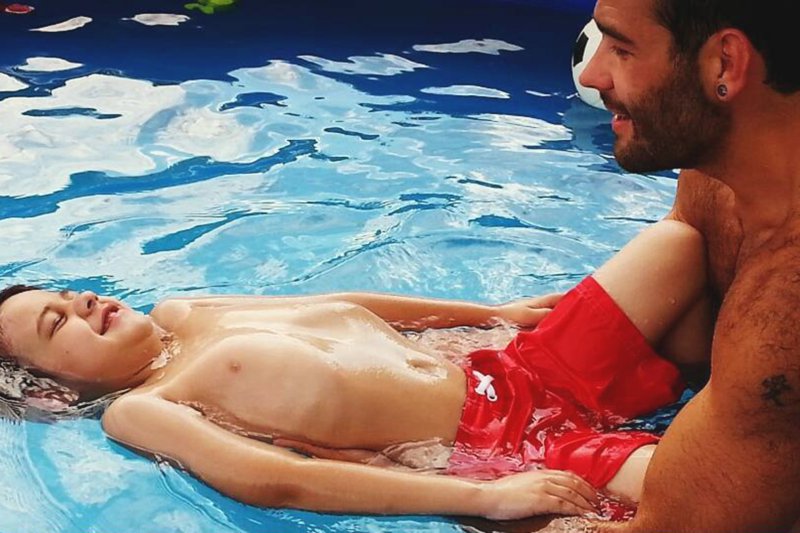 Another student, Hannah Miles told ABC News that Mintz even ran back into the building where the shooting had occured.
He ran to the library and pulled the alarms and he was telling people to run, grabbing people, telling them, 'You just have to go,'" she told ABC News.
His friends who were not surprised by his courageous act, describe him as a devoted father to his son Tyrik. He's also said to take physical fitness very seriously, never missing a workout.
Fortunately, all 7 shots missed the vital organs. Mintz will have to learn to walk again, but according to his aunt he is in good spirits. Tyrik's mother mentioned on her Facebook page Mintz endured a 6 1/2-hour surgery Thursday after suffering wounds to the upper back, abdomen, left hand and both legs.
Mint'z cousin has also set up a  GoFundMe account to help pay for the medical bills. As of 1:10 p.m, the account had more than $185,000, well past the $10,000 goal.
Chris Mintz's goal is to someday be a physical therapist, as he was taking classes at Umpqua Community College. At the local YMCA, where he works on night shift doing maintenance, Mintz is known as "Mr. Fix-It."
So today let's not remember the coward's name who of course will go down in history — let's remember Chris Mintz. The brave man who on his son's 6th birthday had the courage to rush an armed lunatic.
In the evening, Douglas County Sheriff John Hanlin held a press conference. Hanlin said he would leave it to the coroner's office to identify the killer.
"I will not give him the credit he probably sought," Hanlin said of the killer. "You will never hear me use his name."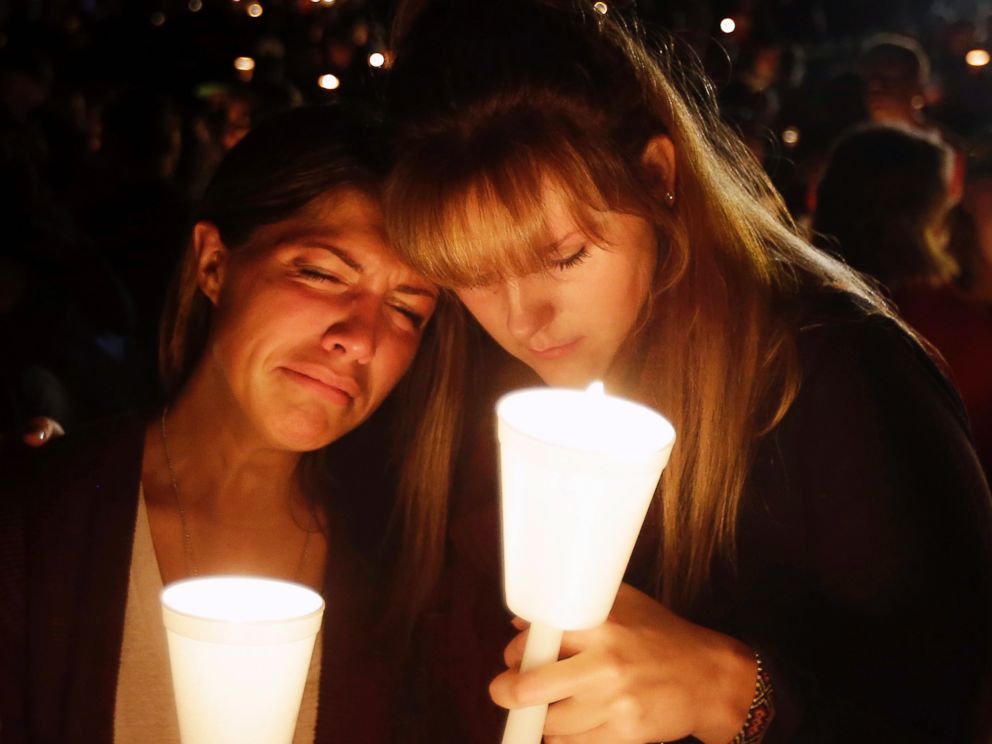 Chris Mintz started his day yesterday by wishing his six-year-old son 'Happy Birthday' on Facebook. Little did he know he would also become a hero on this day.
Sources: thedailybeast.com, oregonlive.com, ABCnews.com