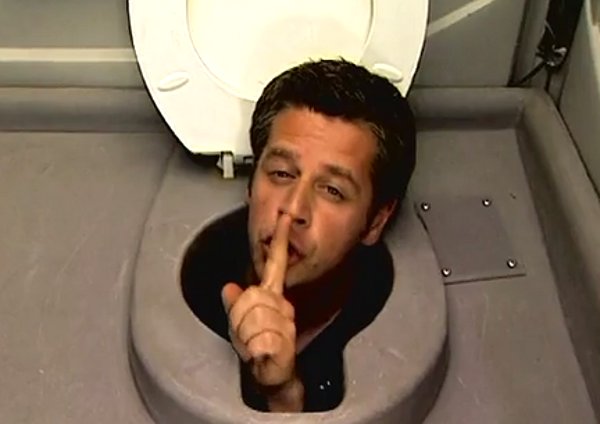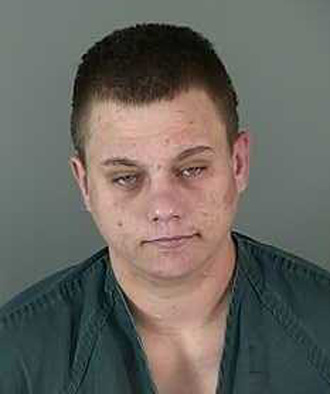 Yes, you read that right. A woman in Eugene literally was desperate enough to hide from police, she took a turd bath while hiding in a sewage tank.
According to the news story, police say Treasure Shockey, 27 was wanted for identity theft and ran from police Saturday morning. Officers dispatched to the Chad Drive and Coburg Rd area around 11:18.
When Shockey was approached she split, and ran into a nearby neighborhood. A local resident saw her run through her yard and hop a fence into an area of the Eugene Swim and Tennis Club.
As more officers combed the area looking for her, after about 20 minutes apparently a construction worker had to use the porta-potty. When lifting the toilet, apparently there she was hiding in the sewage tank. Talk about a shitty surprise!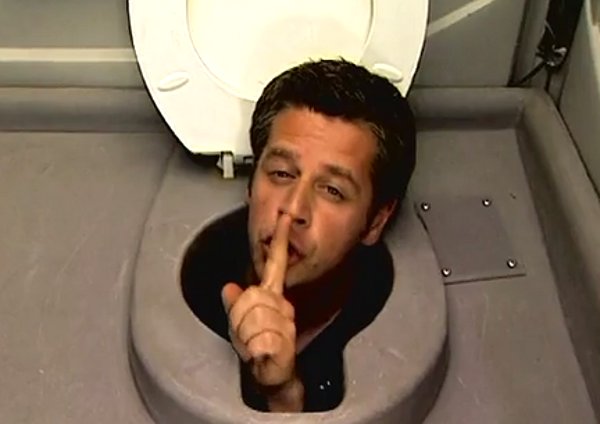 I'm guessing she climbed out, and she was of course arrested thereafter.
H/T KPTV