Last updated on September 10th, 2018 at 09:13 pm
Winter is definitely one of my favorite times of the year in Oregon. As we live in one of the most beautiful states in the US, there is an endless supply of images captured during winter. We'd like to thank all of the amazing photographers who helped contribute to this article, as their hard work is very appreciated!
1. The Sumpter Valley Railroad's Christmas Train
One beautiful holiday event in Baker County is the Sumpter Valley Railroad's annual Christmas Train. The ride gives you an incredibly scenic train ride along the Elkhorn Scenic Byway from McEwen Station to Sumpter on a historic steam train with Santa.
For more information about the Sumpter Valley Railroad's Christmas Train and regular summer schedule, visit the Baker County Tourism website at www.basecampbaker.com.
2. Christmas tree farm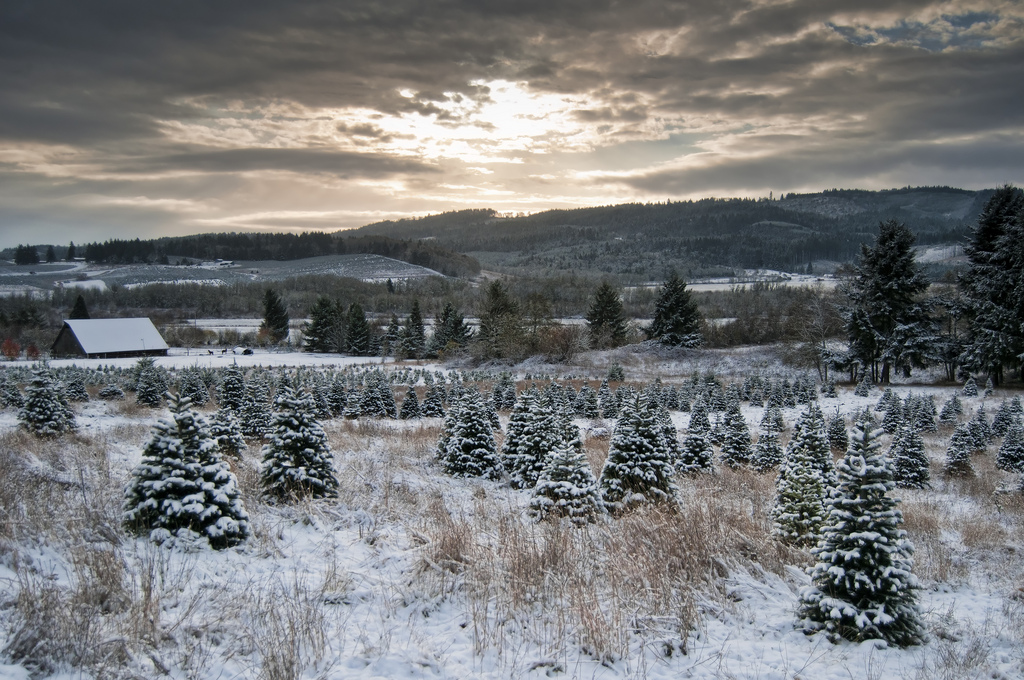 3. Salt Creek Trestle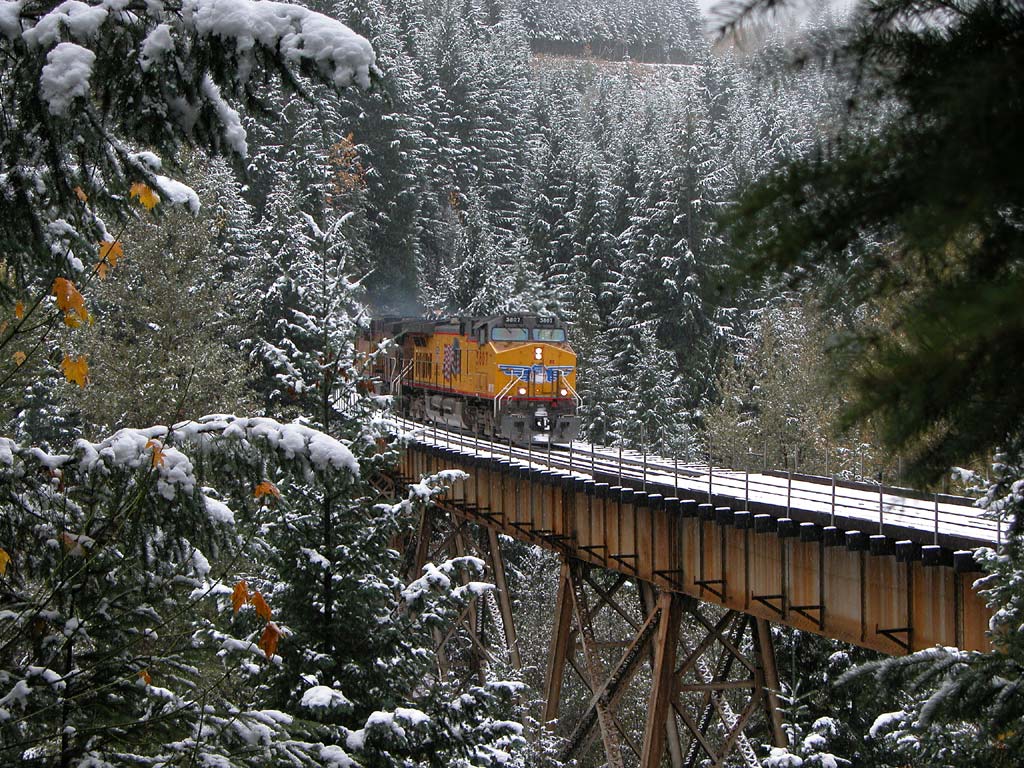 4. Crater Lake Lodge at Night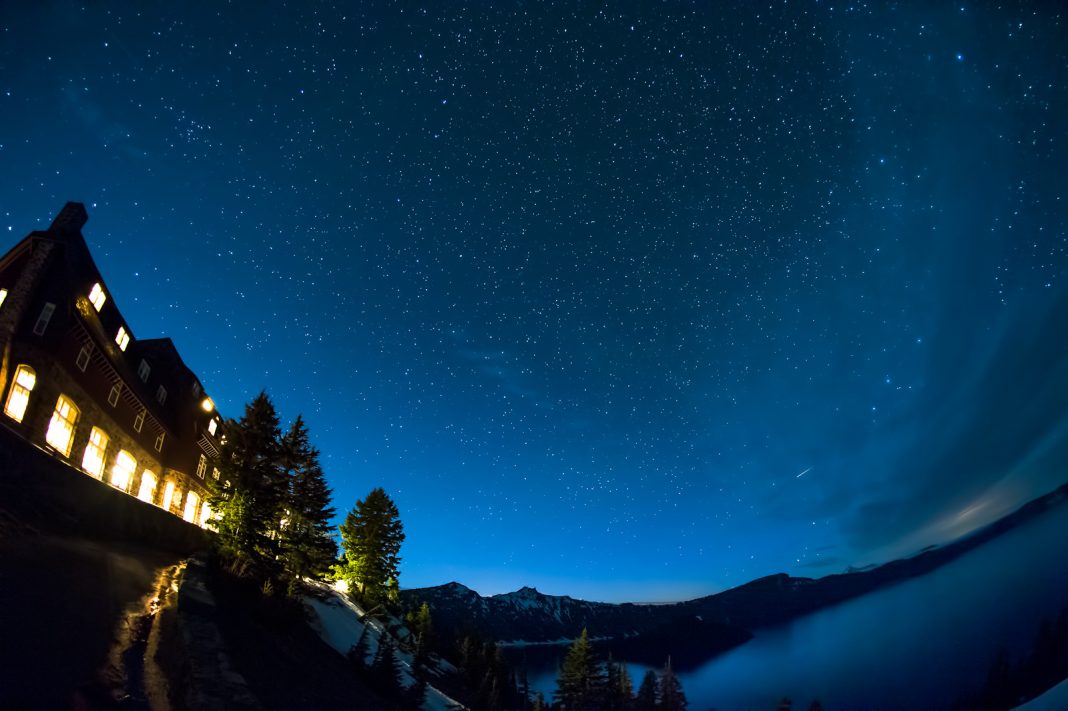 5. Hawthorne Bridge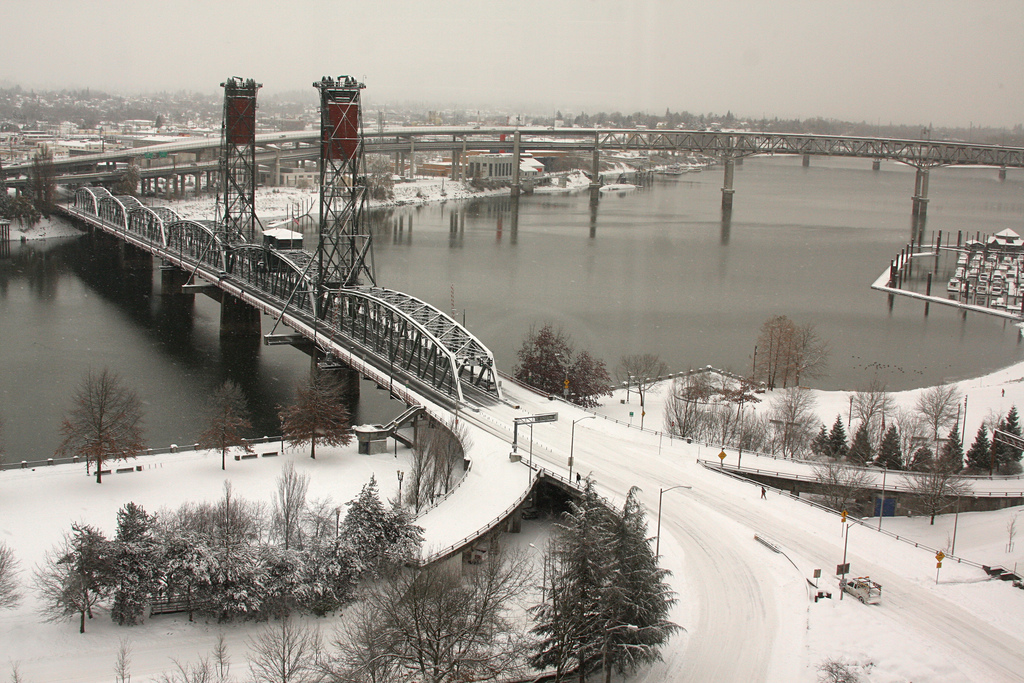 6. Snow beach in Seaside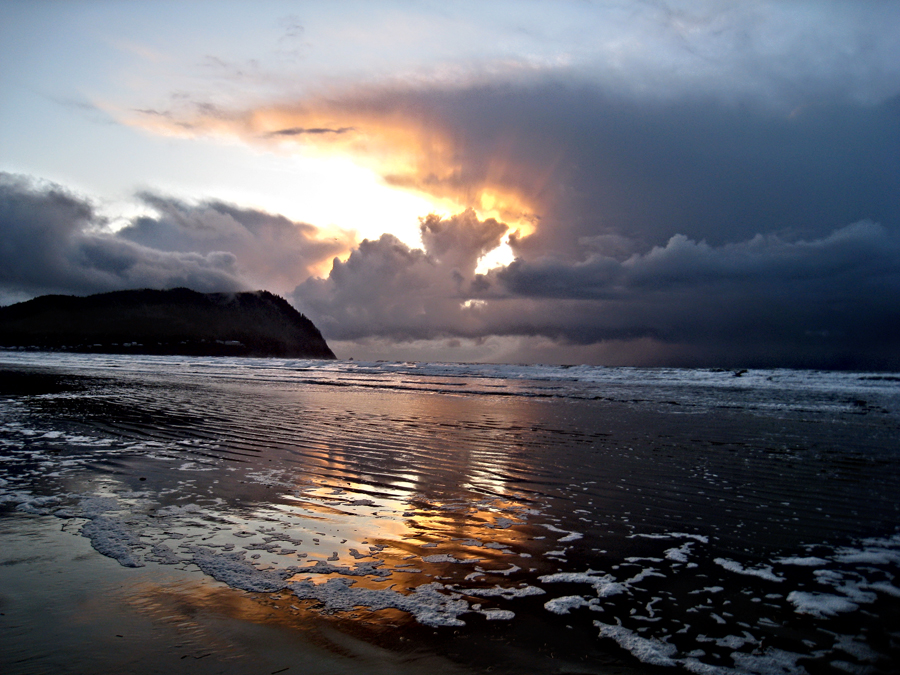 7. Weisendanger Falls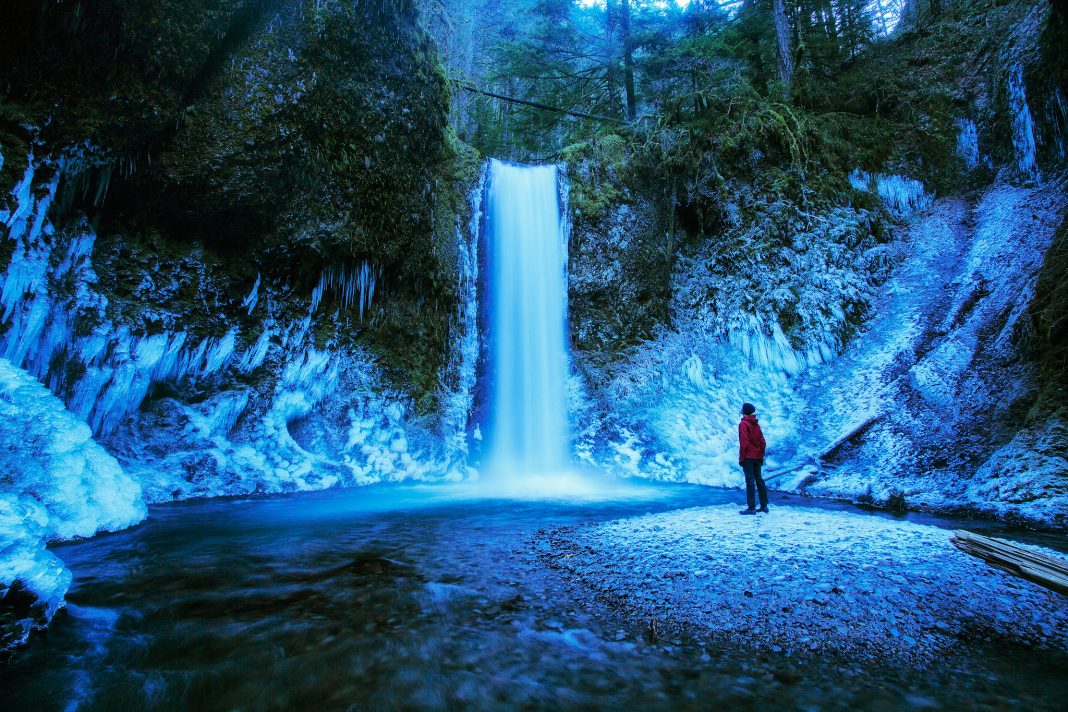 8. Snowy Crater Lake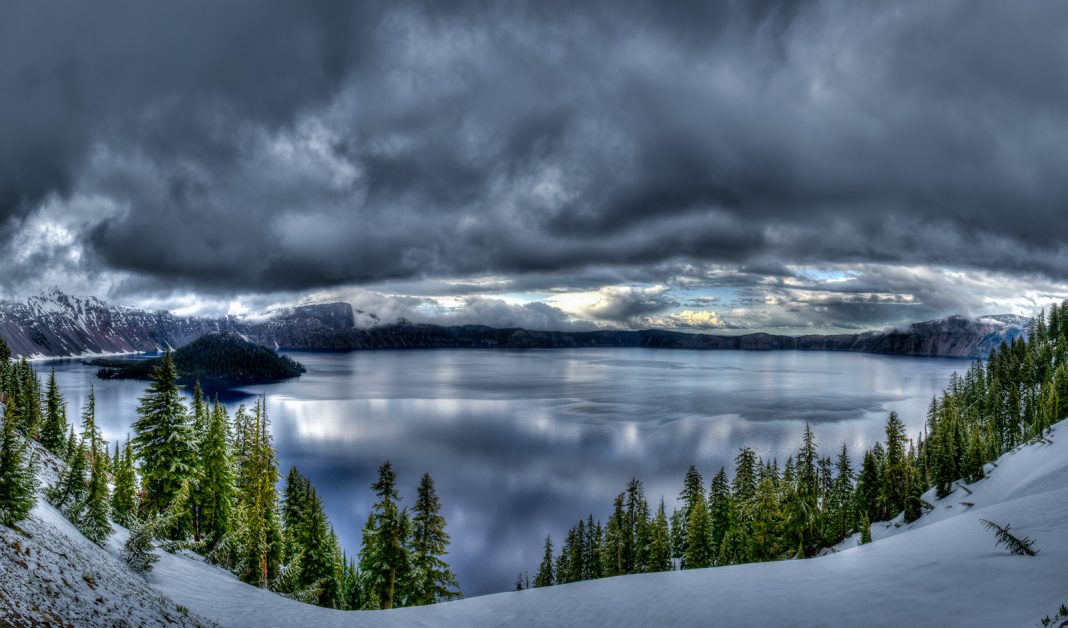 9. Backyard deer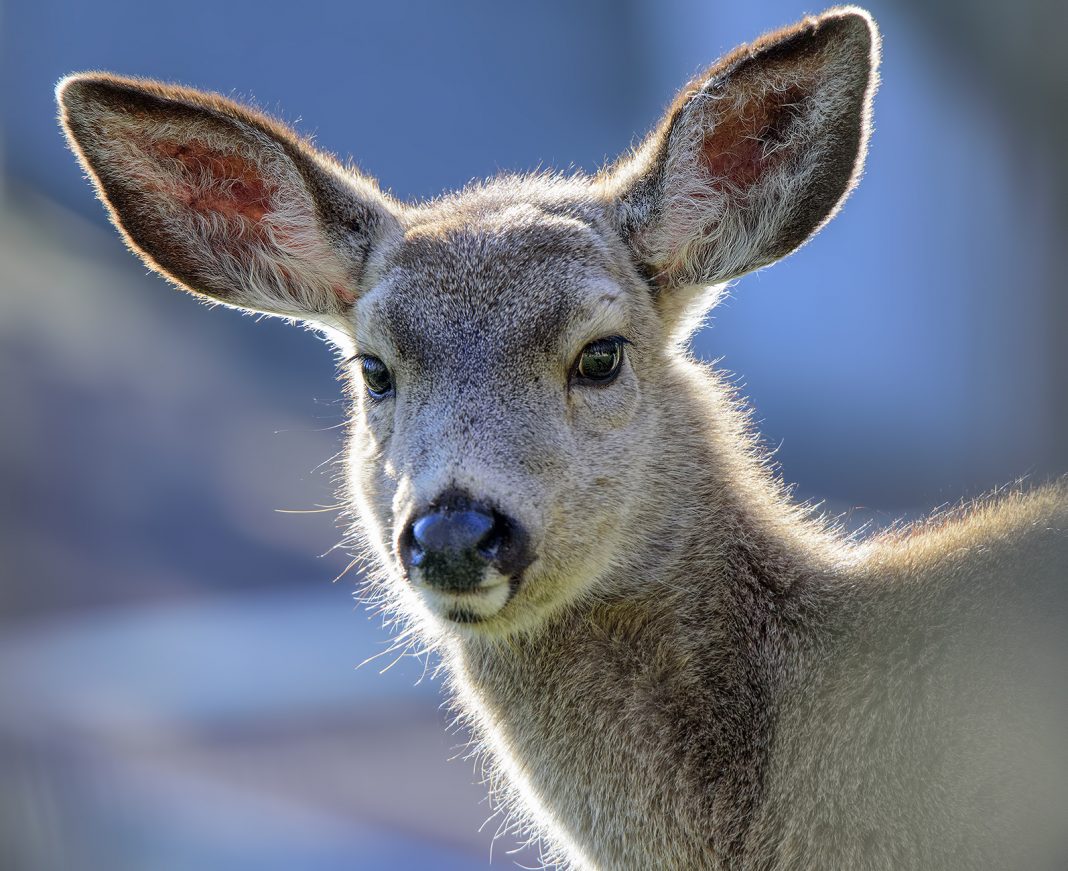 10. Cozy snowy cabin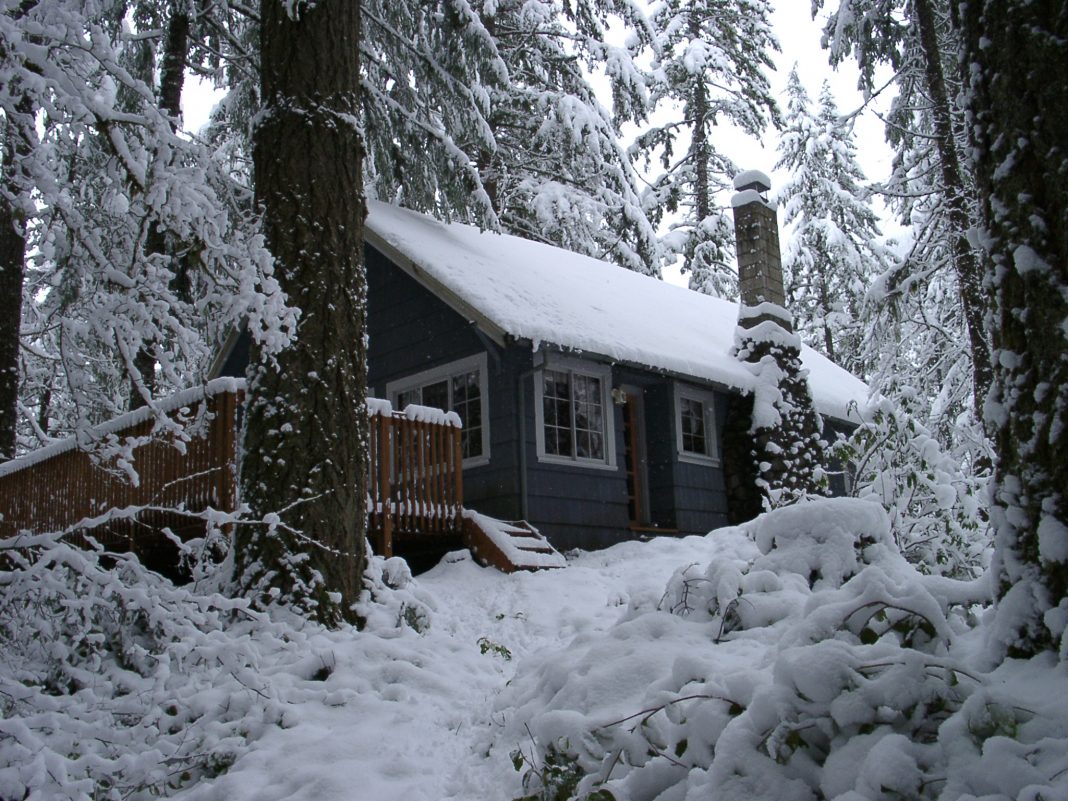 11. Sunrise in Manzanita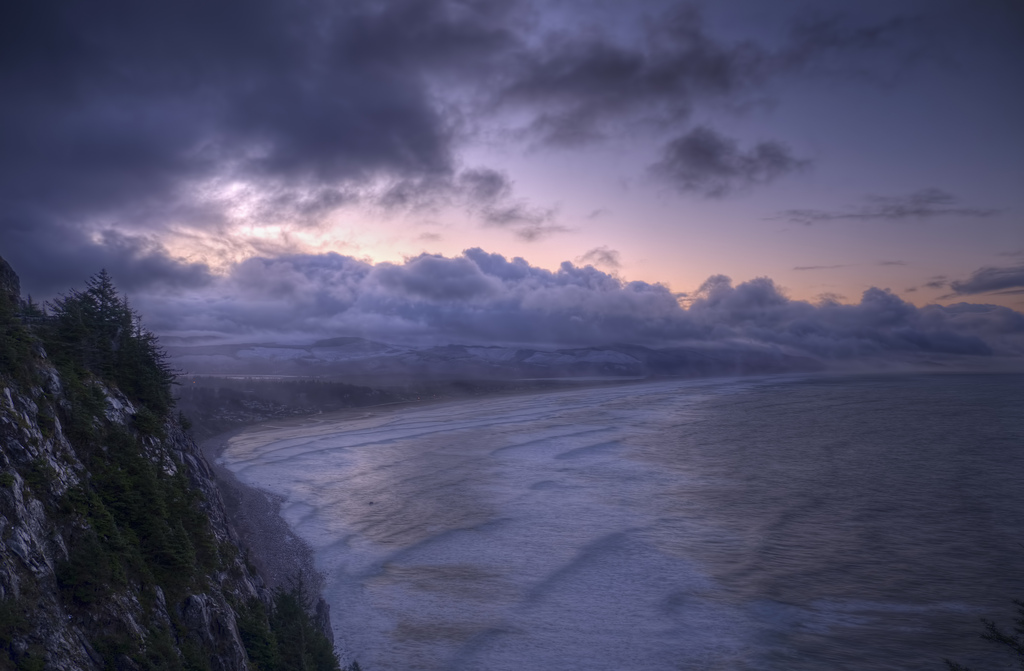 12. Winter waves