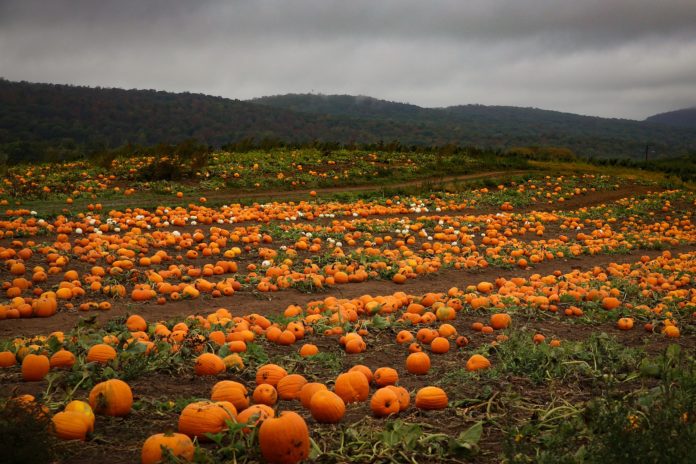 Last updated on October 5th, 2019 at 04:34 pm
Everyone has a favorite pumpkin patch.  From pumpkin cannons and railroad tracks, to haunted night time corn mazes, these Oregon pumpkin patches each have unique things to offer. While we can't cover them all, we've selected some of the best from around the state. Feel free to add any you'd recommend in the comments!

Mahaffy Ranch
Mahaffy Ranch was established in 2004 by Ryan & Shawna Mahaffy.  Their desire was to provide a family-friendly experience in a beautiful harvest setting.
Heiser Farms Pumpkin Patch
Families have the opportunity at the Heiser Farm to relax and enjoy a wonderful autumn day wandering about a field of bright orange pumpkins.  Limited attractions are offered on Fridays, while fire engine rides and pumpkin cannons are only offered on Saturdays and Sundays.
"It has been a delightful experience to see children having such fun finding that 'perfect pumpkin'. We hope you can join us as we strive to make this a memorable experience for your entire family."
Fort Vannoy Farms

The rich values that have made Fort Vannoy Farms a success for generations include a rare stewardship of the land to create sustainable agriculture. This takes patience and perseverance that is nurtured over years and years of practice. Visitors are always welcome to the farm to purchase fresh produce at the market stand, to view the living land, to visit with a farmer, or to take in the picturesque view and comfort from a peaceful country drive.

Bella Organic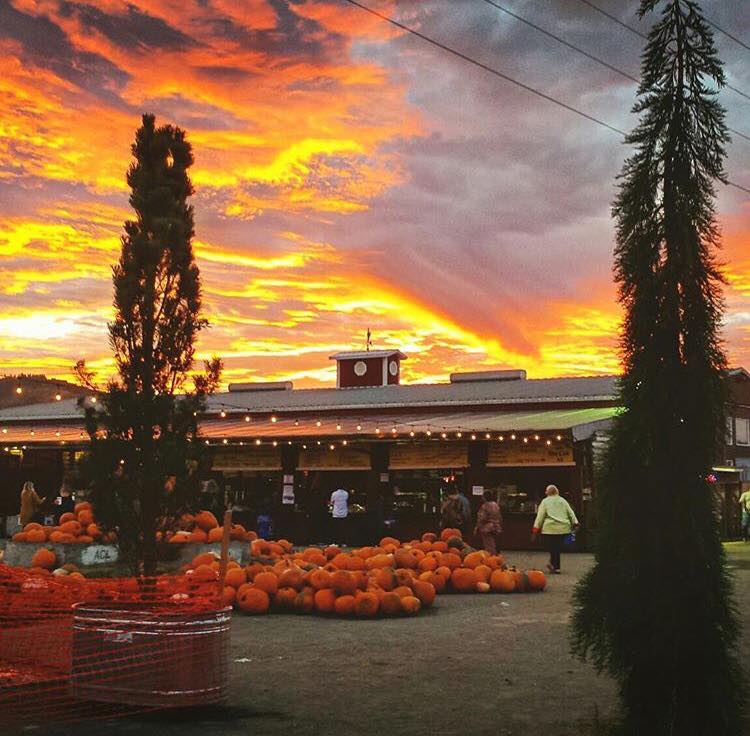 This organic Suavie Island corn maze and pumpkin patch has almost 3 miles of start to finish pathways, and employees that dress up to give visitors the fullest fall experience!
Smith Rock Ranch
Celebrate Autumn in Central Oregon with this fun family outing. Enjoy beautiful views of Smith Rock and the Cascades while picking your perfect pumpkin!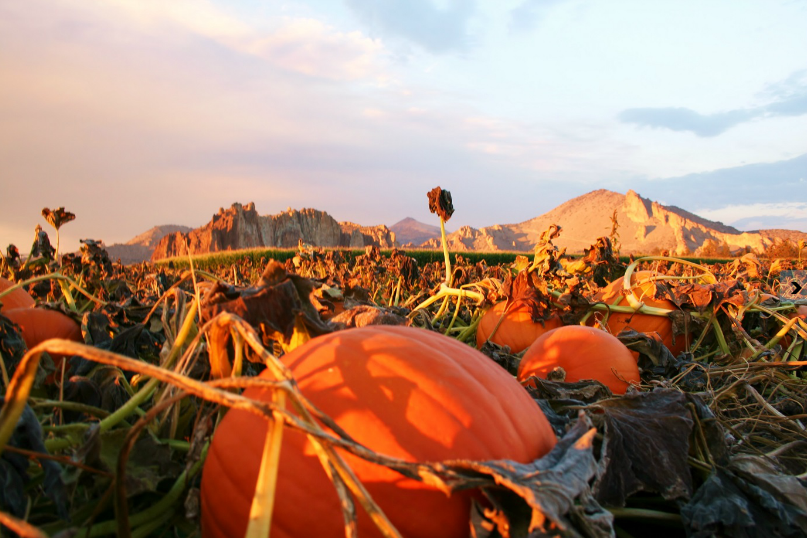 Pheasant Fields Farm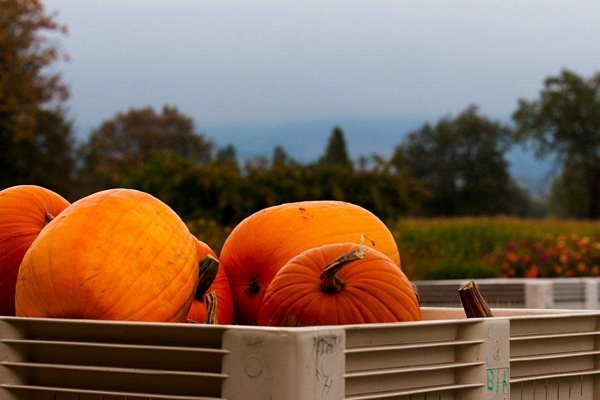 Pheasant Fields Farm is a beautiful, 20 acre family farm located in the scenic Rogue River Valley of Southern Oregon.  Majestic old English and Black Walnut trees, a large historic pole barn, and stunning views of the surrounding hills and mountains of Southern Oregon provide the perfect backdrop.
Red Berry Barn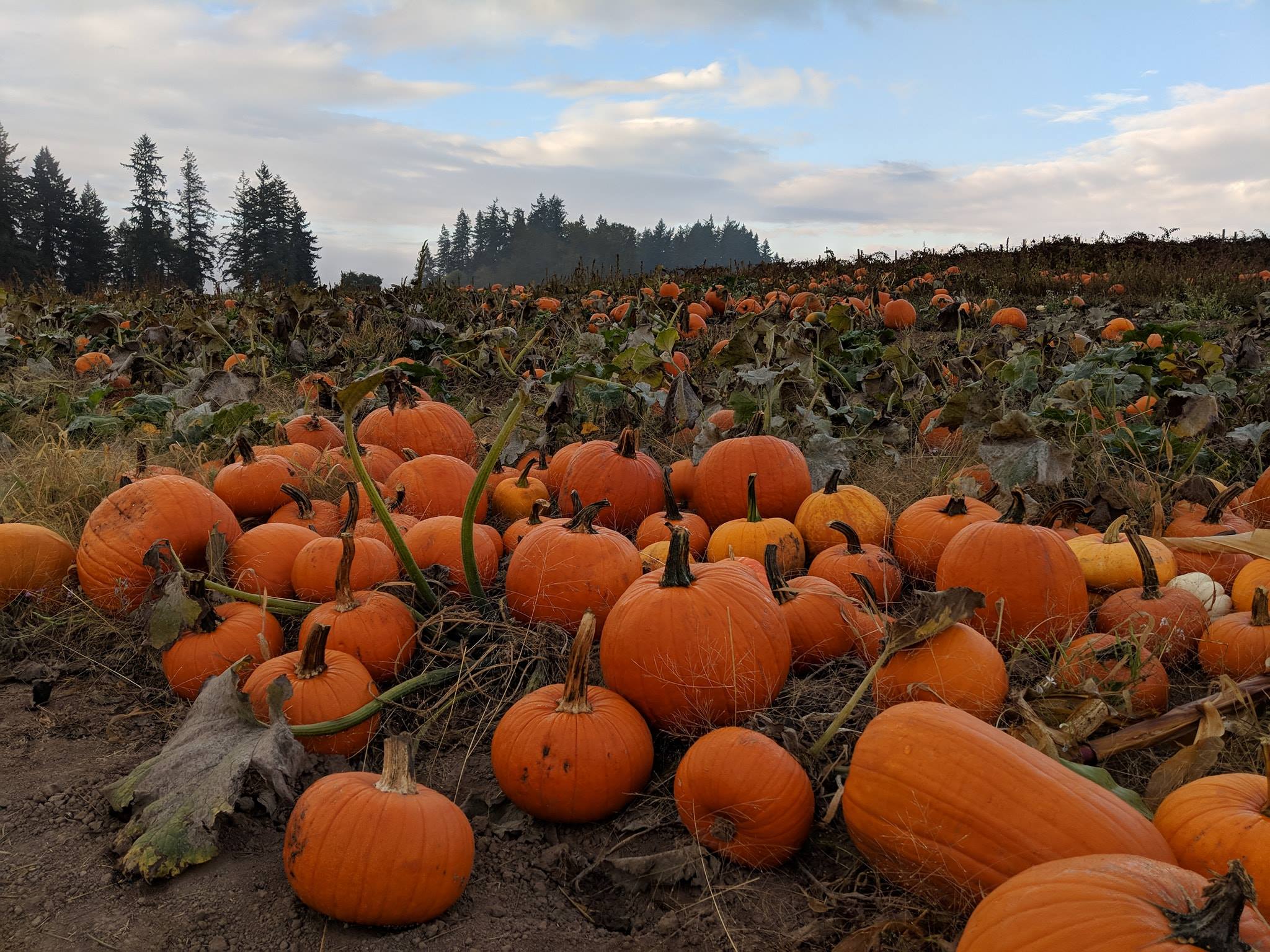 The Red Berry Barn has amazing apple cider donuts and other baked goods, and they add new things every year for fall visitors.