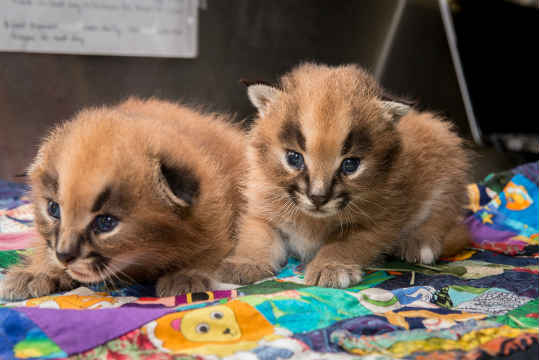 The new additions to the Oregon Zoo are almost too cute to handle. A caracal living in the zoo's Predators of the Serengeti area who's name is Peggy, recently gave birth to the two kittens on Sept. 11 — one female and one male. Yesterday the zoo shared this video of the adorable kittens.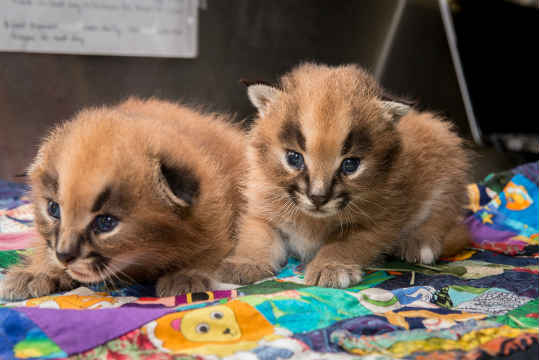 The kittens are born with their eyes closed and ears folded down, but soon they will have huge black-tufted ears to help them find prey.
To learn more about caracals, visit the Oregon Zoo's website.
Source: KPTV