Last updated on February 21st, 2017 at 08:30 am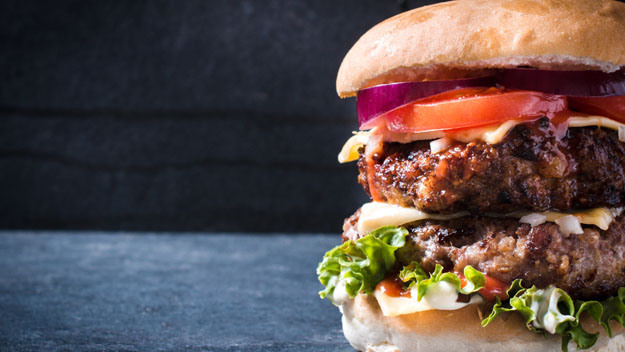 Whether you're a fan or not, In-N-Out has officially opened their first location in Oregon today in Medford. Father and daughter duo Kevin and Whytneyt Guy came first, among three other parties even set up camp Tuesday evening. They pulled up with their overnight gear Tuesday at 4 p.m and waited in line today.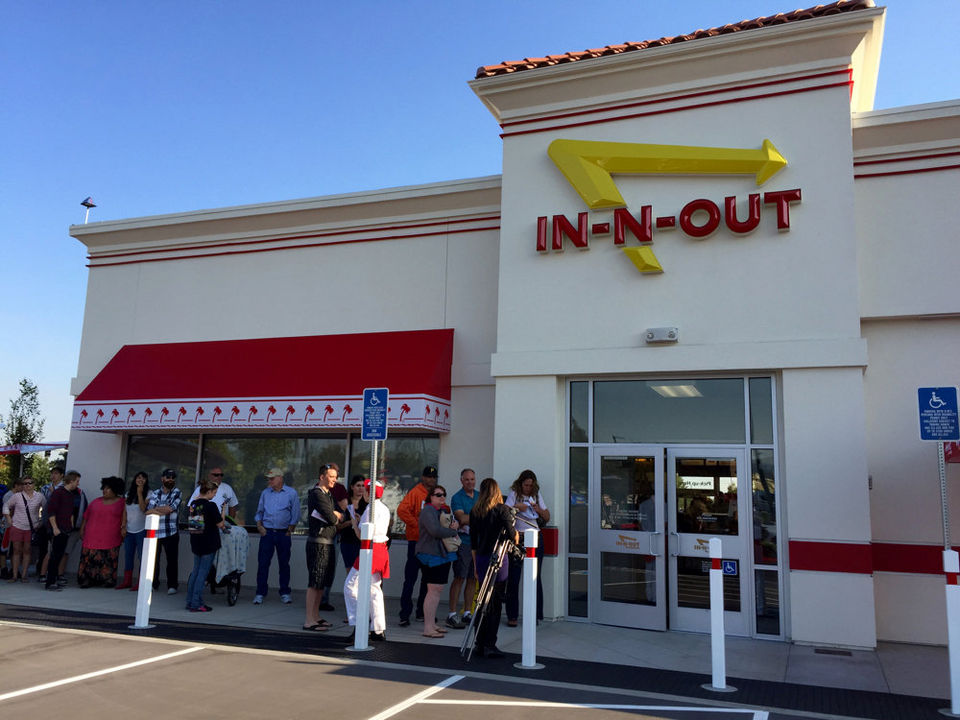 For all of you Oregonians excited about In-N-Out coming to Oregon, but not too excited about the long drive to Medford, you will be happy to hear their president Lynsi Snyder has confirmed more of the fast food chain's popular burger joints are expected to open across Oregon.
While she didn't confirm where exactly they are opening, Snyder did say, "I keep all of our growth stuff top-secret, but I will say there will be more stores in Oregon."
Their first restaurant opened in Baldwin Park in California back in 1948, and has slowly expanded to states. Following California they opened in Nevada, Arizona, Utah and opened a warehouse distribution center in Texas. Of course, the next natural move was Oregon.
The video below came from The Oregonian showing the grand opening:
Here's a look at what you can order beyond the basic menu, provided you're familiar with their "secret" items:

Dan Cortez, who was 3rd in line and a Los Angeles native says he has waited 21 years for In-N-Out to come to Oregon.
For more of this story and photos click here.