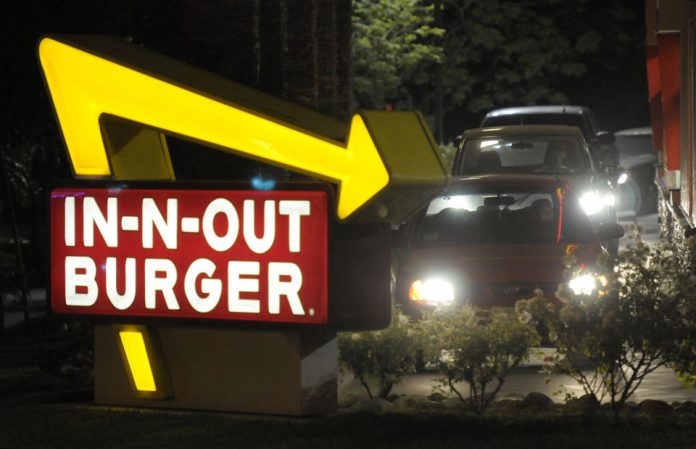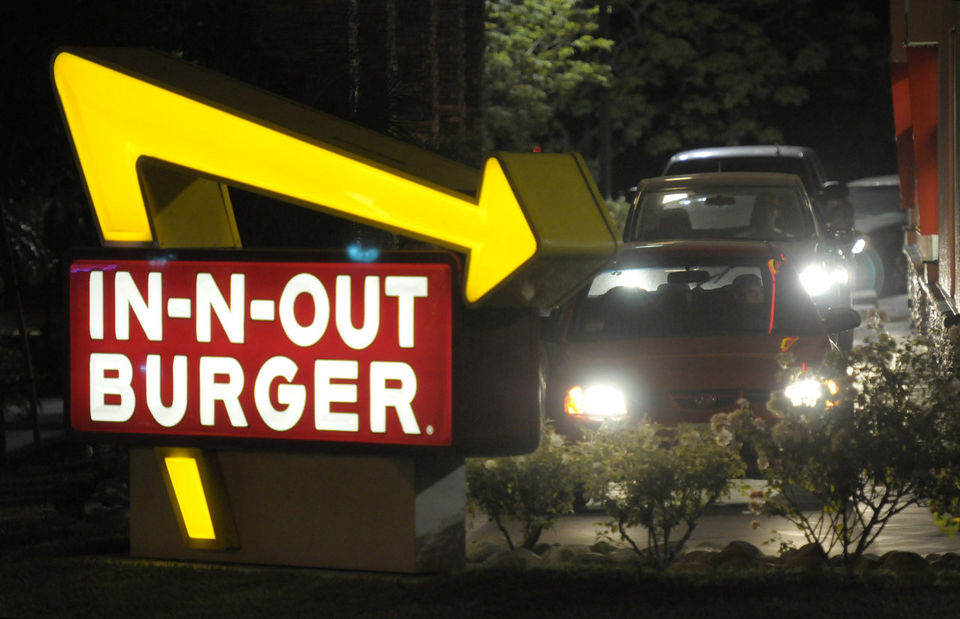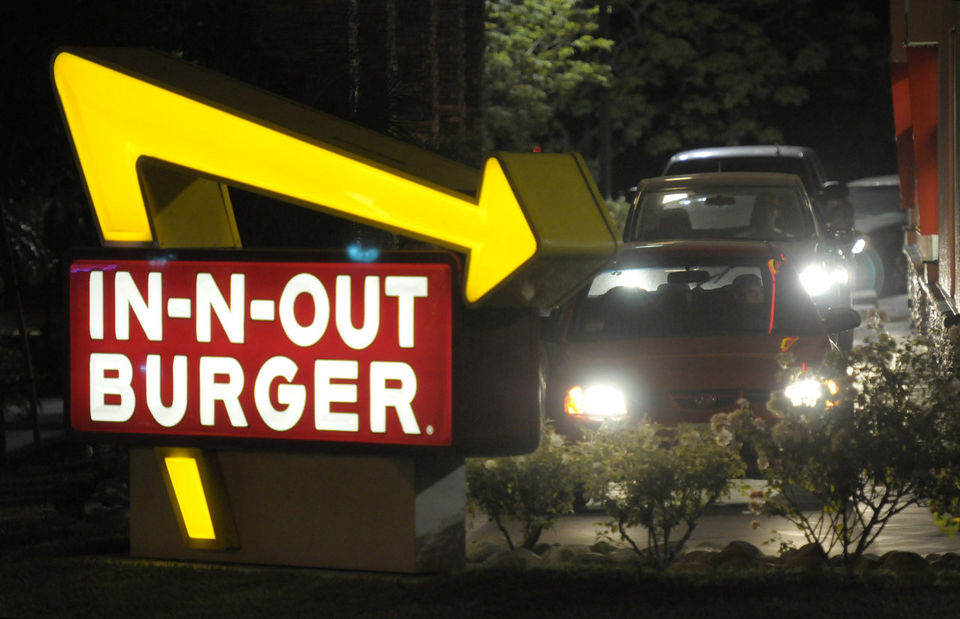 If you are planning on grabbing a munch anticipated burger at In-N-Out when they open in Medford, you might want to pitch a tent as burger fans could be waiting for more than three hours – and as you can imagine some pretty serious traffic in Medford.
According to The Mail Tribune, Medford's city transportation manager Alex Georgevitch has met with officials to hopefully prevent backups on Highway 62 and possibly Interstate 5. ODOT of course is also concerned about traffic congestion.
While In-N-Out has yet to give us an official date for their grand opening, it's looking like Wednesday, Sept. 9 will be the day. According to city officials, everyone and their mother from across the state has been blowing up their phones for more information.
Would you drive 7 hours just for some In-N-Out?