Last updated on February 27th, 2017 at 12:01 pm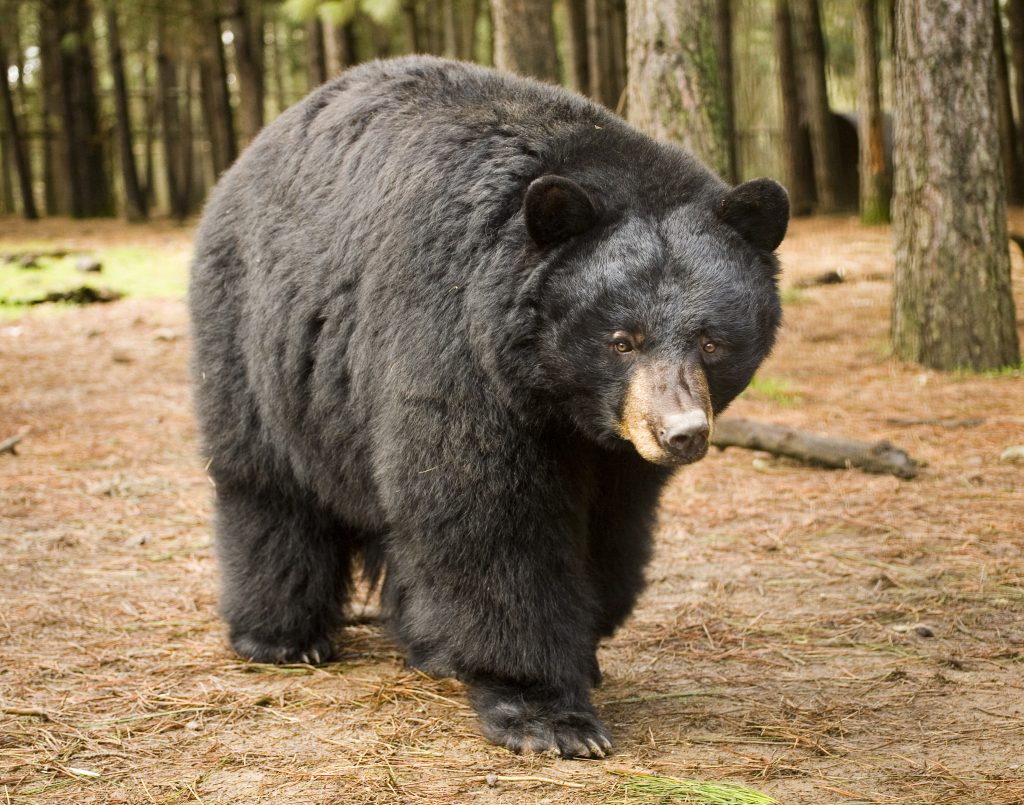 Black bear Nate Palmer has spoken of his relief at surviving a potentially life-threatening encounter with an Oregon hiker, who claims he was just trying to find a secret waterfall somewhere deep in the forest. 
Palmer was just minding his own business, when a chance encounter with Salem resident and avid hiker Lucas Gingras left him facing a series of potentially lethal blows.
He told us, "I was just taking a shit in the woods and thinking about eating some berries, or where I could find me a tasty fish, and the next thing I know some crazed Oregon hiker comes out of nowhere and sucker punches me right in the head like 50 times."
"Next thing I know, I feel pressure from his teeth sinking into my ear —  that's when I realized he was literally trying to pull a Mike Tyson on me. I was stunned, but thankfully I was able to escape."
"Everyone knows Oregon boys are insanely tough, but the forest is big enough for all of us, and I feel like they should have more respect us bears."
"I don't blame him, I know it's in human nature to feel threatened by us. I'm just counting my blessings, that blood thirsty human could have ate me alive, but here I am livin' and shit."
With all of the media attention, Palmer has become somewhat of a celebrity in bear circles, as it's not very often they live through such an ordeal.
26-year-old Lucas Gingras was later detained by police, and according to news sources he claims he was just looking for a secret waterfall, when he spotted Palmer off the side of a trail. He then began laughing while pointing at Gingras, calling him a dirty hippie. It was then Gingras claims he snapped and ran full force at Palmer.
Gingras has been charged with attempted murder.