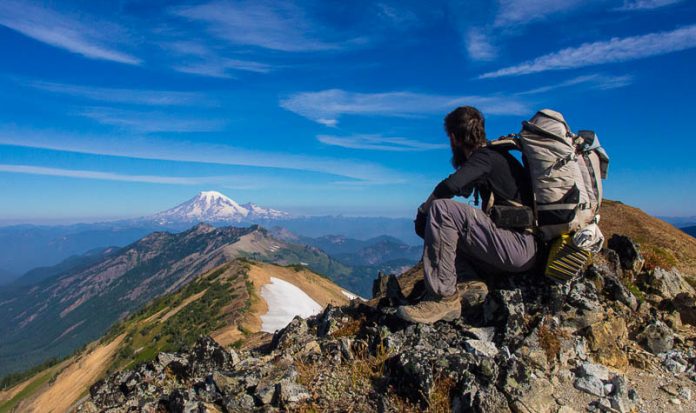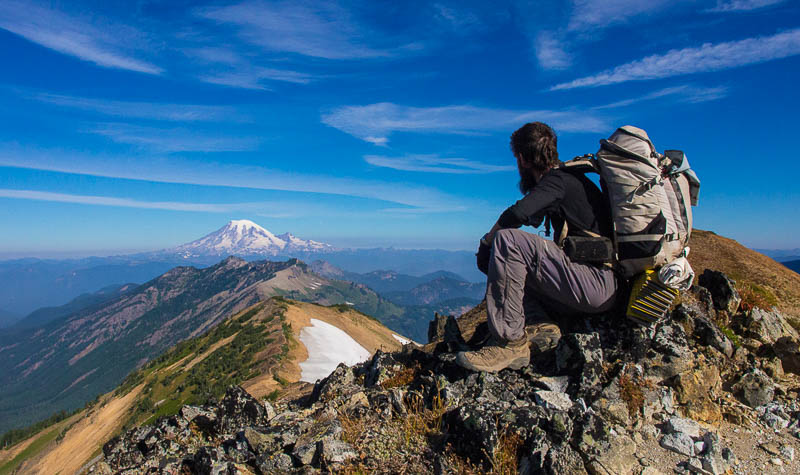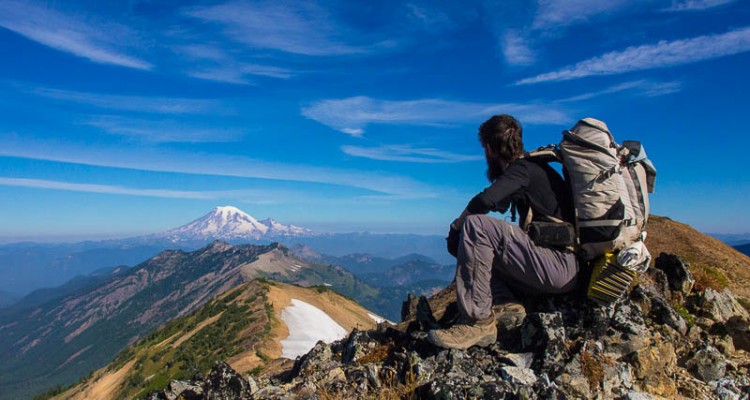 Since the release of Cheryl Strayed's bestseller Wild—and the subsequent Reese Witherspoon film adaptation—the 2,660 mile Pacific Crest Trail has seen a dramatic rise in the number of hikers wanting to see what it's all about.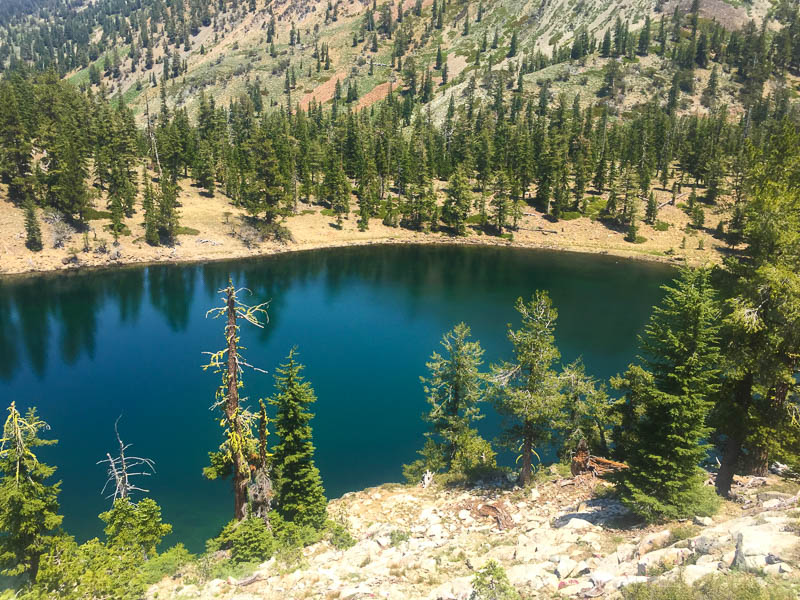 The Pacific Crest Trail spans 2,660 miles from the sun-bleached hills of Mexico's border to Canada through California, Oregon, and Washington. It reveals the beauty of the desert, unfolds the glaciated expanses of the Sierra Nevada, travels deep forests, and provides commanding vistas of volcanic peaks in the Cascade Range. The trail symbolizes everything there is to love—and protect—in the Western United States.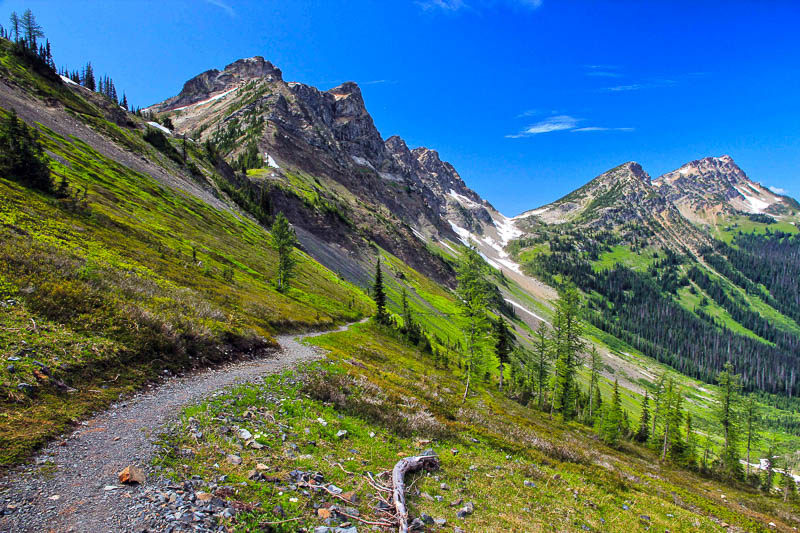 The panoramic mountain views through California's high desert are some of the most beautiful places you've ever seen on the Pacific coast.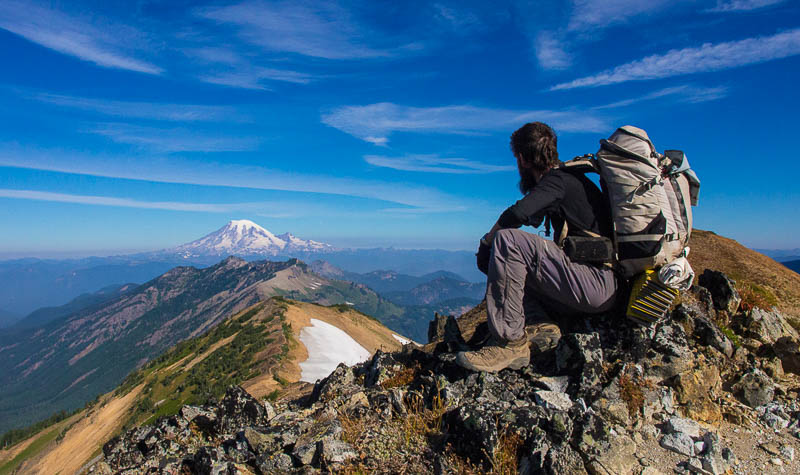 However, since the release of Wild and the increase of careless tourists, unfortunately this has brought on more careless tourists leaving their trash behind on their journey.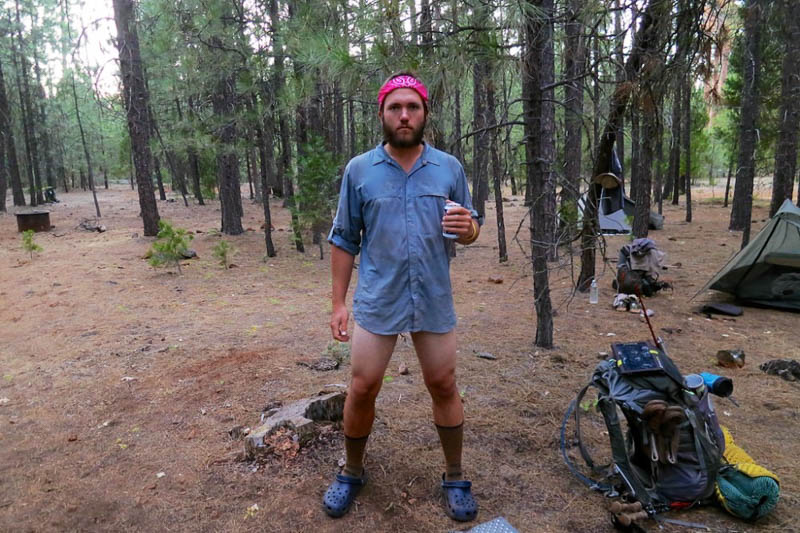 While physically hiking the PCT is obviously ideal, the guys from Halfway Anywhere offer us the next best thing as they document their version of the mammoth 2,660 trail in a short video, giving a virtual tour of one of nature's most exquisite walks.
Sources: westernpriorities.org,  sidetracked.com,  halfwayanywhere.com, theplaidzebra.com