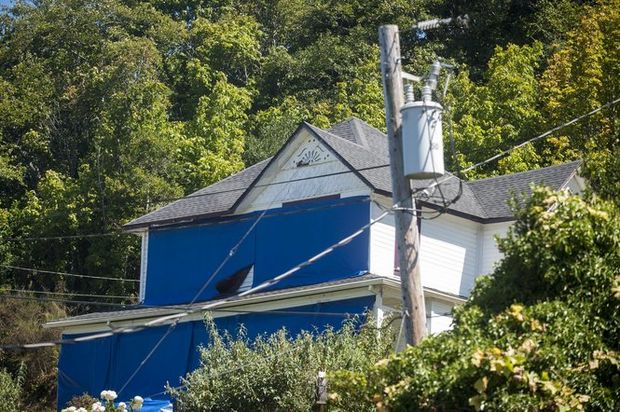 Owner closes iconic 'Goonies' house to visitors http://t.co/INbCTjCy6D pic.twitter.com/Qq9RSROeB3

— KGW News (@KGWNews) August 19, 2015
I guess this woman could only take so many people screaming "Heyyyy, youuuuu guuuuyyyys!" outside her home. Recently KGW reported Sandi Preston, who owns the iconic Astoria home which is featured in the cult classic The Goonies, and after 14 years has had enough of the thousands of tourists who come just to see the famous home. Apparently, she's so sick of it she even covered the place in blue tarps – and even posted a sign outside.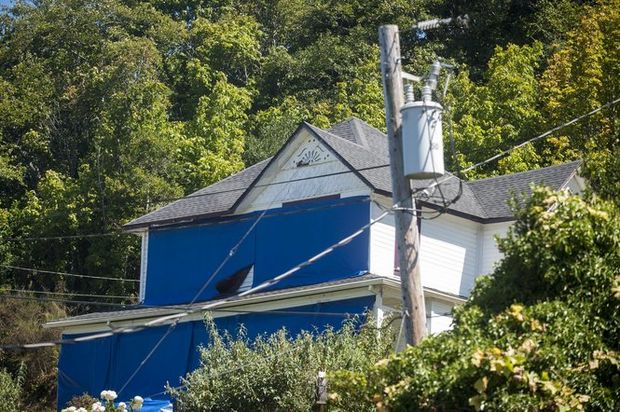 "Imagine that you buy a house, fix it up, spend money, time and love," the sign reads, according to a picture posted to KGW's website. "Then the city of Astoria encourages [hundreds of thousands] of people to come and stand in front and view it. This driveway (maintained by homeowners) sees 1,000-plus people every day. Most are kind, fun and welcome, but many are not." And what do you know? She largely blames the overwhelming visits it on social media. According to the paper, sometimes daily crowds got as high as 1,500.    
Owner of 'Goonies' house: Back off, fans! http://t.co/IOt68fpB29pic.twitter.com/xHght4o9tr — TODAY (@TODAYshow) August 19, 2015
h/t oregonlive