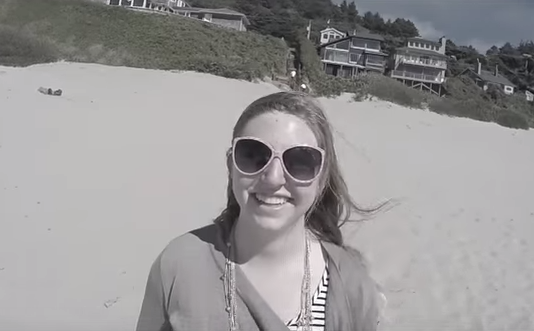 Not only did this video put a huge smile on my face, but it reminded me of just how small my life problems are, and how grateful I am to have lived the majority of my life in Oregon.
The music, the capturing of all of the beautiful landscapes and happy people just enjoying their lives all just flowed together perfectly. This particular video comes from an aspiring film maker, Cade Sutton, who is the director and editor of Splash Films. Oh yeah, did we mention this talented young man is only 18 years old?
We're adding this to the list of insanely awesome Oregon videos. As you can imagine I get a lot of crazy stuff sent to me via email and Facebook — and sometimes they are just too damn good to ignore.
Enjoy, share, be happy, and make sure to subscribe to his YouTube channel!
If you have something you'd like to share with us, we'd love to hear from you. Shoot us an email at [email protected]