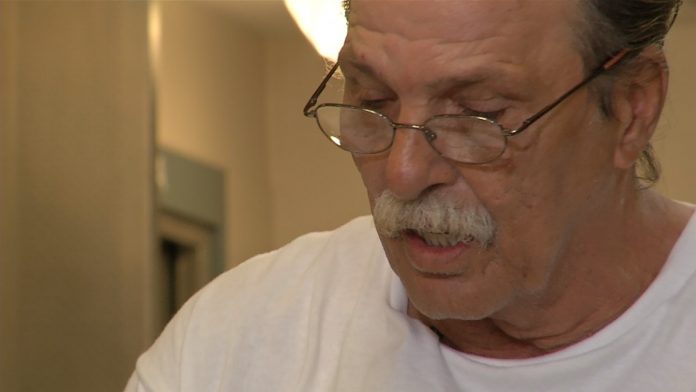 A Man in Jefferson City, Missouri, who assumed he'd spend the rest of his life behind years is only weeks away from getting released from prison. The poor guy has been incarcerated for 21 years. Now 62, he has missed his granddaughter's birth and wedding, as well as other countless treasures in life.
Jeff Mizanskey, unfortunately was given a life sentence with no chance of parole for several pounds of marijuana back in 1991. Being that it was his 3rd drug offense in a three strike state, the judge put him away for good.
"I didn't think I'd ever be in here for marijuana," he said.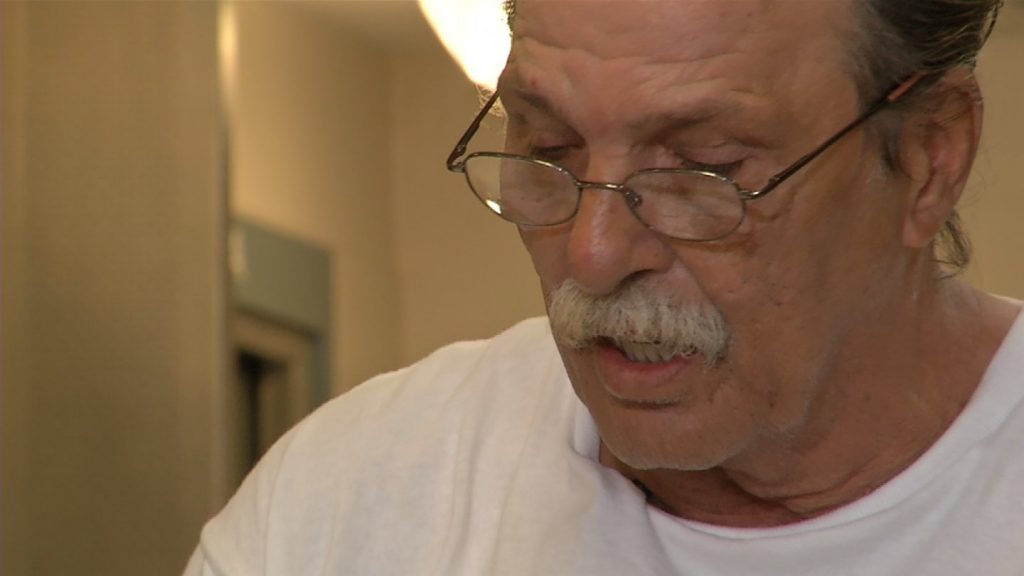 Mizanskey assumed he would die inside the walls of the Missouri Department of Corrections facility in Jefferson City.
"It is a death sentence. It's just a slower death sentence and probably more painful," Mizanskey said Tuesday.
After 19 years of being locked up, the glimmer of hope began when Missouri's three strike law was repealed in 2014, following with 390,000 people all over the U.S. signing a petition for his release. The governor of Missouri, Jay Nixon, changed his life without parole to only a life sentenced.
He then went in front of the parole board on Aug. 4. In only 4 days the board granted his release, a processs which usually takes around six to eight weeks.
It's like a dream come true," he said of the results that are anything but normal. The thought of getting out alive drew a smile on Tuesday from the aged inmate.
The former prosecutor who sealed the deal for his life sentence, Jeff Mittelhauser told KCTV5 he
supports Mizanskey's clemency case, if he admits to the crime.
"I would support his request for clemency, if he would stop misinterpreting his criminal history, and his involvement in the offense."
There is no exact date for his release yet, but sources say he should be released by September.
h/t KPTV