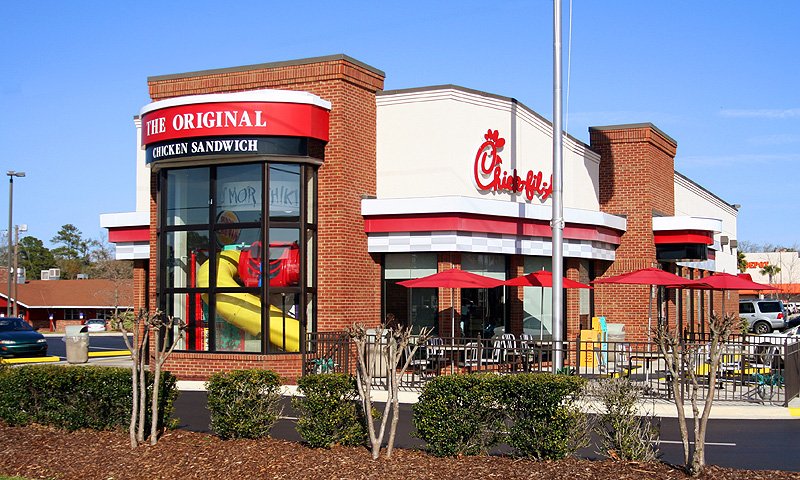 Last updated on February 21st, 2017 at 08:30 am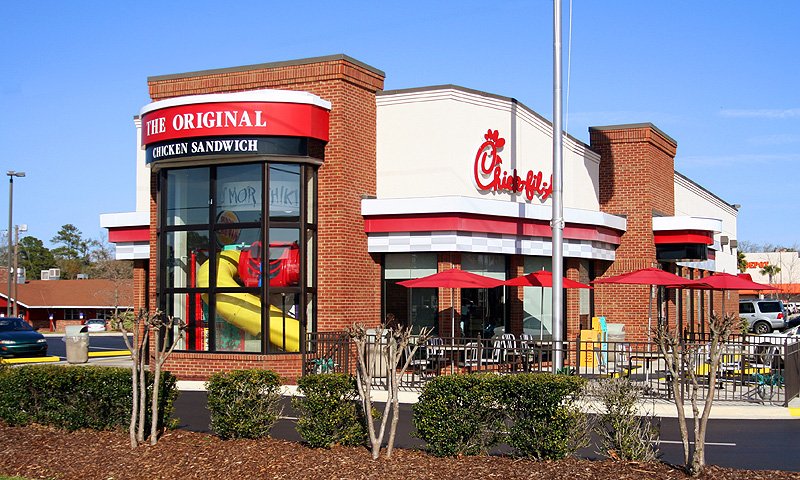 Last Friday a company public relations representative for Chick-fil-A announced they will be opening in Oregon. The two only Chick-fil-A locations will be in Hillsboro's Tanasbourne area and also in Clackamas.
"We are thrilled to join the communities and anticipate opening both restaurants in early 2016," said Hannah Wagner of the firm Jackson Spalding, which represents Chick-fil-A.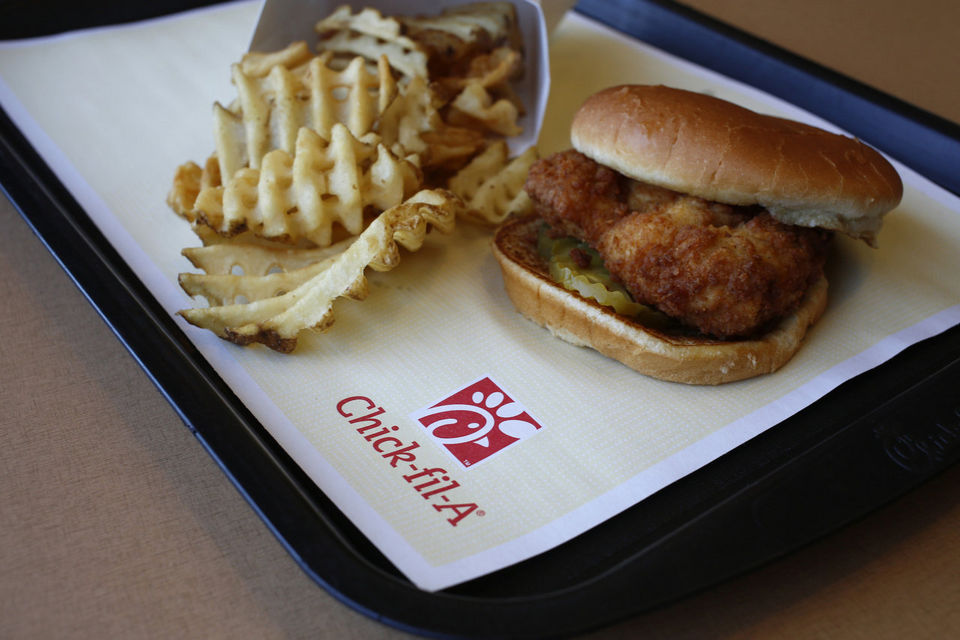 The Hillsboro location is expected to open its doors at at 2865 N.W. Town Center Drive, just southeast of U.S. 26's interchange with Northwest 185th Avenue. The 5,000-square foot building would include a drive-thru window and an outdoor seating area, according to planning documents.
For the Clackamas location, Clackamas County planning suggest this location will open at 2520 S.E. 93rd Ave., across from Clackamas Town Center.
The first Chick-fil-A was founded by S. Truett Cathy near Atlanta in 1946. While the company's culture is influenced by its Cathy's Southern Baptist beliefs, to this day the chain is known for being closed on Sundays. In 2012, CEO Dan T. Cathy's public statements in opposition to same-sex marriage became the subject of public controversy. The restaurant also donated millions of dollars to political organizations opposing gay marriage.
Cathy passed away last year at the age of 93.
Are you excited? Or do you want nothing to do with it? Take our poll below!
h/t The Oregonian