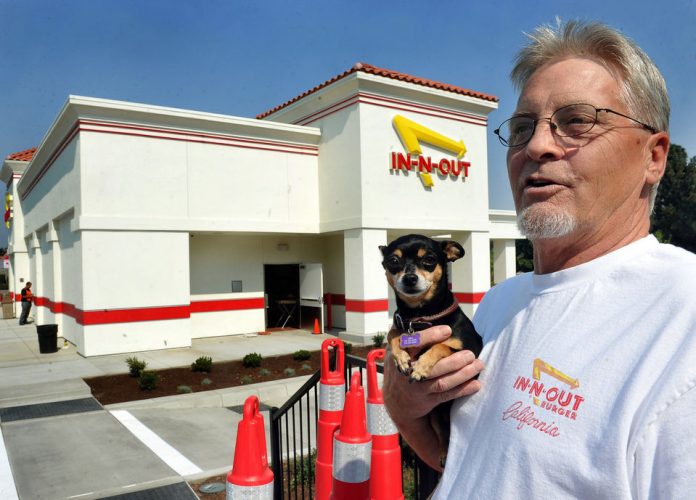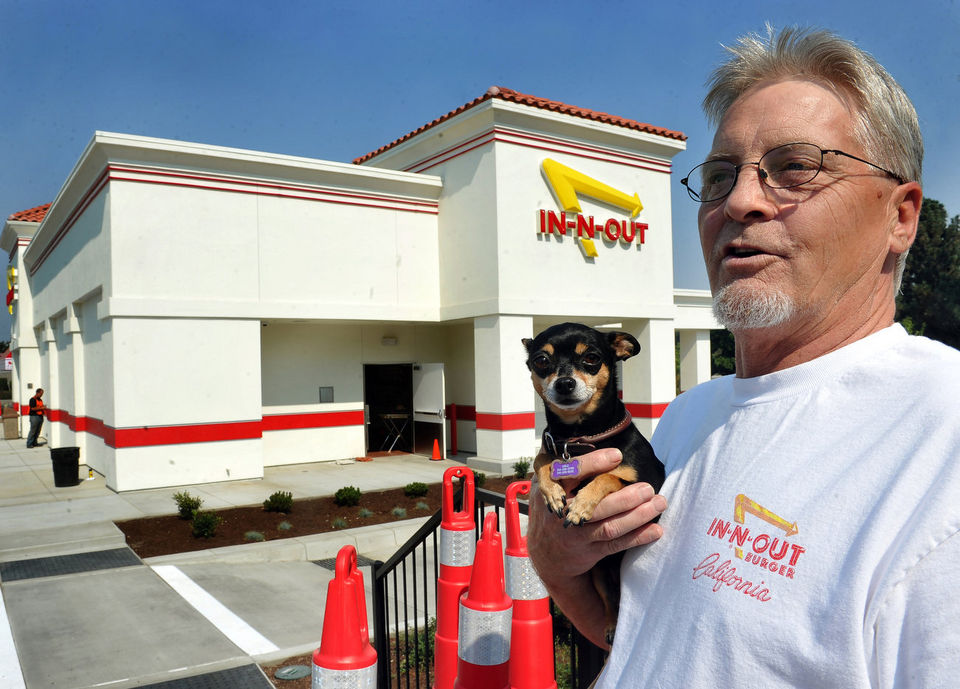 Last updated on February 21st, 2017 at 08:30 am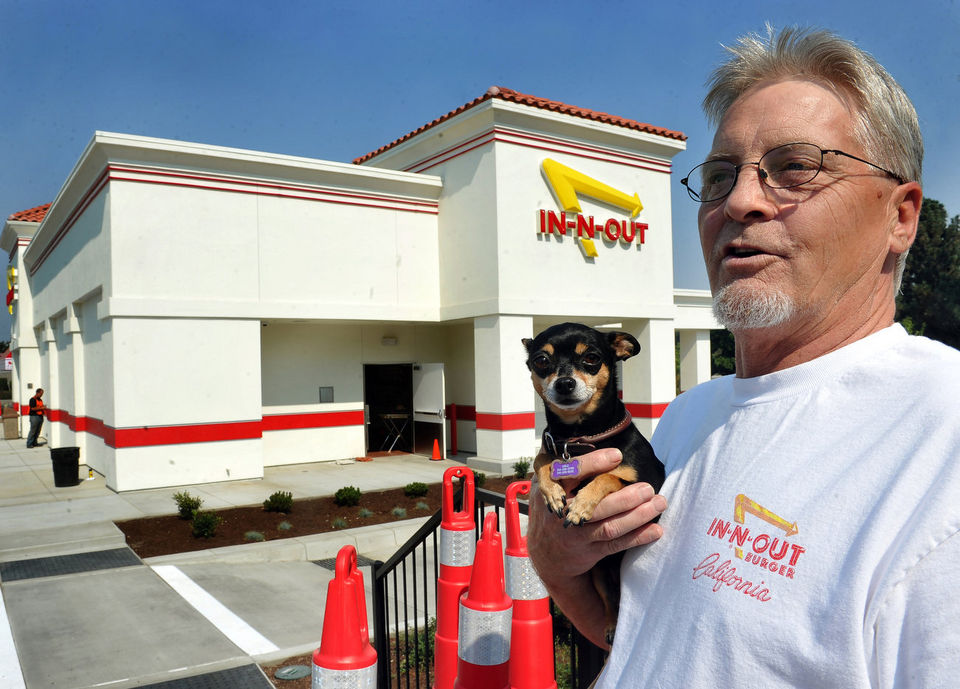 For all of you In-N-Out fans who've been driving to California just to get your burger fix, while patiently waiting for In-N-Out to open in Oregon, we have some good news for you. Close to a year now, we've been talking about plans from In-N-Out to open for the first time in Oregon, and now the date is finally official.
Come September 9, In-N-Out will open its doors in Medford, according to  The Mail Tribune and other unofficial reports. In-N-Out is not saying specifically when the opening will take place, although according to social media and workers Sept. 9 is definitely the day. In-N-Out burger will be located at 1968 Crater Lake Hwy.
The 3,750-square-feet location won't look much different than other locations as far as style, with it's red tile roof and a drive-thru patio included. The new burger chain will employ 50-60 workers, and 51 parking spots will be available.
As expected, there will most likely be a huge opening rush traffic backing up Highway 62 from vehicles heading into the Rouge Valley Mall.
For a lot of folks in Oregon, driving down south to Medford may be too much of a commute. On that note, a company official has expressed In-N-Out is expected to eventually expand throughout more Oregon locations.
h/t oregonlive