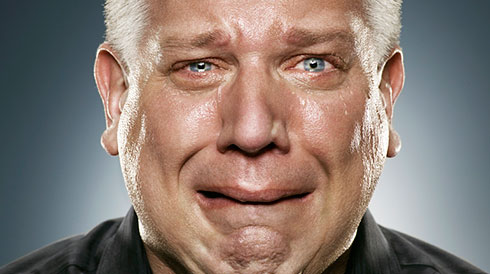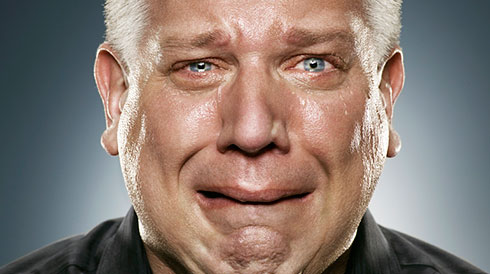 For those of you who don't know, Glenn Beck used to have a show on Fox News from January 2009 to June on 2011 and currently airs on TheBlaze. Beck's supporters praise him as a constitutional stalwart defending traditional American values, while his critics contend he promotes conspiracy theories and employs incendiary rhetoric for ratings.
Personally I generally could give two shits and don't pay much attention to shows like Glenn Beck, or Bill O'Reilly(I really can't stand that guy). As far as I'm concerned he's just another nut job from Fox News and will say anything crazy to get ratings, no matter how bizarre or untrue. Generally speaking, on my blog I try to stay away from religion and politics… That's until I came across this today.
In the latest from Mr. Beck he lists off the 15 absolute worse places to live, in which Portland, Oregon came in at his number one city to "avoid like the plague." San Francisco came in at number two, with Seattle at number three. Apparently he's basing his reasoning on a study from the Public Religion Research Institute, the major metro area with the highest number of religiously unaffiliated residents.
I respect everyone's beliefs, but this man is seriously implying Portland is going to "meltdown" as we are among the most "progressive" cities. With Portland not being affiliated with a Christ based religion, according to Beck this makes Portland the No. 1 place "you do not want to live anywhere around as things get worse and worse."
So contrary to the latest suggesting Portland is the number one place to move to right now, in all actuality Portland is doomed, and we're all going straight to hell. On the bright side, hey… Maybe it'll stop a few less people from moving to Oregon!