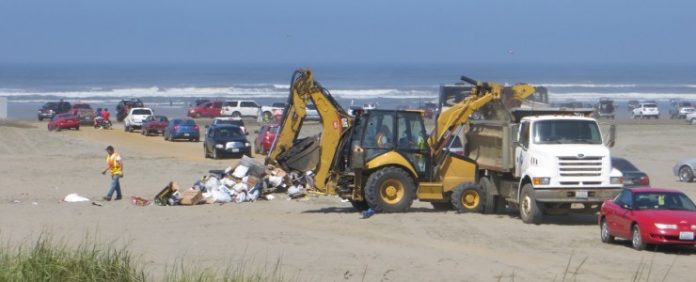 Coming across this article today at Outdoor Society really made my stomach turn. If there's one thing that I was taught from an early age(thank you awesome grandparents) it's how important it is to keep our home beautiful by not littering. How is it that so many humans can act like disgusting pigs?
The 4th of July in 2015 was no different this year than any other on the beaches of Ocean Shores, other than the fact that this year there was an obscene amount of more trash left. A nonprofit group known as Coastsavers, has been cleaning up the mess, and as of July 9 there has already been 75 tons of trash removed from the beaches in Ocean Shores – and that number is expected to go even higher.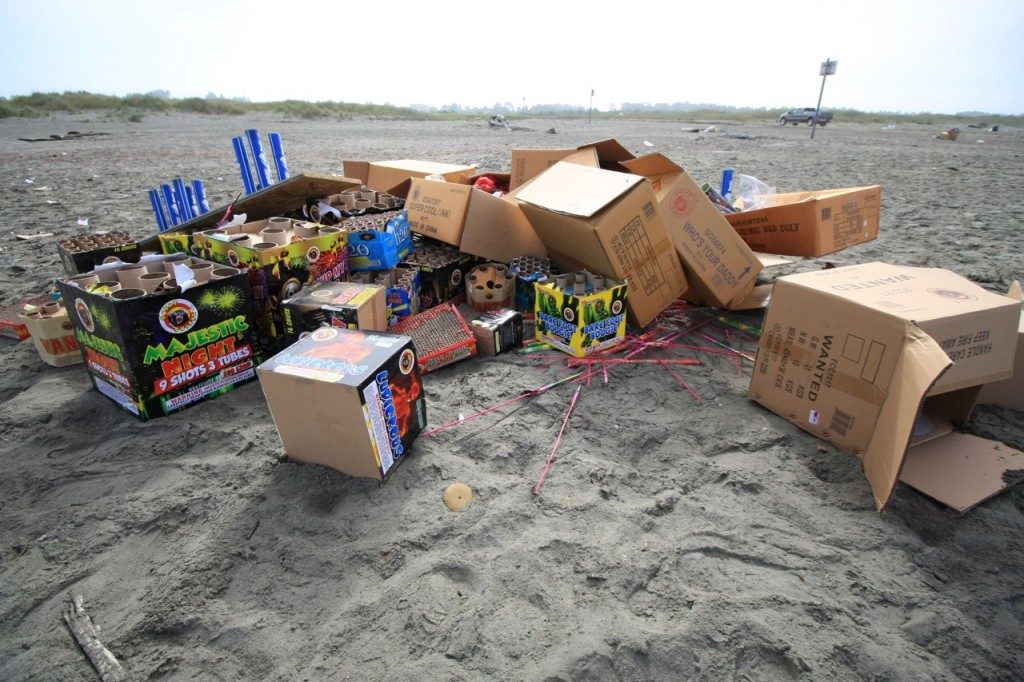 Ocean Shores is a small coastal community in Grays Harbor, Washington with only 5,615 people living here. The beautiful area is a huge tourist attraction, with an estimated million people coming to visit during the 4th of July weekend. Unfortunately, with that influx of tourists comes the remains of fireworks and a mess for someone else to clean. Outdoor Society had a chance to speak with Jon Schmidt of Coastsavers, and the following is from Schmidt himself.
This July 4th weekend was a perfect storm which brought thousands of people to the coast to shoot fireworks. It is our hope that this celebration of our country's independence can continue in a way that that we can all be proud of, that won't contribute to coastal pollution, won't threaten wildlife or property and that a solution is found that supports the needed regulation and enforcement necessary to keep it in check. It's awesome we have such dedicated volunteers but it's unfortunate that they are cleaning up the mess of tens of thousands of others just visiting for the weekend.

Over 15,000 bags were distributed on the beach approaches at Westport and Ocean Shores area. Using funds from Japan, we ordered three 40 yard dumpster, one for Westport, one at Ocean Shores city public works yard and one at Pacific Beach State Park near Moclips. These were promptly filled and I ordered two more 20 yard dumpsters for Ocean City State Park 

on Tuesday

, these too were filled by park staff quickly. This morning I ordered (by request) an additional 20 yard dumpster for Ocean City State Park to remove the remainder of the debris piled there. I talked to the city of Ocean Shores this AM and they took multiple dump trucks directly to the transfer station over the last few days.
There simply is no excuse for this. How hard is it to clean up after yourself? It's saddening that over 115 tons of trash was collected from Westport, Long Beach and Ocean Shores all by volunteers.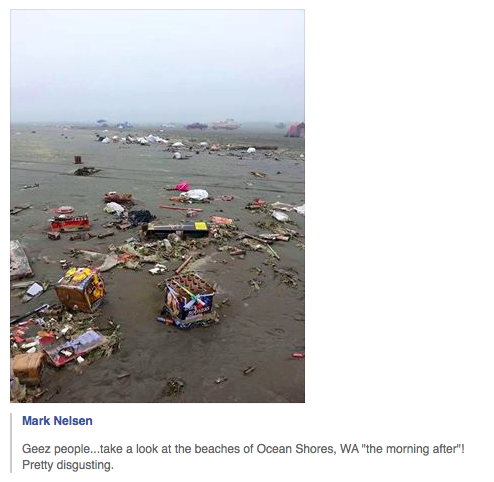 Fortunately, we have groups like Coastsavers that contribute to the slobs who leave behind these messes. Read the full story at Outdoor Society, and please let us know how you feel in the comments.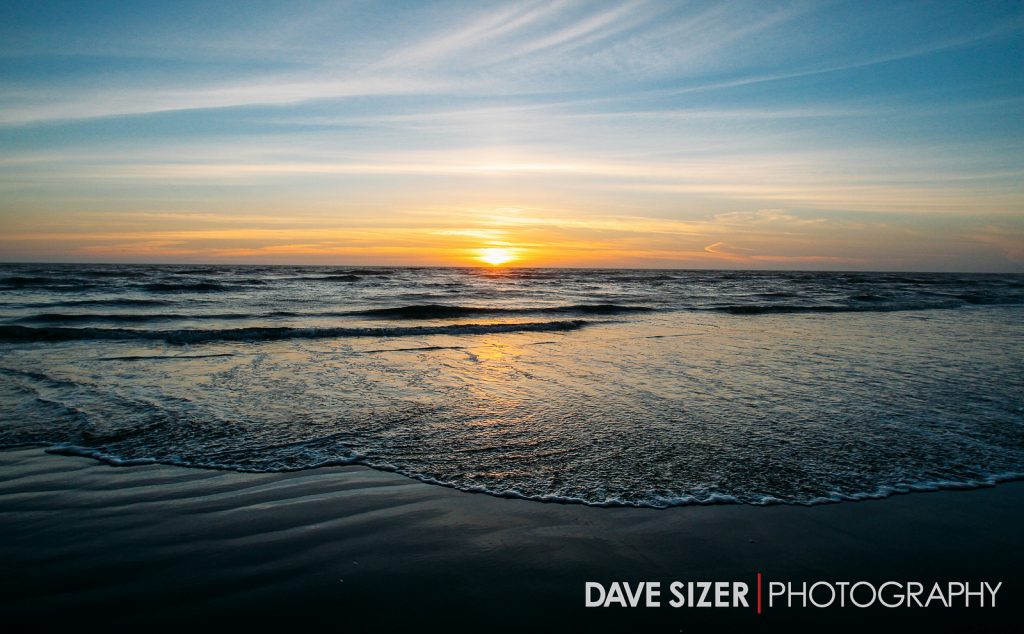 [Outdoor-Society | Images courtesy of David Schmidt]