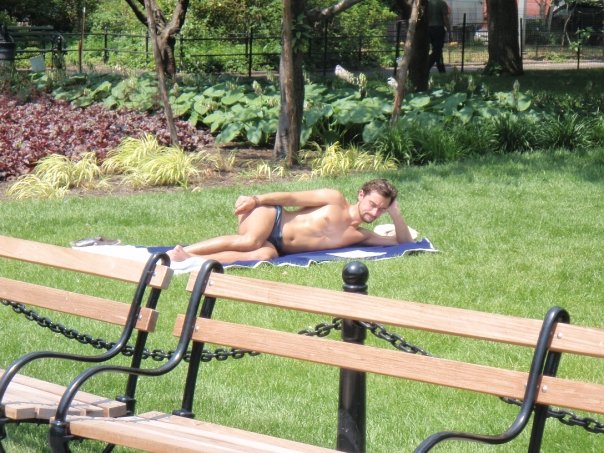 Last updated on June 10th, 2017 at 03:21 pm
Doctors are warning thousands of people in Oregon are at risk of going blind due to bright sunlight reflecting off pasty white Oregonians. Doctors are claiming today over 460 people in the Northwest have already gone blind with summer approaching soon.
Authorities have issued a warning under no circumstances, do not look directly at a pasty Oregonian in the sunlight, as the reflective surface of their bodies will put you at immediate risk of going blind.
"You might as well just stare at the sun for awhile", doctors told us. "Oregon bodies just aren't designed to be exposed to direct sunlight like this. And it's not just Oregon, Washingtonians are equally at risk. By midsummer, we could potentially see thousands of victims in the northwest losing most, if not all of their eyesight."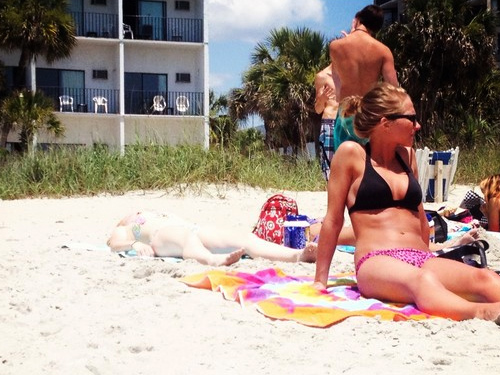 And that's not the only thing to be alarmed about this summer. Due to the fact sunlight is so rare in the green state most of the year, Oregon men have spent a lot of time inside carefully cultivating large, pasty moobs in almost total darkness. Pasty moobs can be extremely traumatizing, and in some cases even requiring years of intense therapy thereafter.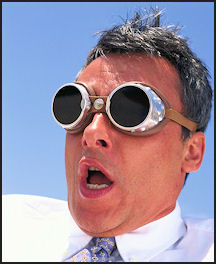 If you're out on the town or on the water and have no choice but to look a pasty Oregonian, or even worse an Oregonian with pasty moobs, authorities are highly suggesting welder goggles to protect your eyes.
Authorities have also put out a warning to keep your children at home, while your favorite local swimming hole has been plagued with white trash smoking cigarettes and drinking Four Lokos—arguing about random nonsense with their significant others.
Do you know anyone who has been a victim of moob-blindness? Let us know in the comments below.