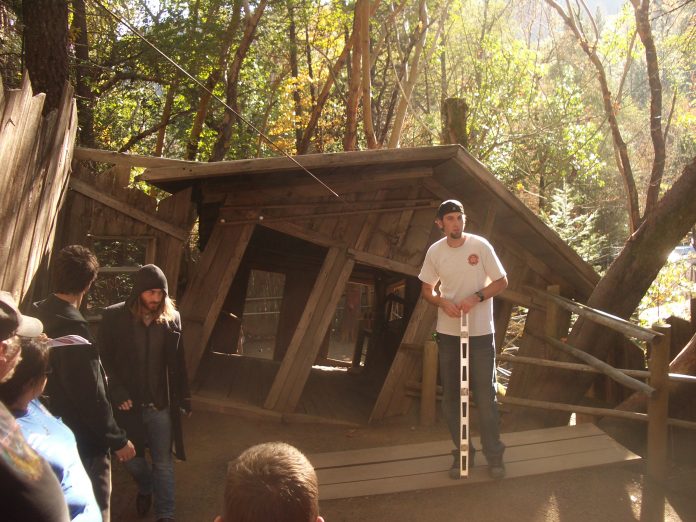 Last updated on September 10th, 2018 at 09:19 pm
Oregonians really have it made. We have a little bit of everything here, and for the most part you don't have to drive too far to do any of these things. If you love the city, Portland is your place. If you want to get outdoors… Well, the rest of the state is for you. It truly is an incredibly beautiful place to live, and there's never a shortage of things to do.
I have made a list of things all Oregonians should do at least once if they have not already.
1. Hike Multnomah Falls at least once.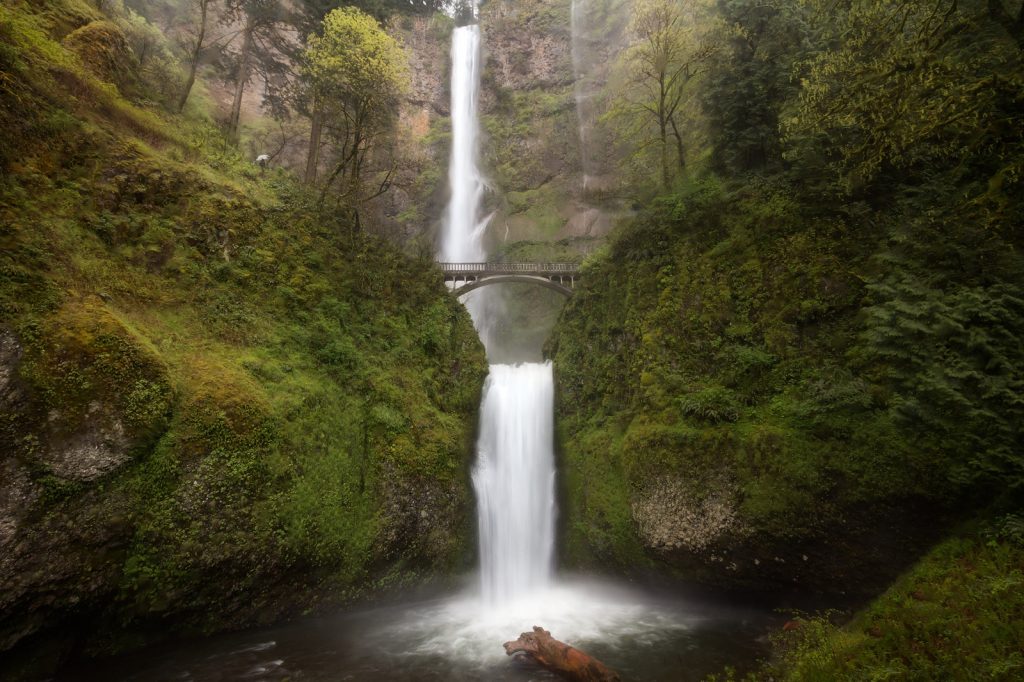 Multnomah Falls is a waterfall on the Oregon side of the Columbia River Gorge, located east of Troutdale, between Corbett and Dodson, along the Historic Columbia River Highway. The falls drops in two major steps, split into an upper falls of 542 feet and a lower falls of 69 feet, with a gradual 9 foot drop in elevation between the two, so the total height of the waterfall is conventionally given as 620 feet. Multnomah Falls is the tallest waterfall in the state of Oregon. It is credited by a sign at the site of the falls, and by the United States Forest Service, as the second tallest year-round waterfall in the United States.
2. Be baffled by The Oregon Vortex.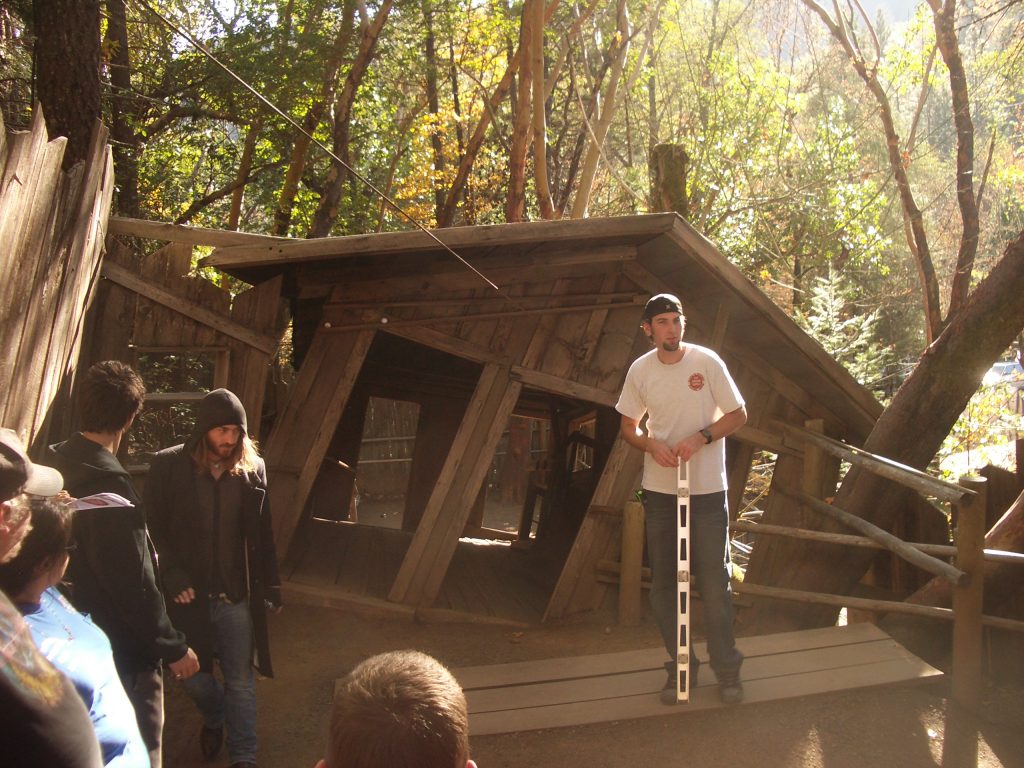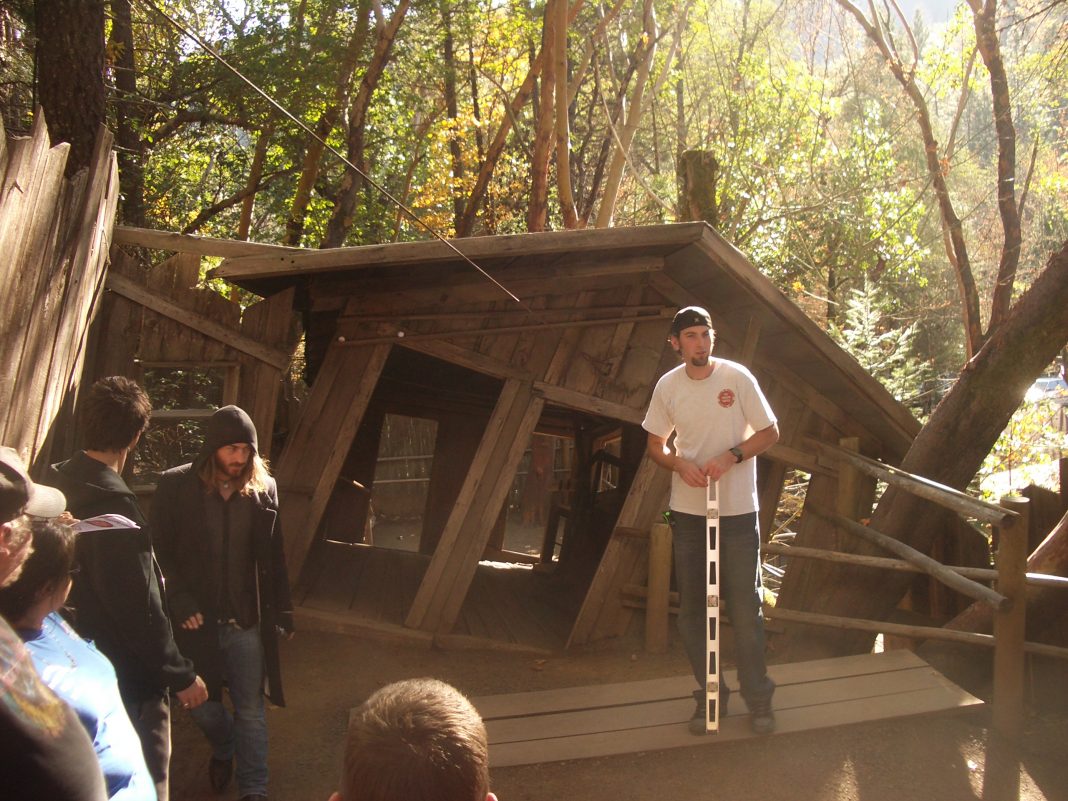 Since I was a kid this place has blown my mind! The House of Mystery itself was originally an assay office and later used for tool storage, built by the Old Grey Eagle Mining Company in 1904. But the history of the surrounding area, The Oregon Vortex, goes way back to the time of the Native Americans. Their horses would not come into the affected area, so they wouldn't. The Native Americans called the area the "Forbidden Ground", a place to be shunned. Many years before The House of Mystery was built it was noted that unusual conditions existed there. But it was not until well into the 20th century that any effort was made toward a scientific analysis of the disturbance.
3. Stay overnight in a treehouse resort!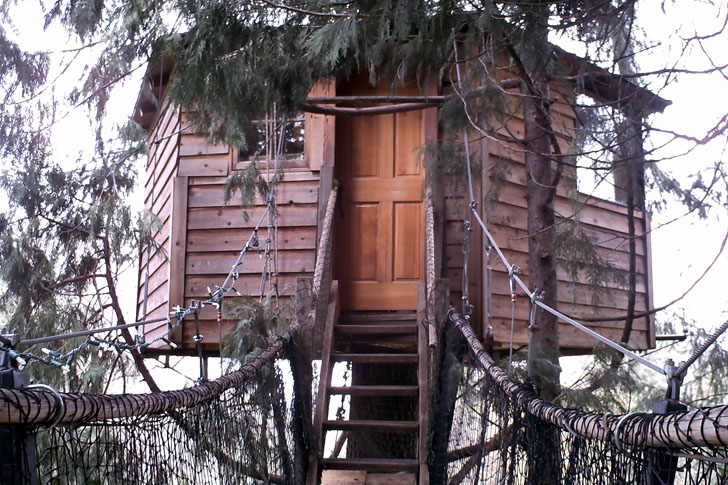 That's right, sleep in a tree house overnight! This unique resort was founded by a man known as Michael Garnier.
Click here to read more about The Out'N'About Treesort.
4. Go crabbing
Columbia River Estuary, Tillamook Bay, Netarts Bay, and Coos Bay are just a few awesome places to go catch some crab. It's not only fun, but fresh crab is one of the most delicious things you can eat.
5. Visit Newport, or anywhere on Oregon's beautiful coast for that matter.
There's always something fun to do in Newport. Ripley's Believe it Or Not, watch the sea lions, fishing, crabbing, or just go put your feet in the sand and watch the amazing sunset on the coast. The best air conditioning in the state come summer time!
6. Check out the Country Fair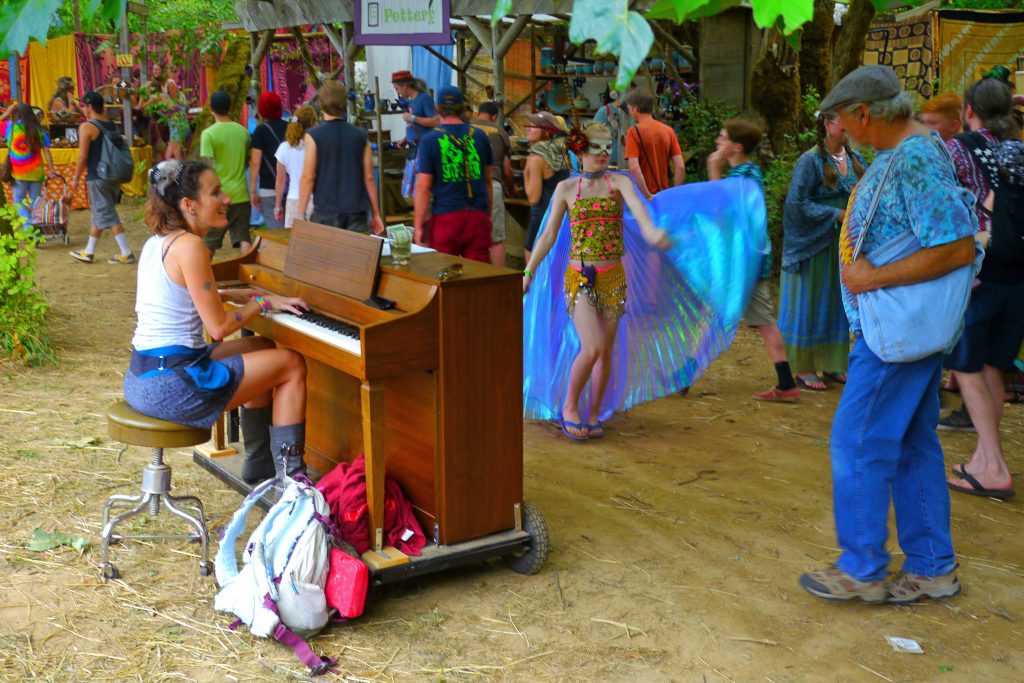 The Oregon Country Fair creates event and experiences that nourish the spirit, explore living artfully and authentically on earth, and transform culture in magical, joyous and healthy ways.
7. Visit the Painted Hills in Eastern Oregon.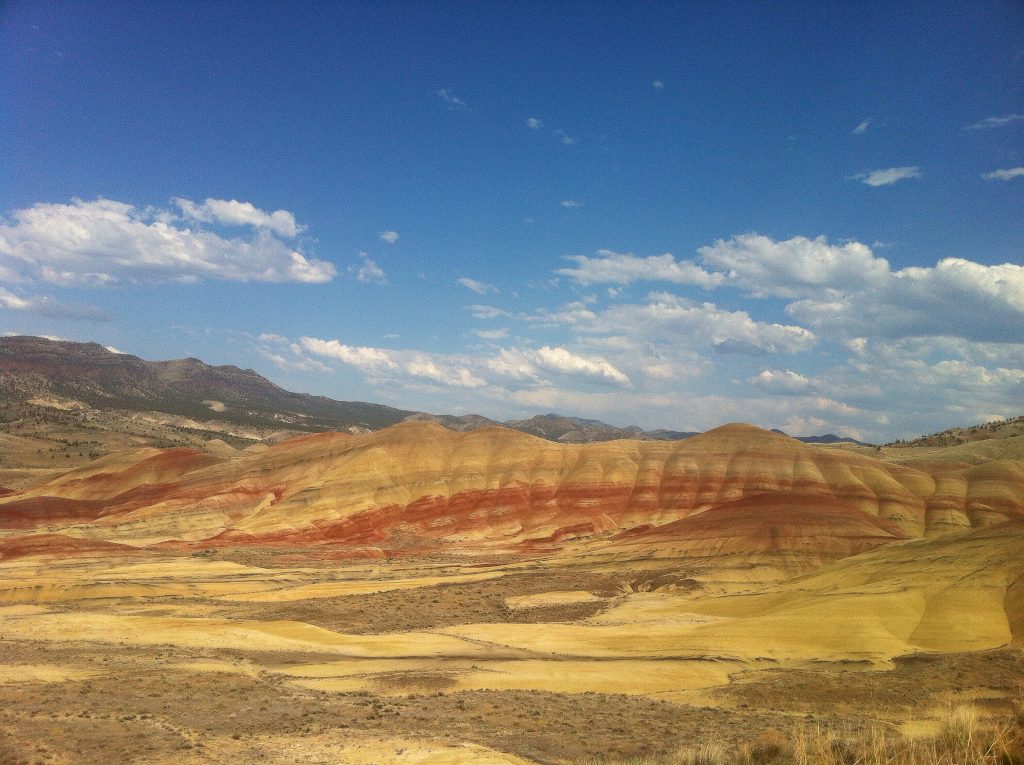 If you've never been to this magnificent place, I suggest you plan a road trip. Painted Hills is one of the three units of the John Day Fossil Beds National Monument, located in Wheeler County, Oregon. It totals 3,132 acres and is located 9 miles northwest of Mitchell, Oregon.
8. Go tubing on the river naked, or clothed if you prefer!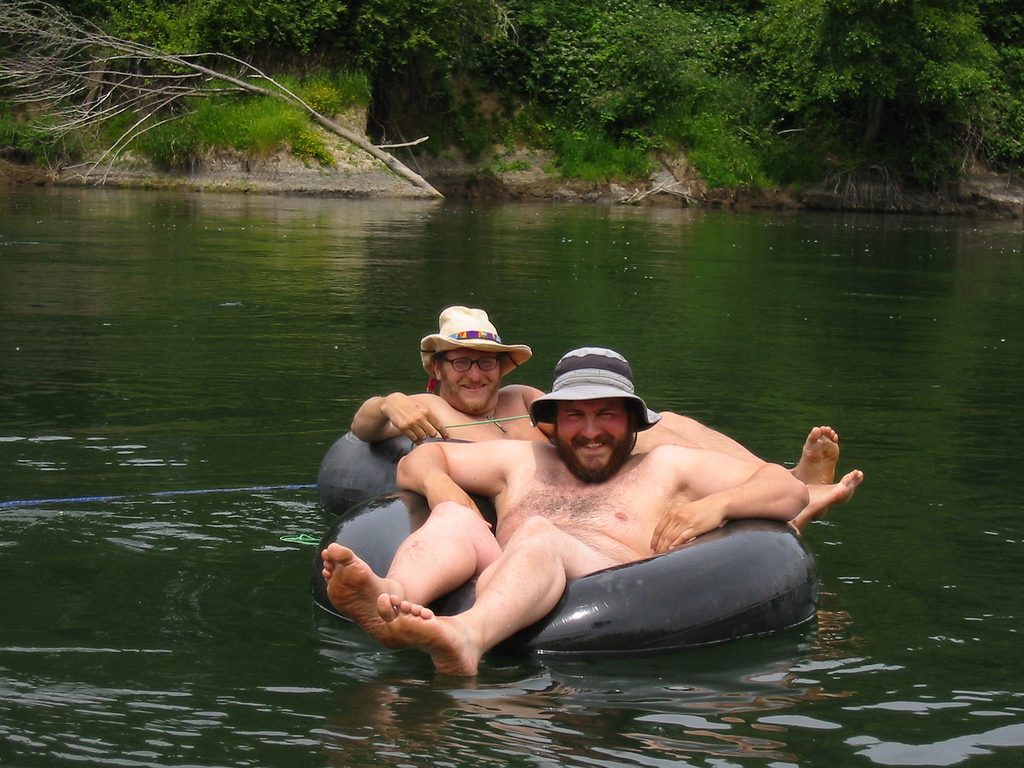 When the weather is warm, there's nothing more relaxing than floating any river in Oregon.
9. Go whitewater rafting, because it's one of the best experiences ever.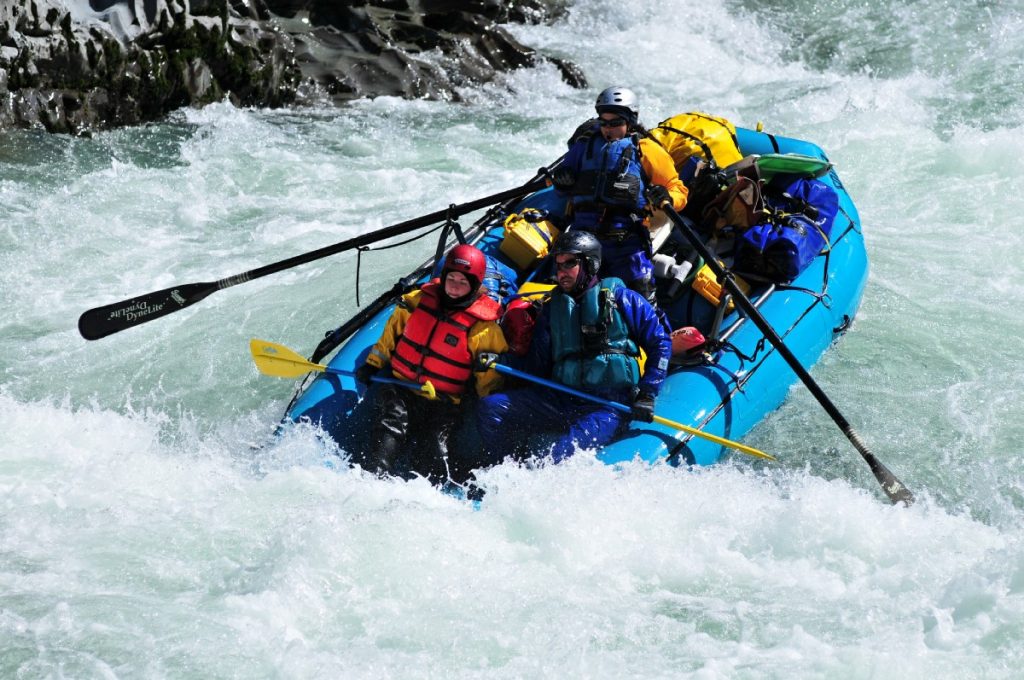 Whitewater rafting is one of the best experiences I've ever had in my life, and there's no better place to do it than the great Northwest.
10. The fishing in Oregon is amazing, true Oregonians know how to catch their dinner.
Salmon, trout, halibut and more. You can never go wrong fishing, and there are so many awesome places to fish in our great state.
11. See a concert at the Matthew Knight Arena in Eugene.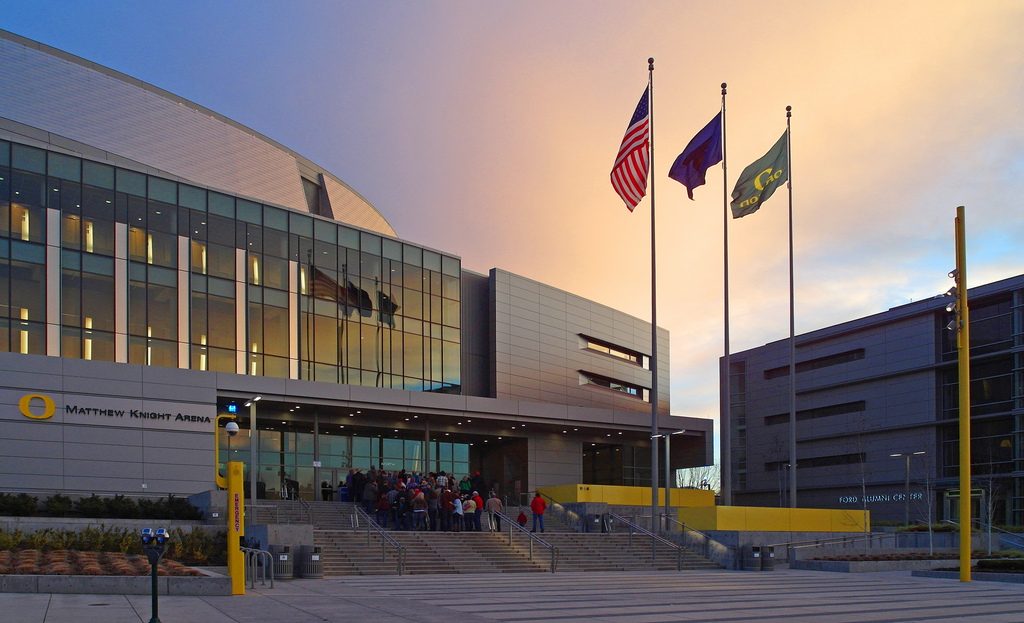 I've seen a few concerts here, and it really is an awesome experience no matter which show you attend.
12. Check out the races at the Cottage Grove Speedway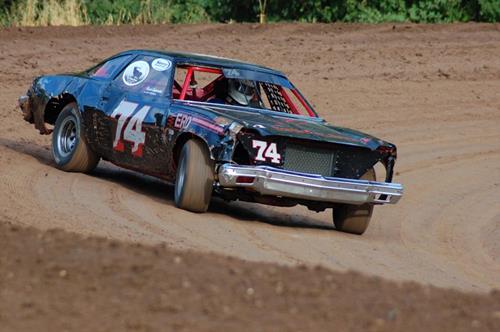 13. Plan an awesome camping trip anywhere in Oregon and sleep underneath the stars in our amazing skies.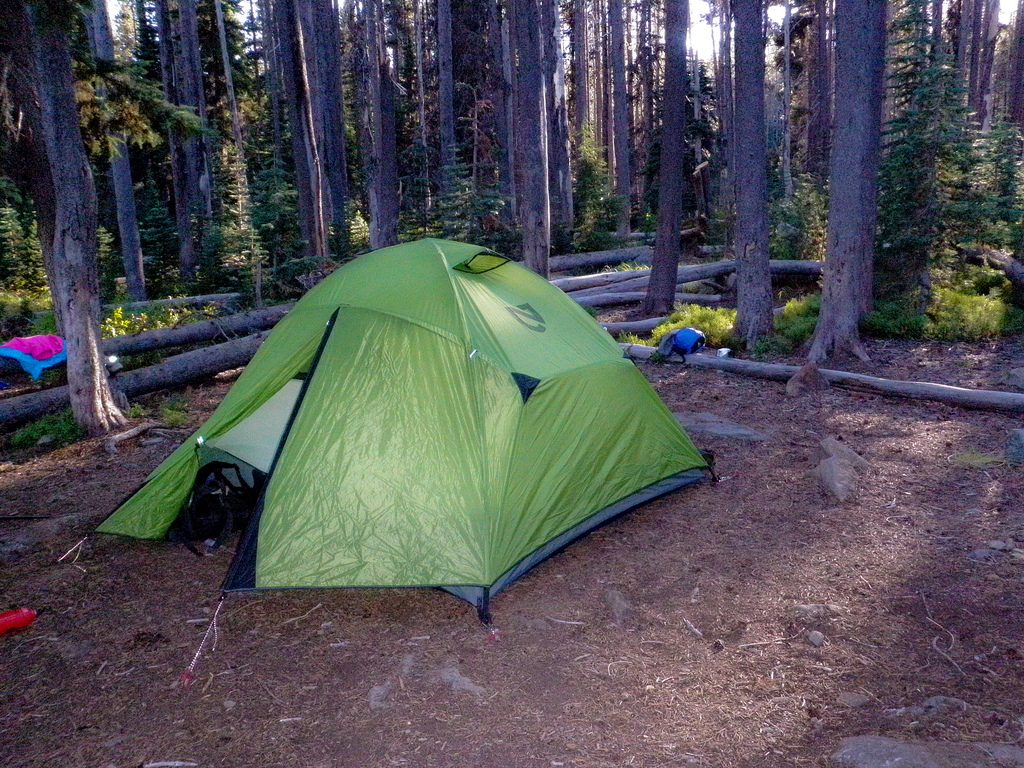 14. Go watch a Blazers game in Portland.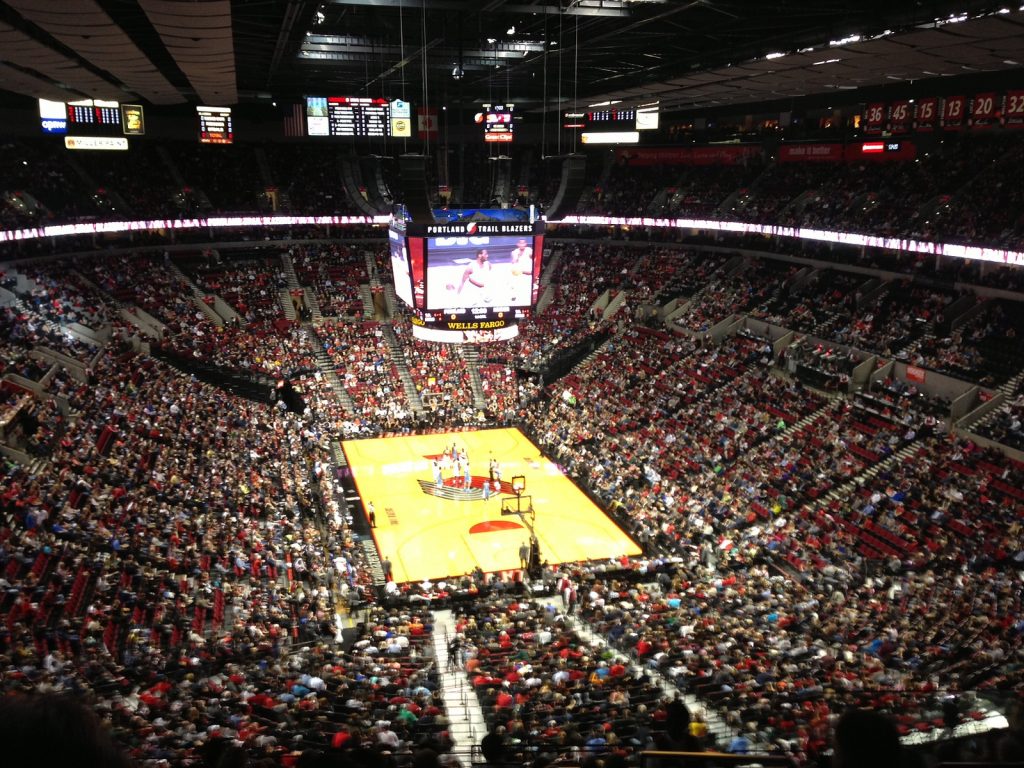 15. Road trip to Cannon Beach to see the famous Goonies rock.
17.Get a little mud on your tires
18. Take a road trip to Crater Lake.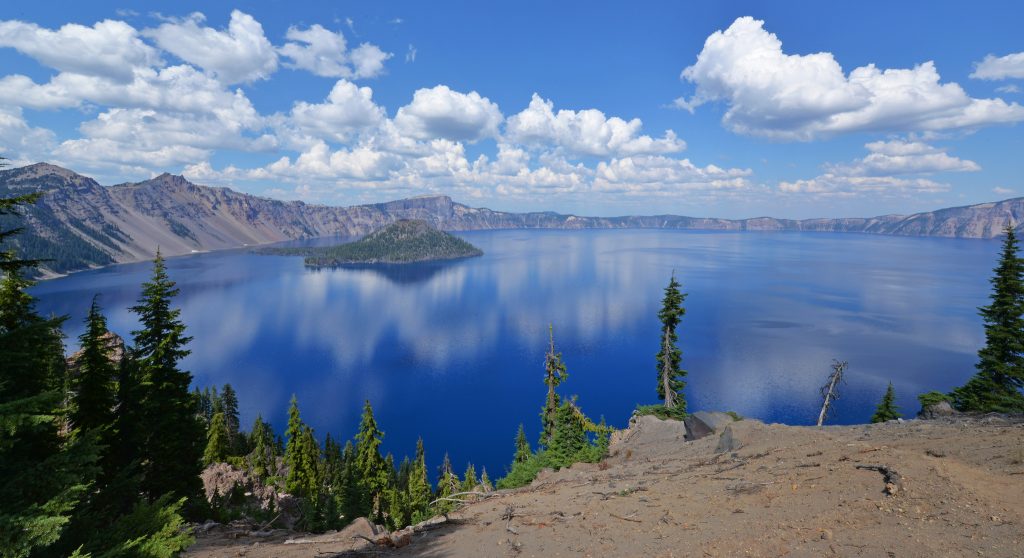 19. See a concert at The Gorge Amphitheater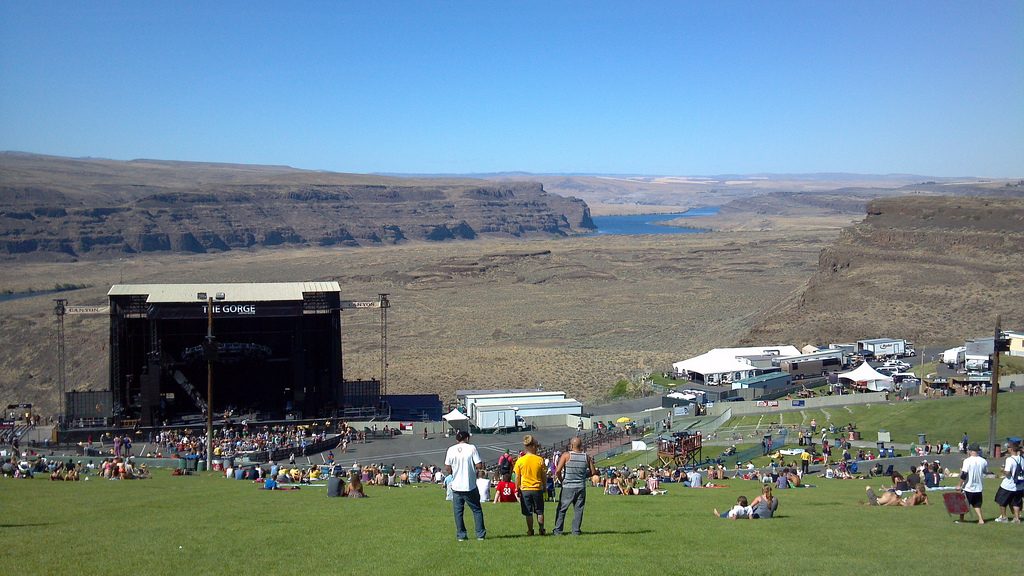 Dave Matthews performs here once a year. Yes, we know The Gorge Amphitheater isn't technically in Oregon, but it's close enough. And you should definitely see a show sometime at this gorgeous place in your life!
20. Wake up early to watch the sunrise, and remind yourself just how blessed you are to live in Oregon.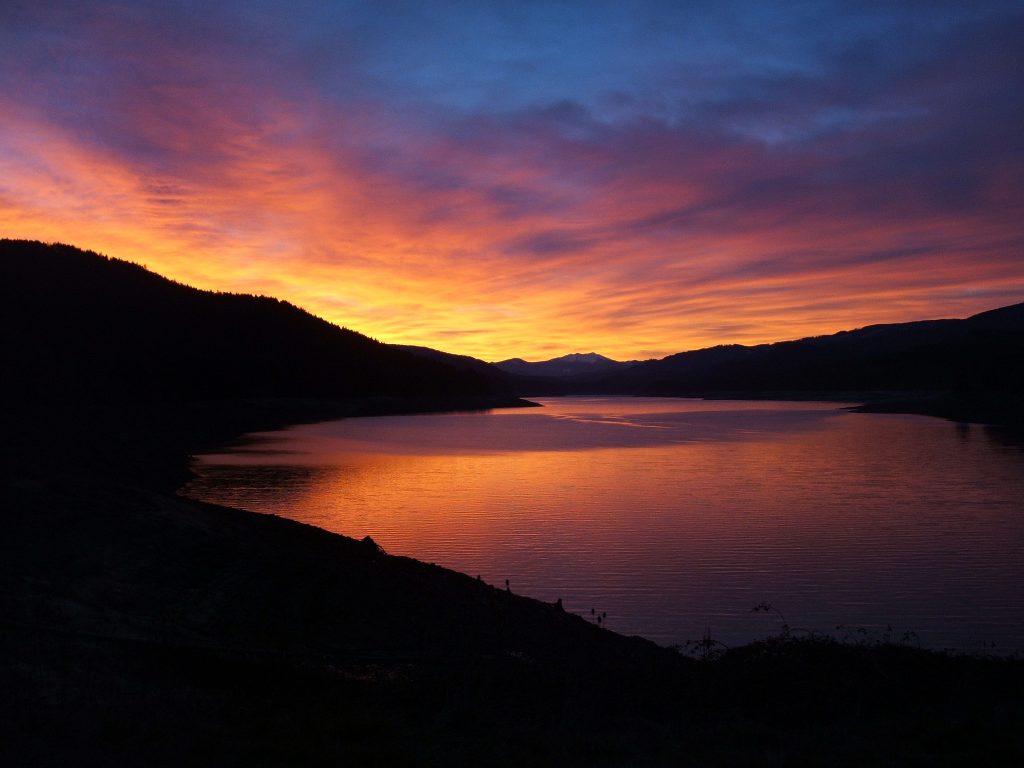 What are some other things every true Oregonian should do at least once? Feel free to let us know in the comments!