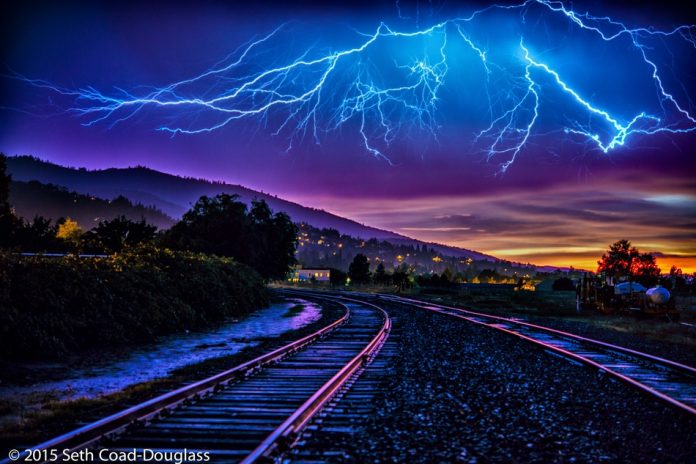 Some of the best photos I could find on Instagram tonight(plus a photographer I discovered via Facebook). Thanks to all the amazing photographers capturing the beauty in our beautiful state. These photos are jaw-dropping!
Painted Hills
Multnomah Falls
Sunset in the Columbia River Gorge
Crater Lake
Oregon Sunrise at Jones Beach
Cannon Beach
Clear Lake
Sparks Lake
Sparks Lake
Trillium Lake
If you enjoyed these photographers, feel free to find them via Facebook and Instagram. I'm sure they would appreciate your support very much! And of course share this article with your friends.