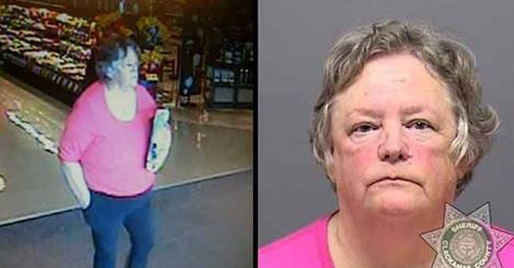 Molalla, OR — What's really going on in the world today? I thought women were supposed to protect kids, instead these days you can't even bring your kids to the grocery store without worrying about some creep like this.
According to KPTV, the incident happened around 4:20pm on Wednesday at a Safeway on 1525 W. Main St. in Molalla. Surveillance images were released by The Molalla Police Department, and they are asking for the public's help to identify Laurie Swanson.
Although she was not initially identified as a suspect, officers went in for the arrest at Swanson's home Thursday night. The woman is said to be 68 years old. Swanson is facing charges of attempted sex abuse in the first degree, public indecency and resisting arrest.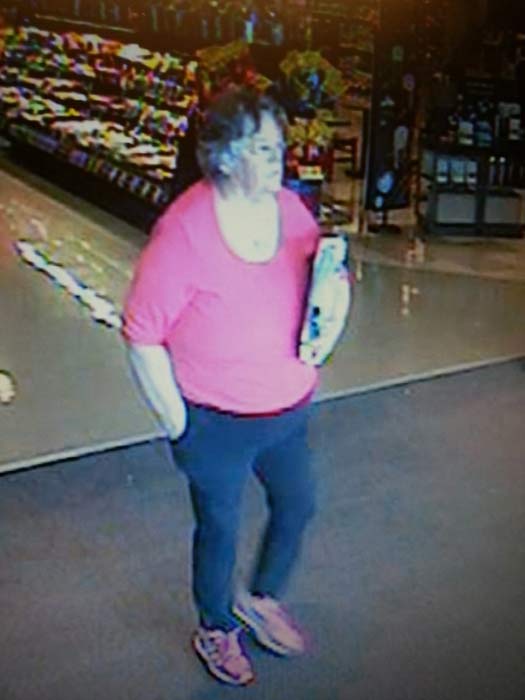 H/T KPTV