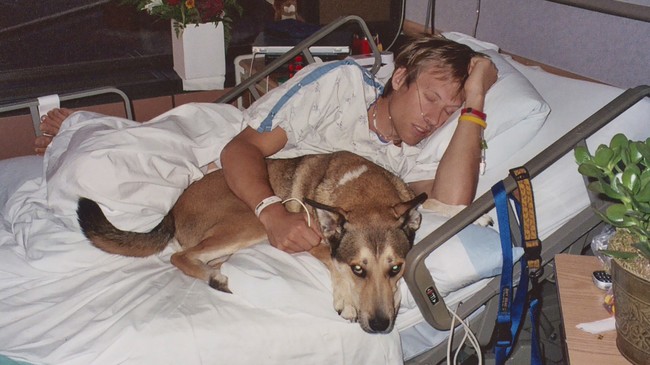 "When someone you love walks through the door, even if it happens five times a day, you should go totally insane with joy."
Photographer Ben Moon and his faithful pup Denali never left his side, growing up more like brothers than a man and his pet.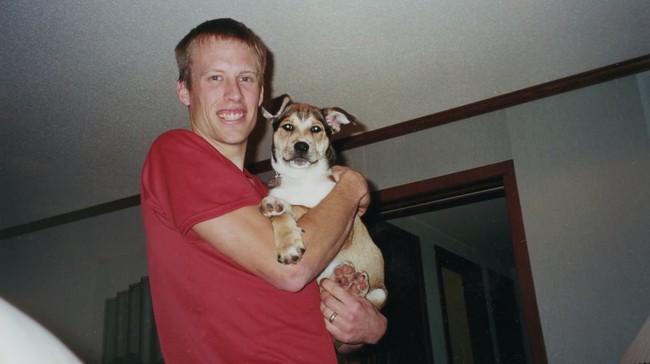 This video below, entitled "Denali," is told from the point of view of a dog. It's a gorgeous expression of love, gratitude, and true friendship and the journey a dog named Denali took with his owner, surfer/photographer Ben Moon.
It was true love at first sight when Ben first met Denali. After Ben and his girlfriend broke up, Ben left Portland, to begin living as a free-spirited nomad in the high deserts of Bend, Denali joined him. In fact, he joined him during his travelling the world. From hikes to beaches, As you can imagine their bond only grew stronger being months alone living, caring, eating, travelling together like a true team.
Even Moon's preference for wandering the globe couldn't keep the two apart.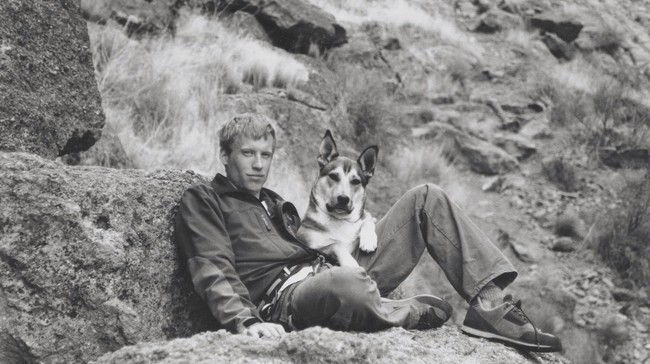 And when Moon was diagnosed with cancer, Denali never left his side.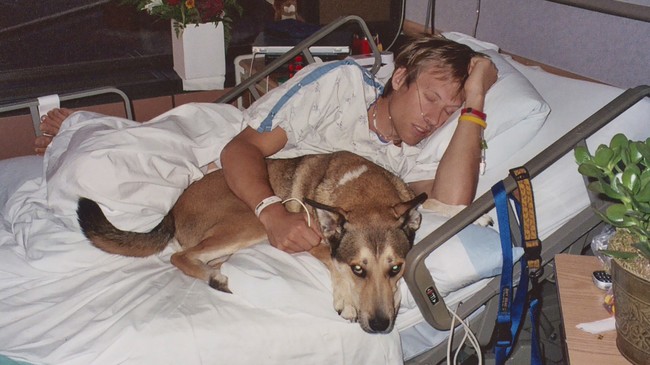 In June 2004, tragedy struck. Ben was diagnosed with stage 3 cancer. Denali stood faithfully by his side, refusing to leave the hospital room. Throughout the surgeries, treatments, and procedures, there was Denali, resting gently beside Ben. The dog's healing power played a huge role in Ben's recovery.
Denali had been a big part of Ben's photography, even taking his rightful place on magazine covers throughout the years. In early 2014, Denali himself endured cancer, and Ben promised to never let him suffer. According to Ruffwear, he told him it was okay to let go. But after production began for the "Denali" film a week later — the very video you're about to see — Ben asked Denali if he could stick around for another month. Exactly one month later, at midnight, Denali developed a bad cough. Moon and Denali played on the beach the next day. The following morning he gave Ben the look — it was time to go.
Denali passed away at age 14 1/2 years old. Celebrate his life — and the incredible journey that comes with owning a dog – and please SHARE this video with your friends on Facebook.
View the below video, Share your comments below.