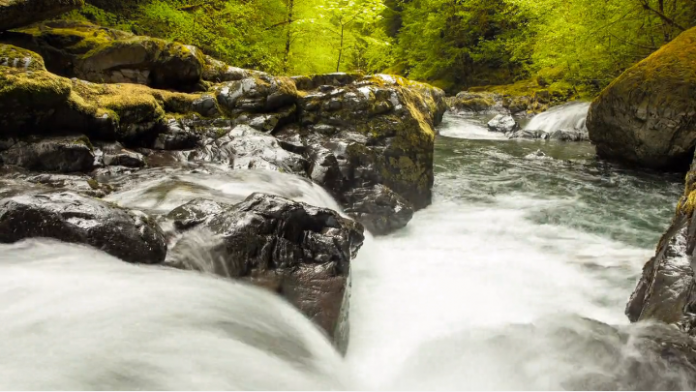 Idle Dreamer from Nick Shipway on Vimeo.
A friend sent me this amazing time lapse this morning, and I'd feel guilty if I didn't share this with the world to see.
The man behind this beautiful piece is Nick Shipway, who started practicing Time Lapse Photography and Cinematography in 2013, when he enrolled in Lane Community College's Multimedia Design Program.
Being from Eugene, I appreciated this one that much more. The perfect way to start my morning, proud to call Oregon my home.