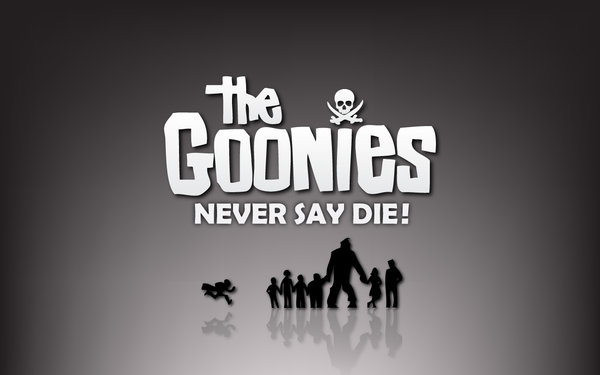 Last updated on February 21st, 2017 at 08:31 am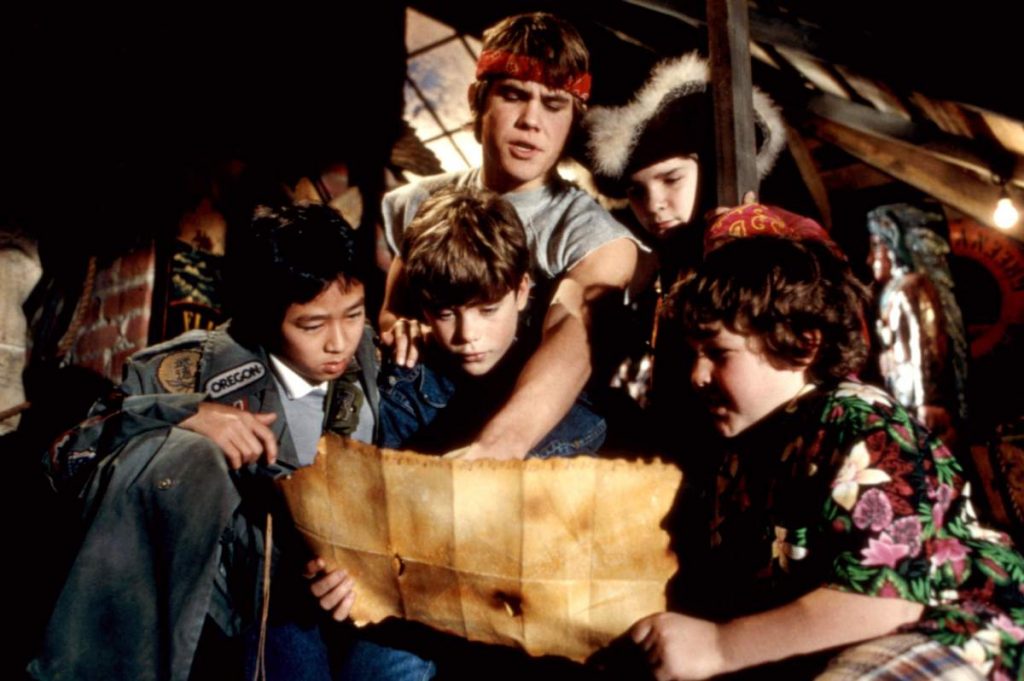 If you're reading this, chances are you live in Oregon. And if you are from Oregon and not a fan of The Goonies, I'd say you're definitely in the minority.
Goonies never say die, but they do enter their 30s. In less than a week on June 7, the official Goonies Day will take place. For those who didn't know, the original film debuted in theaters on June 7, 1985. Beginning June 4, the four-day celebration with activities will begin in Astoria, and the original cast and crew is expected to show.
The event will be the third major gathering of Goonies fans since 2005, when the original cast members managed to get back to the town for the 20th anniversary.
Fans will also enjoy a variety of events to commemorate the milestone like the Truffle Shuffle 5K Run/Walk, a (sold-out) Sail with Sloth, and of course, screenings of The Goonies at a local theater.
A full list of events is available here, with more information on the details of the festival over at the The Times. If you can make the time to get out to Astoria for the big weekend, it will definitely be worth the trip! Are you planning on going? Let us know in the comments below.
What have The Goonies been up to? Don't miss this video.

H/T Time