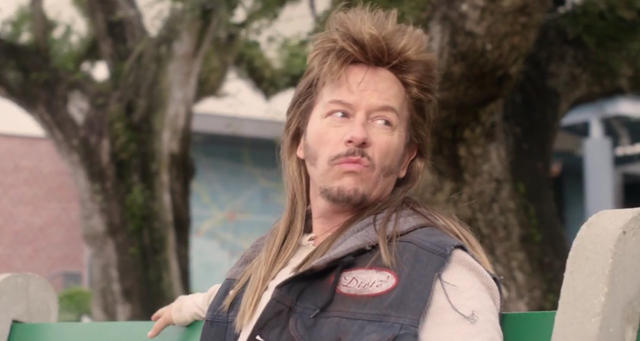 Well, I was born without the top of my skull and I guess a little bit of my brains was showin' and it was grossin' everybody out so my mom put this wig on me to cover it up and then the bones grew together and it got all infused and entwined. I mean I don't mean to get all scientific with you…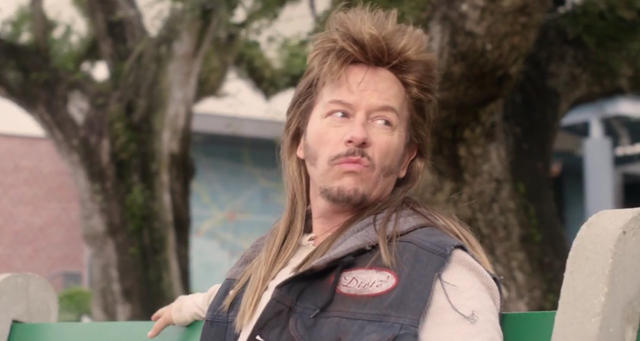 So the rumors were true, Joe Dirt is back again since the first cult comedy released in 2001. Has it already been that long!?
The original cast with Christopher Walkin, Brittany Daniel, Mark McGrath, and Patrick Warburton will star in the film, along with the always lovely Charlotte Mckinney.
Just wait until you watch this trailer, it doesn't get much gooder than this!