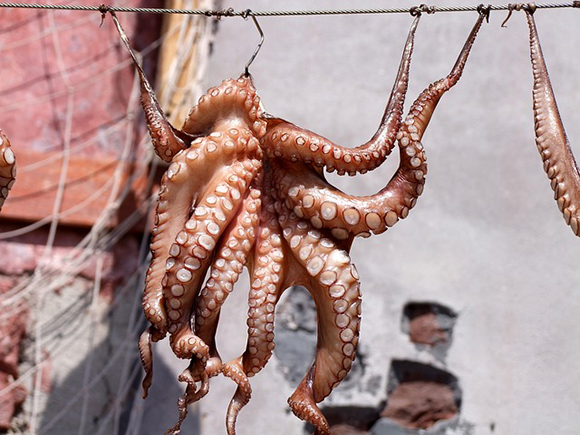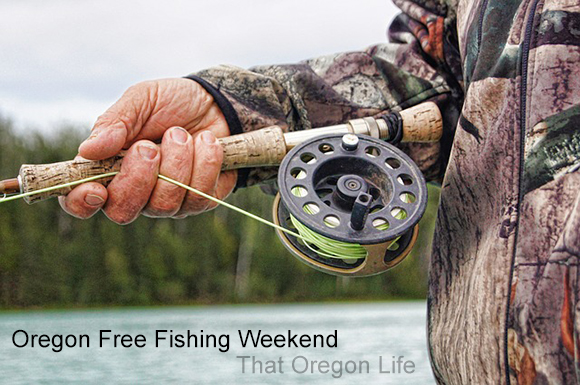 Oregon's annual free fishing weekend is almost here!  On June 6th and 7th 2015 you can fish for free, and on June 6th there are awesome free fishing events all over the state!  These are great events to take your family to and it's a great excuse to get out in the outdoors.  Some of the events even give away prizes like free fishing rods and other fishing gear.
The ODFW website has a list of Free Fishing Weekend Events by area in the state.  A lot of the events have special fishing areas for kids set up where they are guaranteed to catch a fish.  When you check out the list of fishing events on the ODFW page be sure to pay attention to open fishing times and keep in mind that some require prior registration.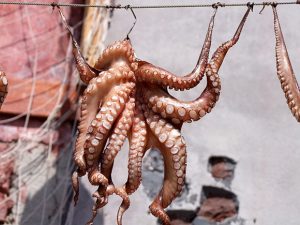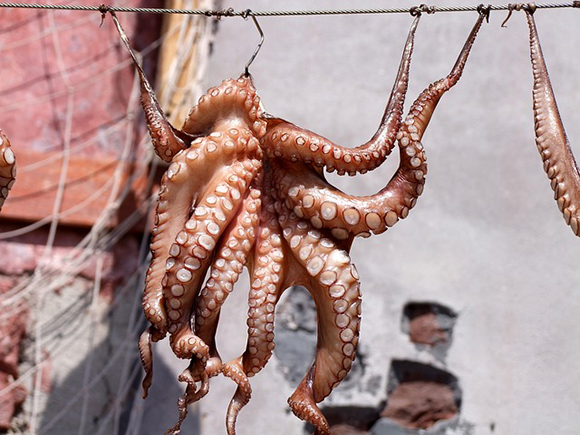 If you catch something on free fishing weekend, take a picture and post it in the comments.  We want to see!
If you enjoy fishing and want to continue after this weekend, regular one year fishing licenses cost $33 this year for adults and can usually be purchased wherever fishing gear is sold.