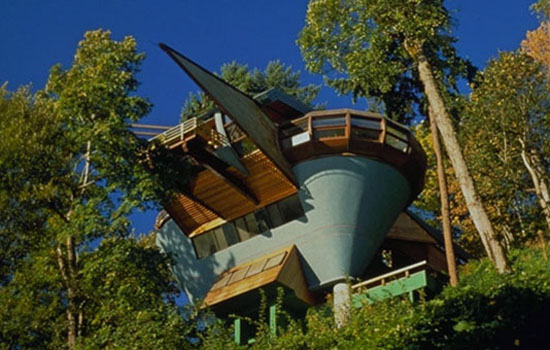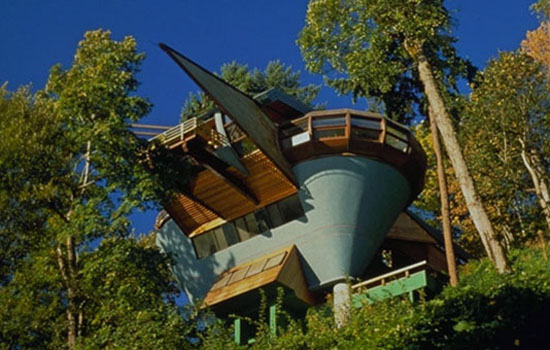 Some of the coolest and most unique homes I've seen in Oregon come from Robert Oshatz, and now he is offering a fundraiser tour of his homes in Oregon. The opportunity will allow anyone to explore these magnificent homes, and the tickets for $40 will benefit the Portland Chamber Orchestra. For $40 you can tour the Fennell floating home, Wilkinson treehouse, Rosenthal house with giant diamond-shaped windows and Oshatz's home from noon to 4 p.m. on Saturday, June 20.
For $75, the architect will be at the homes durign specific times and will also be invited to a poust-tour reception at Oshatz's home.
Purchase tickets at the box office, online or by calling 503-771-3250. Read more at The Oregonian!
[envira-gallery id="3524"]
[envira-gallery slug="3524"]