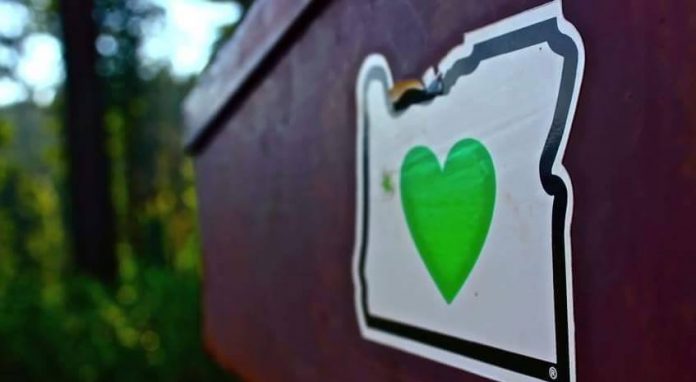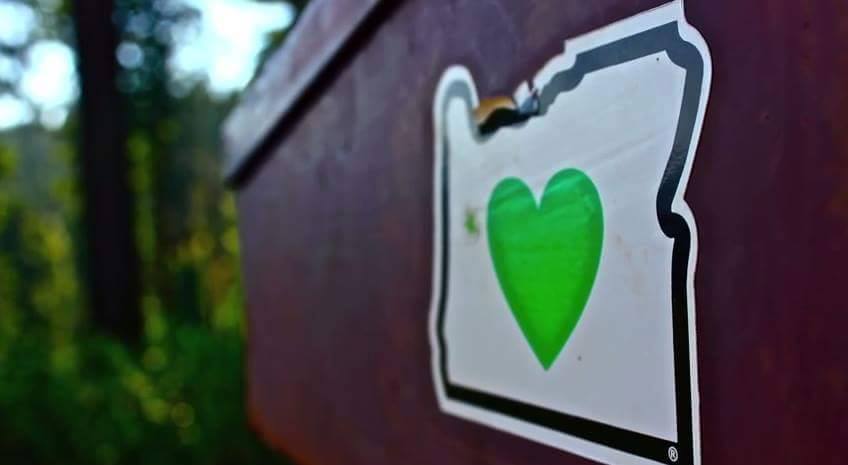 Recently, we asked readers to tell us the 51 things you'll never hear a "real" Oregonian say. As quickly as it was posted the hilarious answers came flooding in! I want to thank you for all the laughs, and all of your amazing support as usual. If you care to add your own, make sure to hit up the original post on TOL's Facebook page. Here's our top 21:
21. I love all the people moving here!
20.What do you mean I can't pump my own gas?!
19. What's the PDX carpet?
18. I want to move away.
17. Oreeeeegone
16. I hate camping.
15. Patchouli oil… What's that?
14. I enjoy slamming on the breaks to avoid hitting a tweeker riding a stolen 10-speed.
13. I'll take a Coors Light.
12. Just throw it out the window.
11. What's Tillamook?
10.  I don't want to go to the coast. The beach is so crowded
9. The weather is too bad to go to the civil war game
8.  I don't see any homeless people in Eugene
7.  I've never been fishing.
6. Is Dutch Bros any good?
5. I hate all these trees.
4. I never seen the rain comin down on a sunny day
3. There are way too many breweries. I can never find a good beer.
2. Who are the Ducks?
1. Oh wait. Let me get my umbrella.