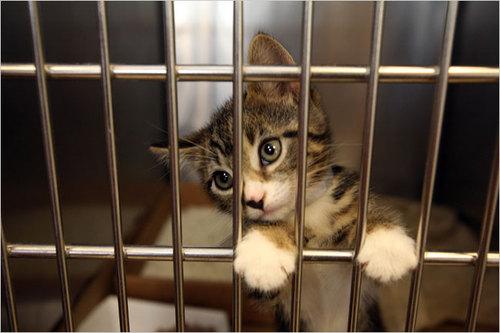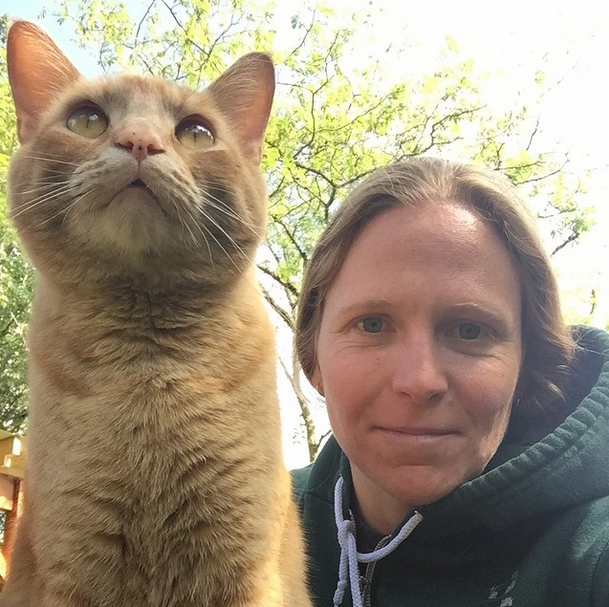 Put aside all your fears of getting robbed by hardened human criminals in Portland – what you need to worry about most is Snorri Sturluson the cat burglar.
At only 6-months-old, this little pussy decided to choose a life of crime. And now at 2 years old, he has become a professional in the Montavilla neighborhood.
"Every other night or so he brings in something that he's stolen from the neighbors," owner Gabbie Hendel said.
This cat will take just about anything, from kid's toys to garbage pieces. Hendel mentioned he is very proud of the pink flip flops.
Hendel has even started an Instagram where she reaches out to victims and the Montavilla neighborhood, where sometime's the owners of the stolen property even recover their things.
"He's so proud of himself that it's pretty cute," Hendel said.
Images Via: Gabbie Hendel