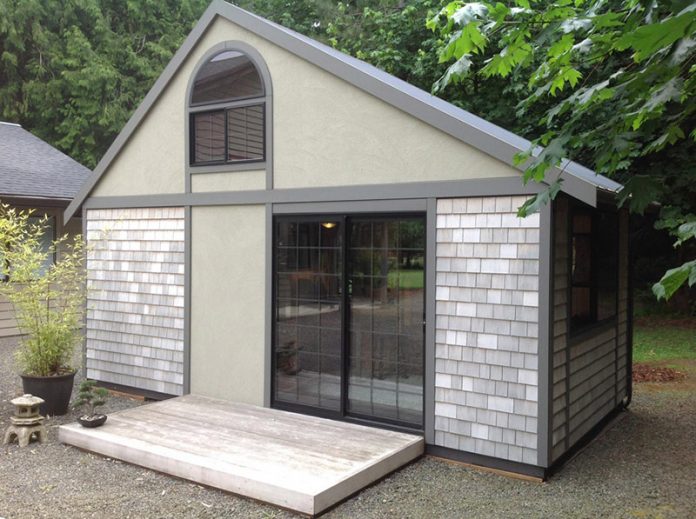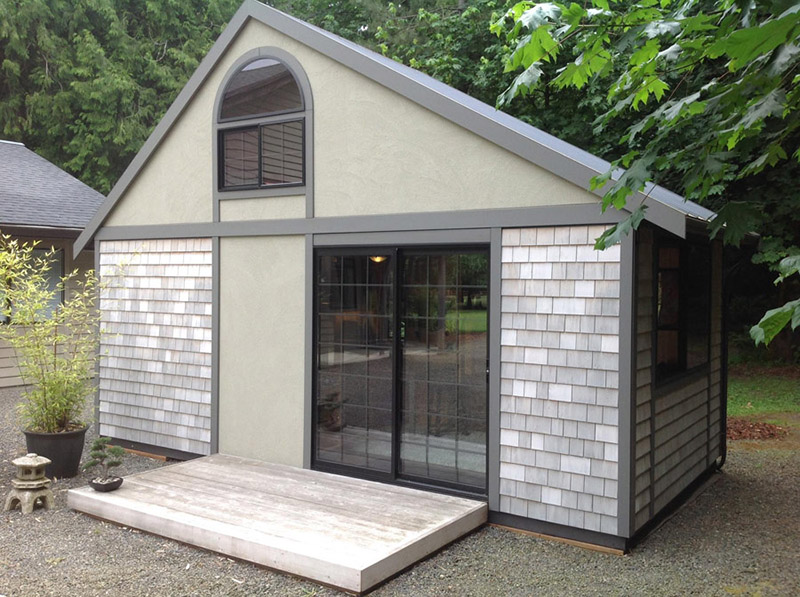 Last updated on February 21st, 2017 at 08:32 am
The man who built this beautiful this 280 square foot Tiny House, Chris Heininge, comes from a family who has built over 100 homes in Oregon, Washington, and Arizona. His mother designed nearly all of the homes, and is currently helping with the Tiny House Designs.
When Chris was only 17, he went to Japan and became a Christian Missionary, where he also then built a home and remodeled others. In the Japanese culture, the masters of living "Tiny" were definitely an influence on the design of Chris' Tiny House.
Back in 1995, when Chris and his family returned to Aurora, Oregon, he became a general contractor and built and remodeled many homes with his parents and brothers. With the encouragement of his childhood friend, Maurice, he was able to build his first Tiny House on river frontage in 1999, and the 2nd one in 2006 (these homes are not moveable).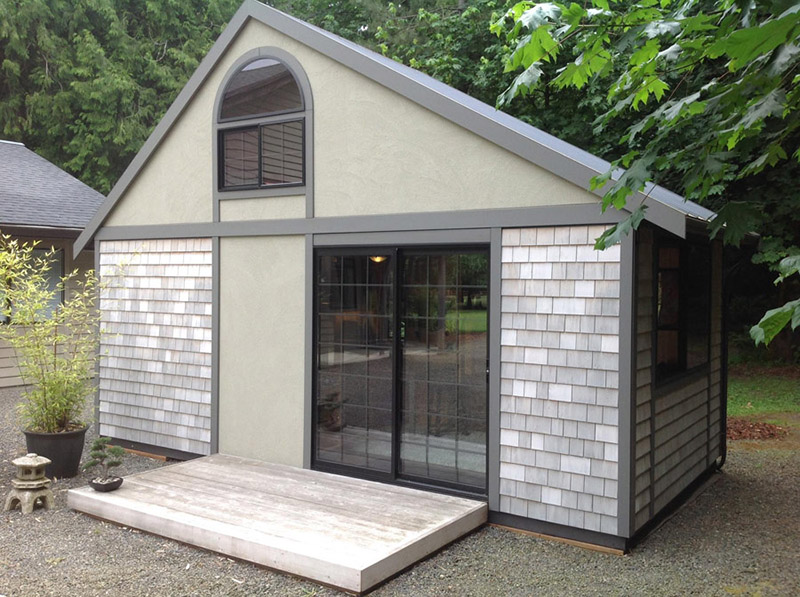 The Tiny House is just under 10 x 20 feet and stands 15 feet high.
Kitchen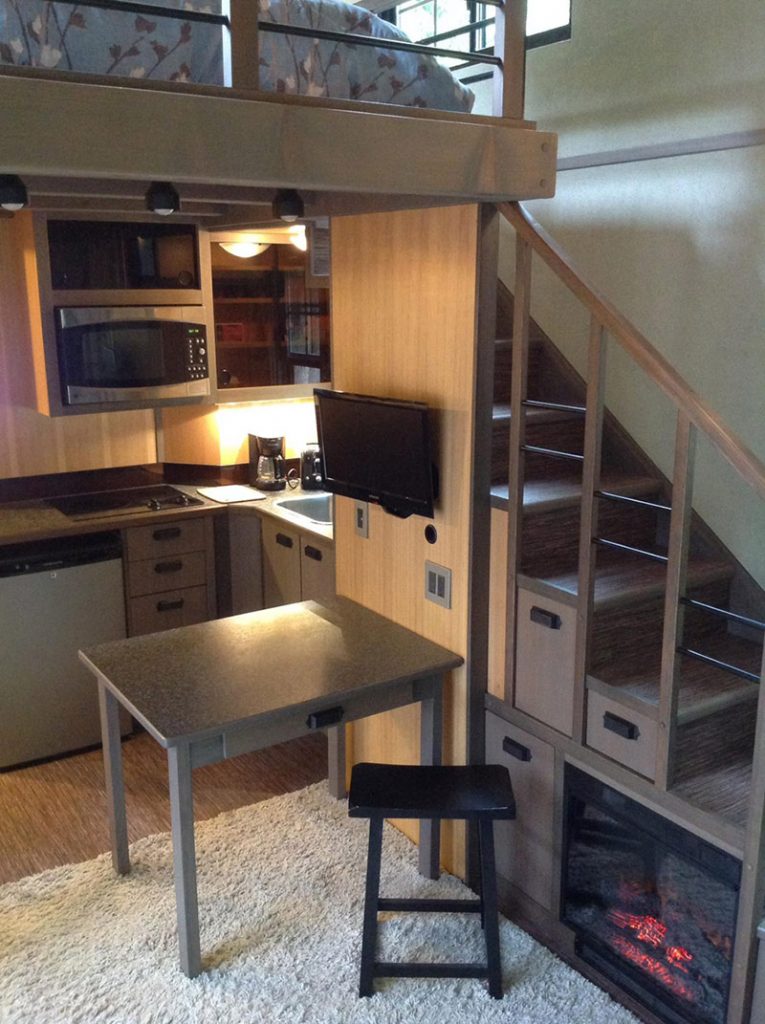 Living Room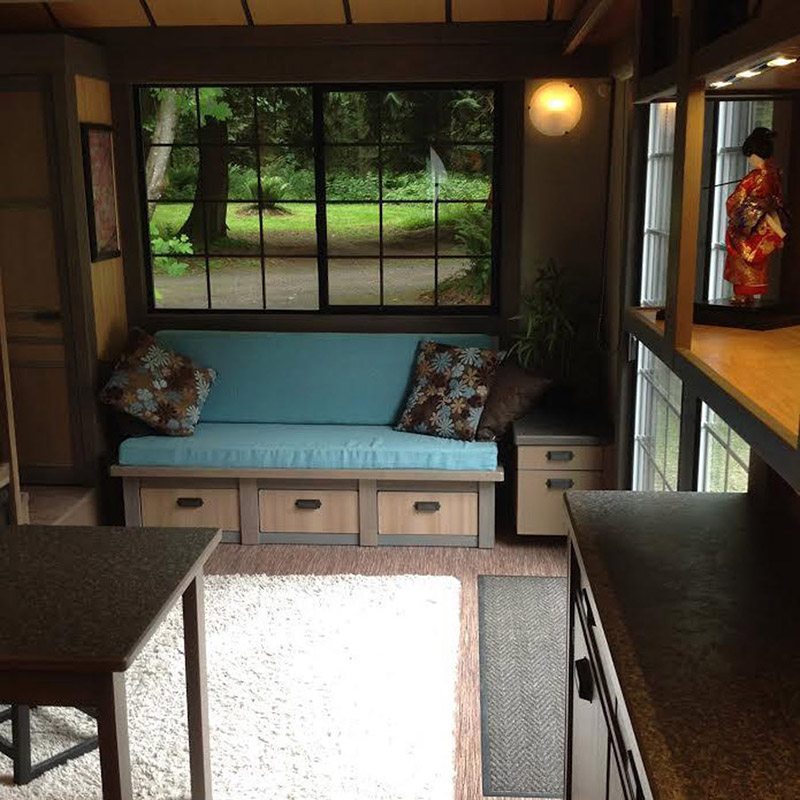 Bathroom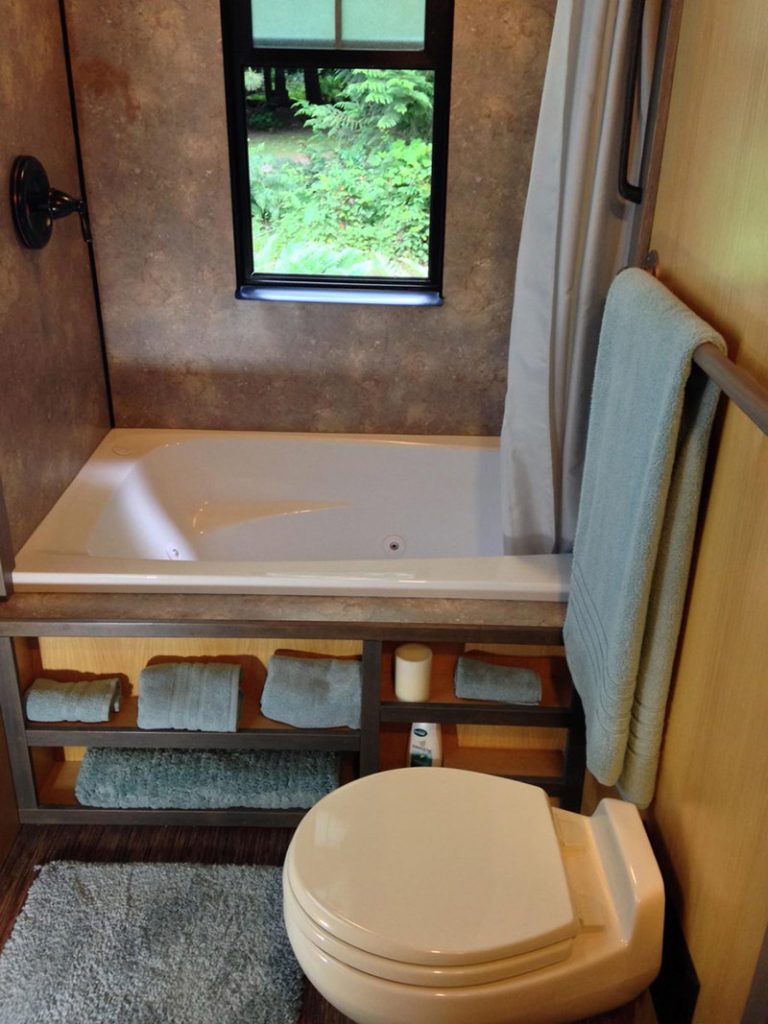 Bedroom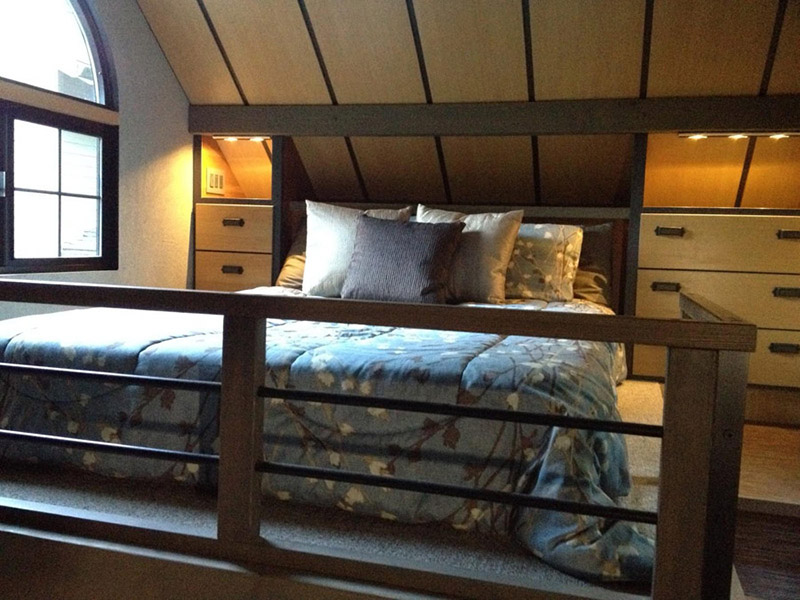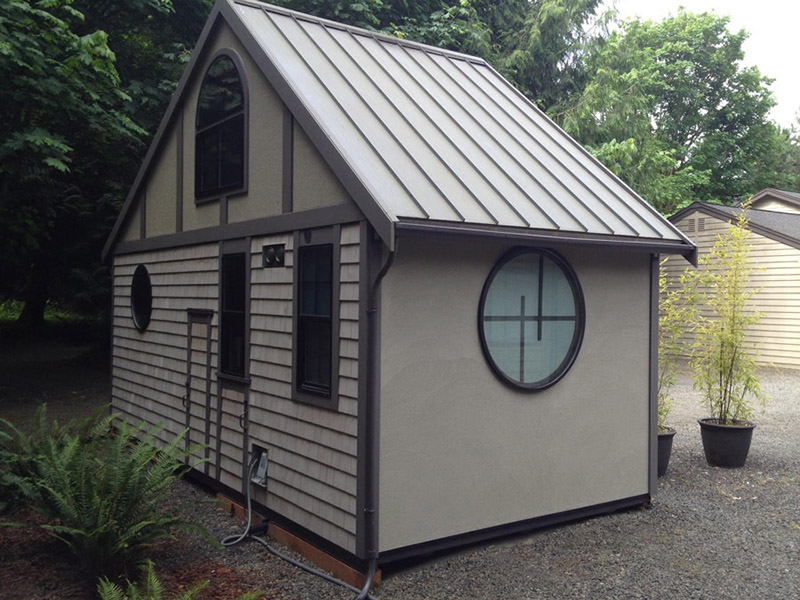 Visit Tiny House for more information. All images are courtesy of Chris Heininge at Tiny House.