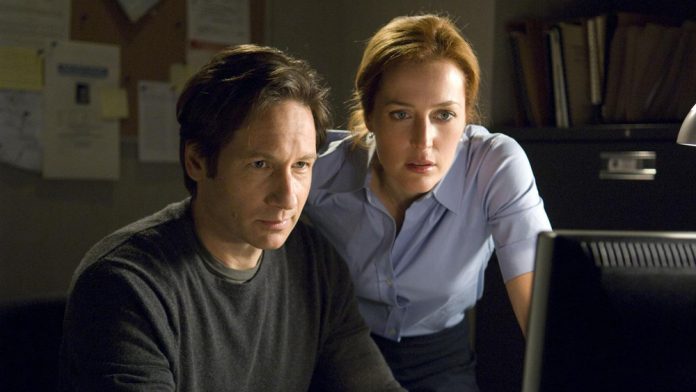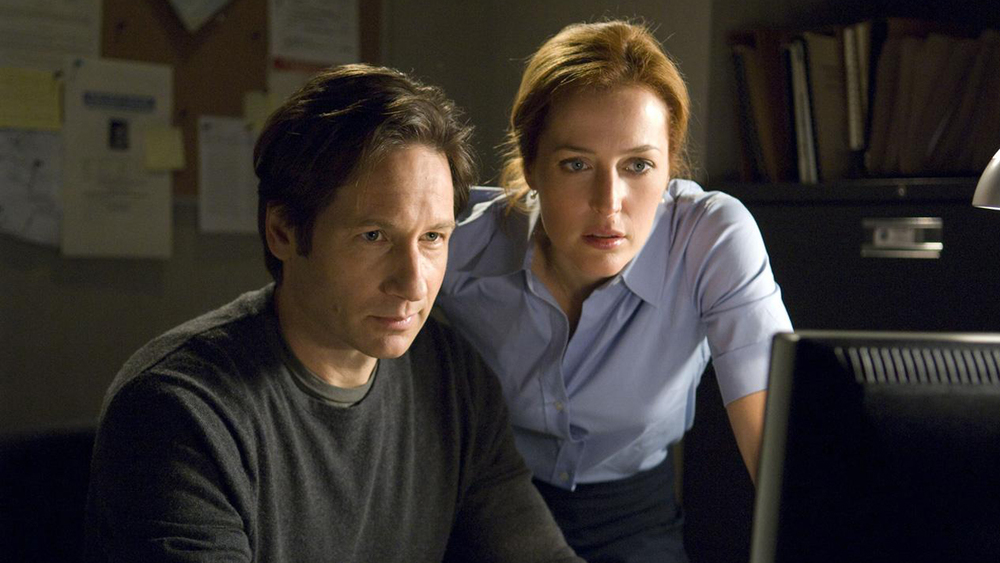 X-Files fans rejoice, the popular sci-fi series TV show now has an official return date. The six-episode limited series will air on FOX starting on January 24th, 2016, so go ahead and set your DVRs now. It's two-night premiere will follow the NFC Championship game, and its regular time slot will be on Monday nights at 8pm.
If the new adventures of Mulder and Scully in the modern day get the ratings FOX execs are shooting for, we could potentially see more than just those six episodes. The new series is expected to be more like a six-hour movie, and has fans everywhere excited for the reboot. I imagine the new X-Files will be just as good as the old one!
Bonus: A fan of X-Files and Filmmaker Denver Jackson made this awesome X-Files video that he made that's a shot-for-shot recreation of the original opening of the show, but updated for modern times.
[via geekytyrant]