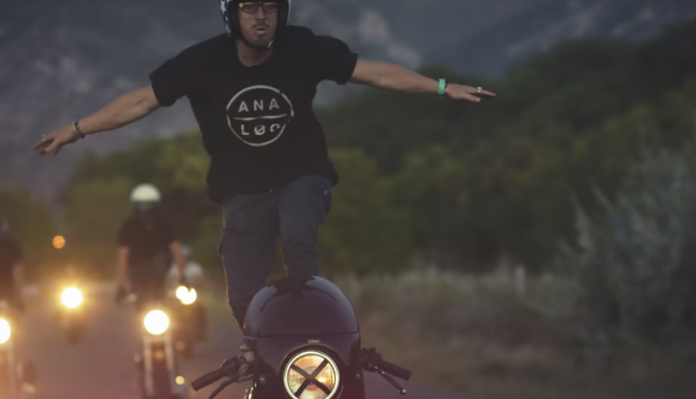 Last updated on February 21st, 2017 at 08:31 am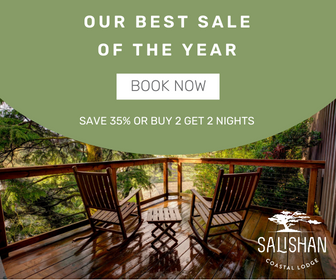 Have you ever thought about "surfing" on your motorcycle travelling at speeds over 50mph? Yeah, neither have I. This incredible video shows professionals who have had plenty of years of practice, and as you can see easily one of the craziest f****** things you could attempt.
This video was made by Scott David Winn, better known by his YouTube username "ScottDW." Winn is an actor, director and musician who has over 300,000 subscribers and over 63 million views on his YouTube channel. For this video, he enlisted the aid of professional "Moto Surfer" Richard Wirthlin and his friends.
Please, don't attempt to recreate this incredible stunt! Unless you're nuts.
H/T Wimp