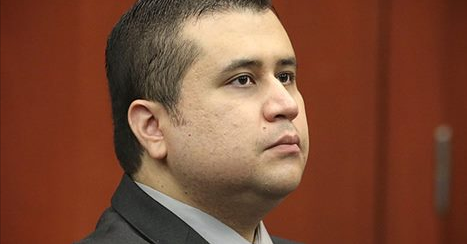 Last updated on February 21st, 2017 at 08:32 am
The man who was acquitted in the shooting death of Trayvon Martin back in 2012, George Zimmerman, was shot today. Zimmerman was shot by a motorist who fired a shot into his vehicle in Seminole County, Florida.
Reports say the driver shot him on Lake Mary Boulevard, and he has sustained a minor injury. "He walked normally into the ambulance, so he wasn't being helped or nothing," a witness told WESH.
Reports say a small bullet hole was in the passenger side window of his vehicle, and police are expected to hold a news conference late Monday.
[via Rare]