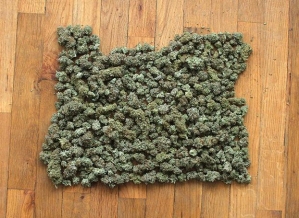 Last updated on February 21st, 2017 at 08:32 am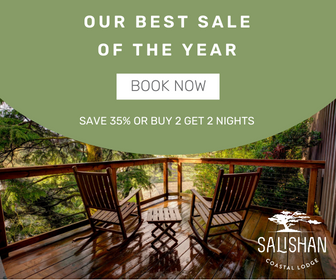 Not only do we have some of the best bud in the good ol' US of A, according to Forbes we also have the best prices.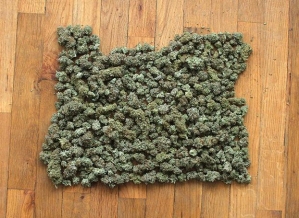 Recently, the finance magazine compared the price of an ounce of "high-quality" marijuana across all 50 states, and finds weed is less expensive in Oregon than anywhere else in the nation. So much so, we pay half the price of east-coast bud. Based of a website PriceofWeed.com, where people share anonymously how much they pay for a bag of weed, whether it be legal or not. An ounce of bud in Oregon will set you back $204 on average, while it can get as high as $350 in the Midwest and the East Coast.
Interestingly enough, the price of weed is lowest in the four states where recreational marijuana is legal. You don't have to go to far to California and you will find the average cost for an ounce of bud is $242.
Wweek.com has previously reported that the legalization of recreational marijuana is likely to lower its price, because less legal peril causes growers to charge less.
Author of four books on drug laws, and UCLA public policy professor Mark Kleiman told WW in January the prices of Oregon weed are expected to plumet, and could potentially see far less tax revenue than expected from marijuana.
"Imagine that the cost of producing a joint is a penny," Kleiman said. "Forty percent of nothing is nothing."
SMOKING WEED IN PUBLIC BONUS VIDEO:
Source: Wweek.com