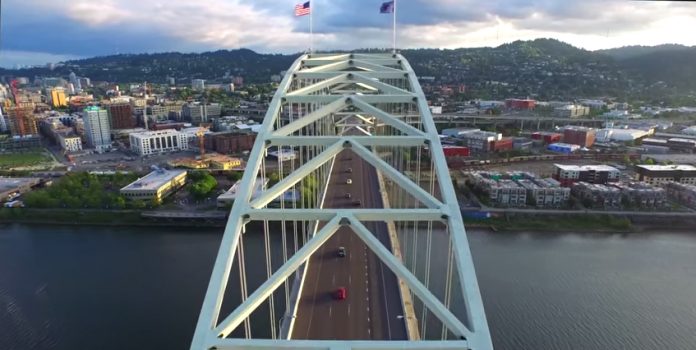 Last updated on February 21st, 2017 at 08:31 am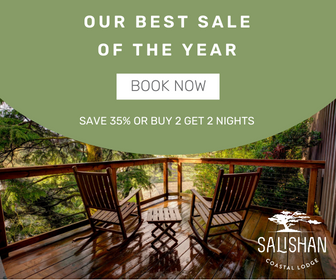 All of these beautiful drone videos shot in Oregon are seriously making me consider buying one of these bad boys! Recently a Georgia-based imaging company, FlyWorx (who has an office here in Portland) have released an incredible video capturing Portland's bridges from the Tilikum Crossing to the Fremont Bridge.
Without a drone you would not normally be able to see Portland's infrastructure like this, as it flys under, over, and parallel to the bridges.
Check out the video here.