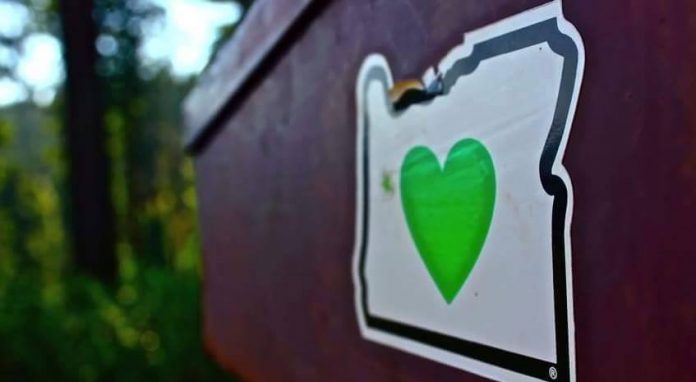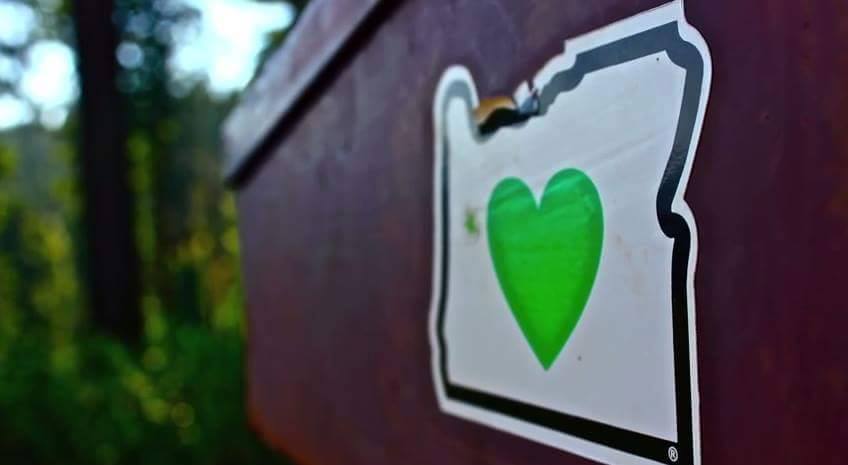 Last updated on February 21st, 2017 at 08:32 am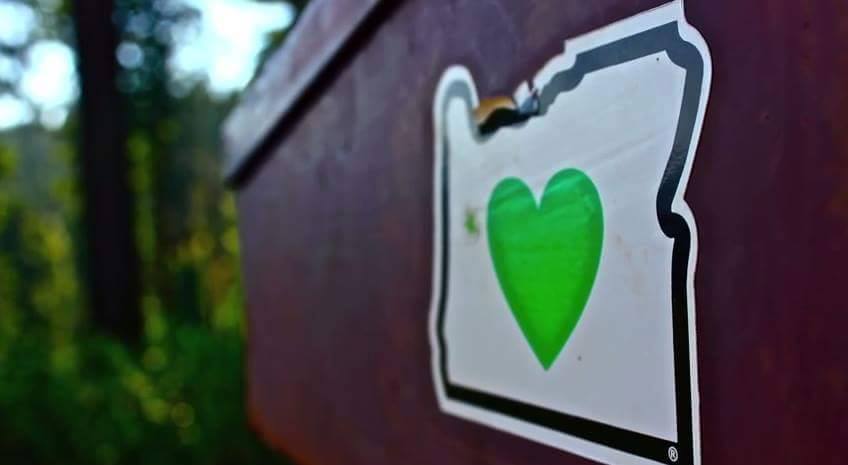 Last year around this time, a Chicago based website known as Timeout put out an article 51 things you'll never hear a Chicagoan say. The article then inspired The Oregonian to put out "51 things you'll never hear a real Portlander say," getting direct feedback from their readers. Some of the answers Portlanders came up with were pretty funny, ranging from "Wait! I need to get my umbrella!" to "One tattoo is enough," and "My beard is getting too long." Go ahead and check out the top 11 things you will never hear a real Portlander say here.
Of course, all of Oregon isn't just Portland and now we must know from Oregonians all over this beautiful state… What are 51 things you'll never hear a real Oregonian say? Some more suggestions worth checking out from The Oregonian Facebook page:
Welcome Californians!
It's too rainy to go for a bike ride.
We need more white hipsters around here.
I think you got the idea. Those suggestions should get the ball rolling. Make sure and jump into the comments below and tell us what should be on the list!