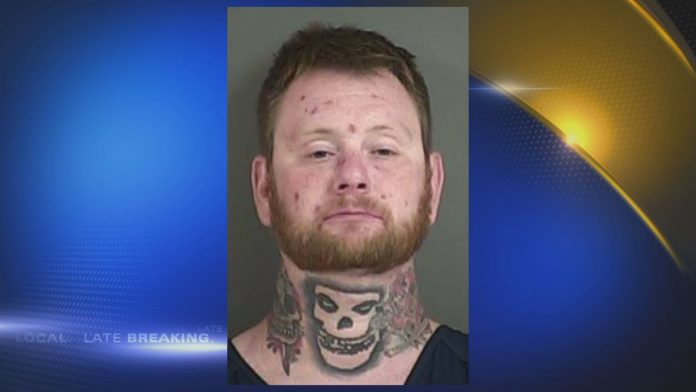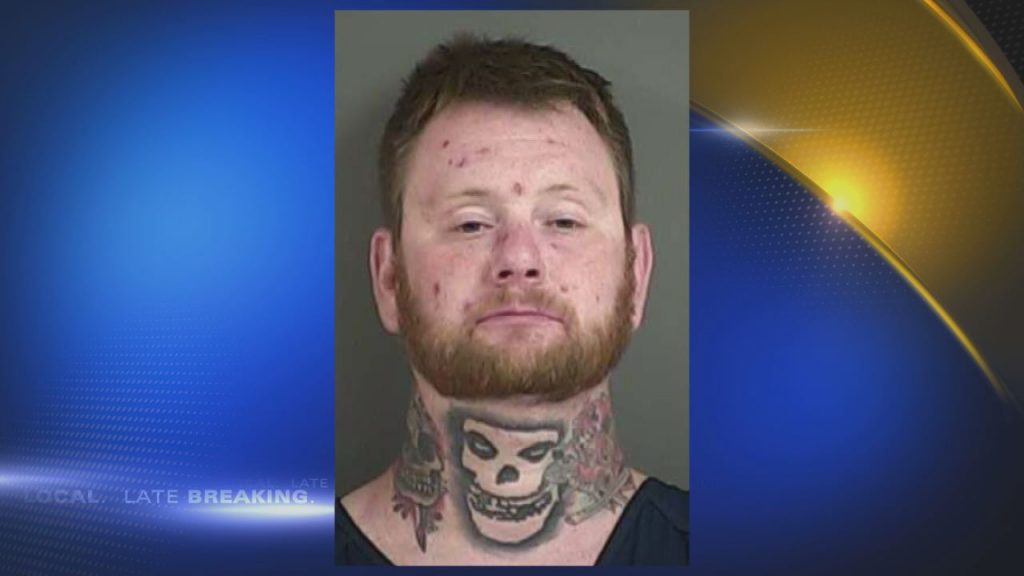 Well here's something you don't hear everyday.
First this Roseburg man was playing with his little pecker, "gratifying himself" as KEZI reports, in a black truck Wednesday afternoon. Apparently 39-year-old Shaun McMilian was trying to entice some ladies to come give him some play. Did someone not tell this guy that exposing yourself to random pedestrians maybe isn't the best way to go about getting a date?
When the Douglas County deputies arrived, things got really out of control when McMilian proceeded to drive, until he lost control of the truck around Page Road. He continued to drive up some railroad tracks, where he then ran into a passing train, and unbelievably was dragged for a short distance before he was somehow broke free. The man then smacked into a power pole.
McMilian was arrested and is facing several charges including public indecency and attempting to elude. He really is lucky to be alive. I'm going to go on a limb and say this dude was wacked out of his mind on meth.
H/T KEZI