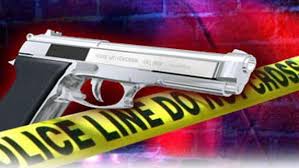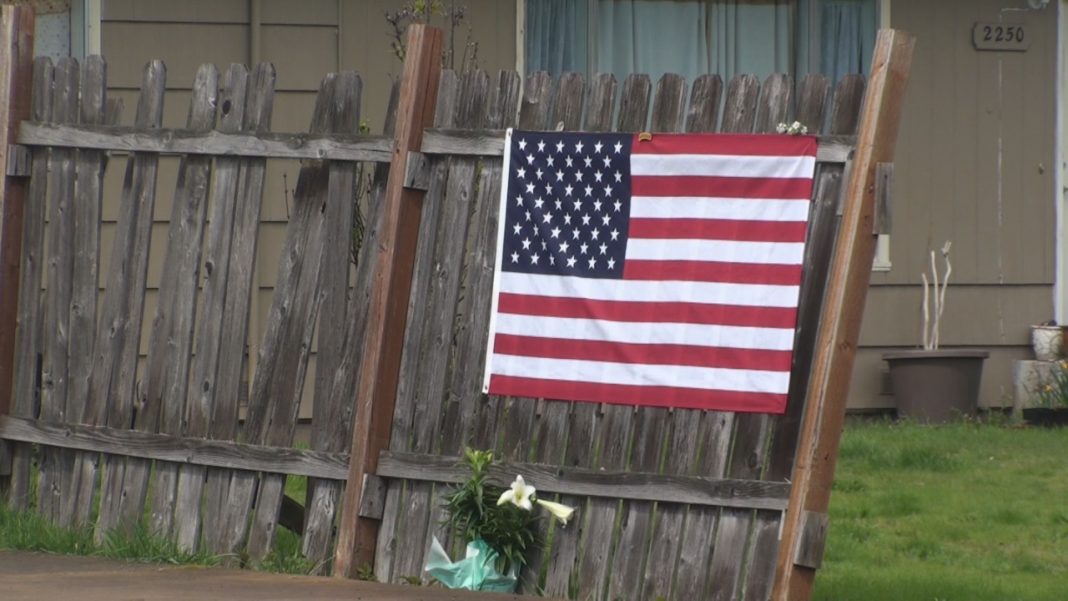 EUGENE, OR –
An army veteran and Eugene resident, Brian Babb, was shot and killed by police Monday evening on the 2200 block of Devos Street.
According to the story at KEZI, the 49-year-old vet was seeking mental help through a VA counselor. One of Babb's family members was at the home Tuesday, and said he had made comments that were concerning enough for the counselor to call the police.
The incident was surprising to neighbors, as it's generally a quiet neighborhood.
"Sometimes you see a cop car driving through the neighborhood but I've never seen much of an incident," said neighbor, Kristin Cundiff.
"We stayed out of the way. They taped off about six houses down south of us and then clear up the street," said Richard and Anita Bjerklund, also neighbors.
According to the report, at this time police aren't releasing much information as they need to talk to out of state family, which is expected to happen as early as Wednesday.
H/T KEZI / Image Courtesy of KEZI