Last updated on February 21st, 2017 at 08:32 am
These days the tiny home ideas just keep getting more interesting. This particular home was a trailer refurbished into a tiny home.
Ron Rusnak, from Ashland Oregon took the shell of an old trailer, and eventually sold it on Craigslist to a homeowner in Portland. The tiny home was sold for $36,500 in less than three weeks after first listing it.
The guesthouse, seen at Oregon Live, is 200-square-feet and fully insulated from the elements. The home definitely has a spacious feel, built with plenty of glazed windows, andalso set with two doors.
It's hard to believe this old trailer is now a beautiful little home. You can definitely see the trailer-like remants under the facelift here.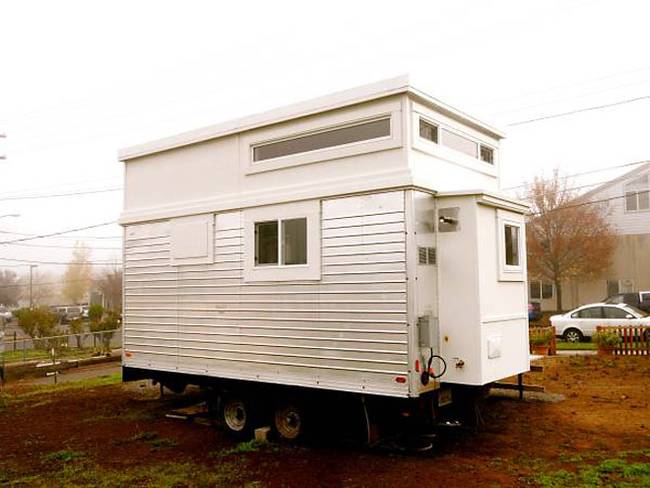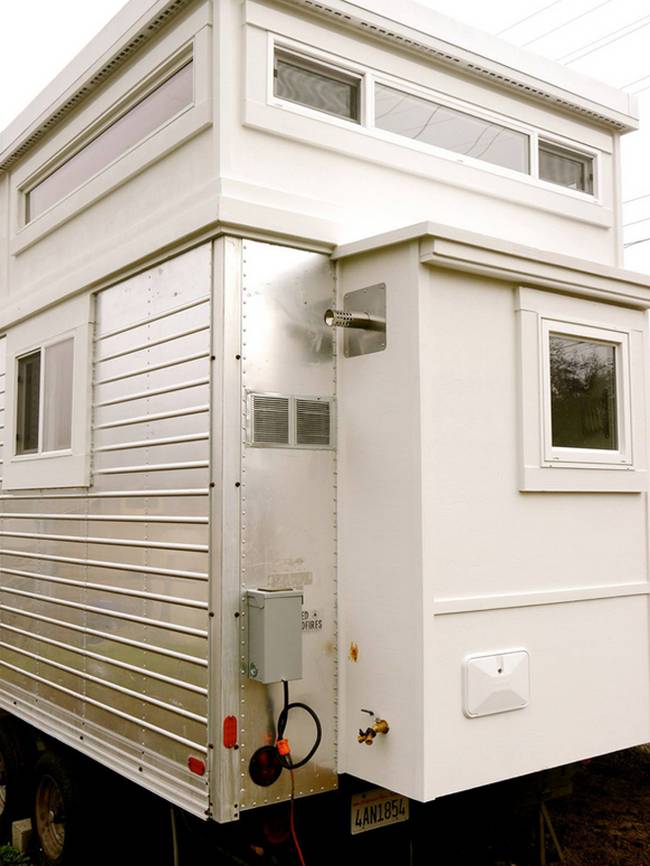 And here's what it looks like now.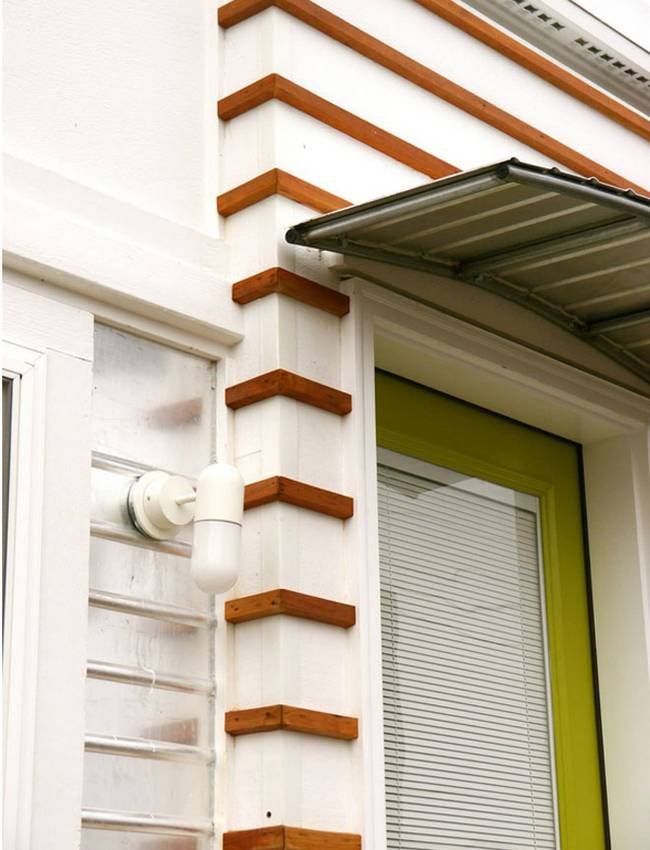 This tiny home is equiped with a good size kitchen, plenty for cooking up meals. The kitchen includes 24 cabinets and an apartment sized-range. The sink includes a pull-down faucet as well.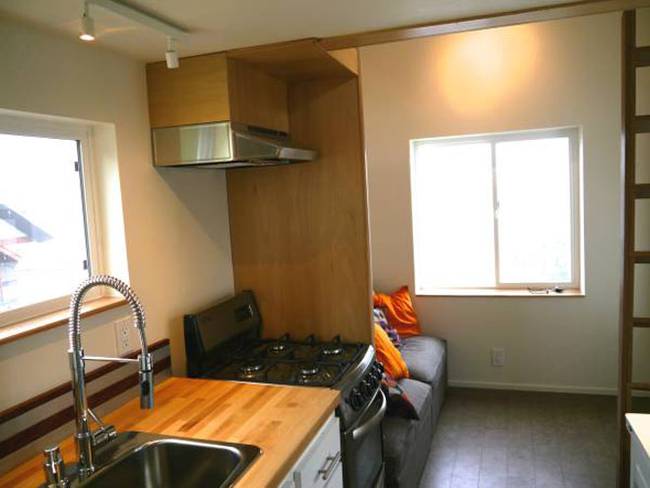 Here's a view from the sleeping loft, accessible via ladder; it appears that the mattress fills the whole sleeping loft. There's built-in storage in the living room, and the bathroom has a 32-inch shower. The exterior has a removable 5-feet by 16-feet cedar deck, which helps to extend the available space a bit more, providing a place to lounge on on warm days.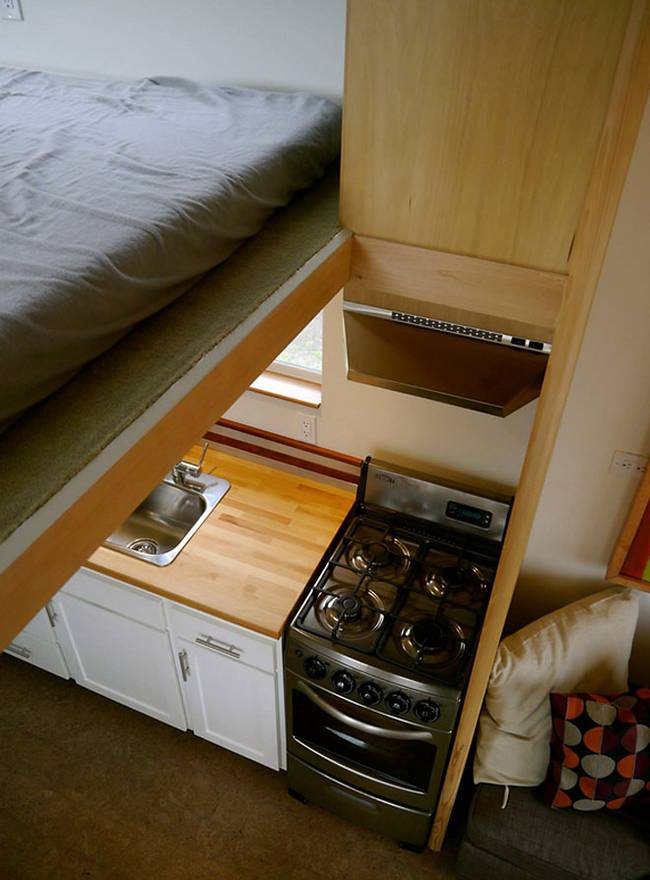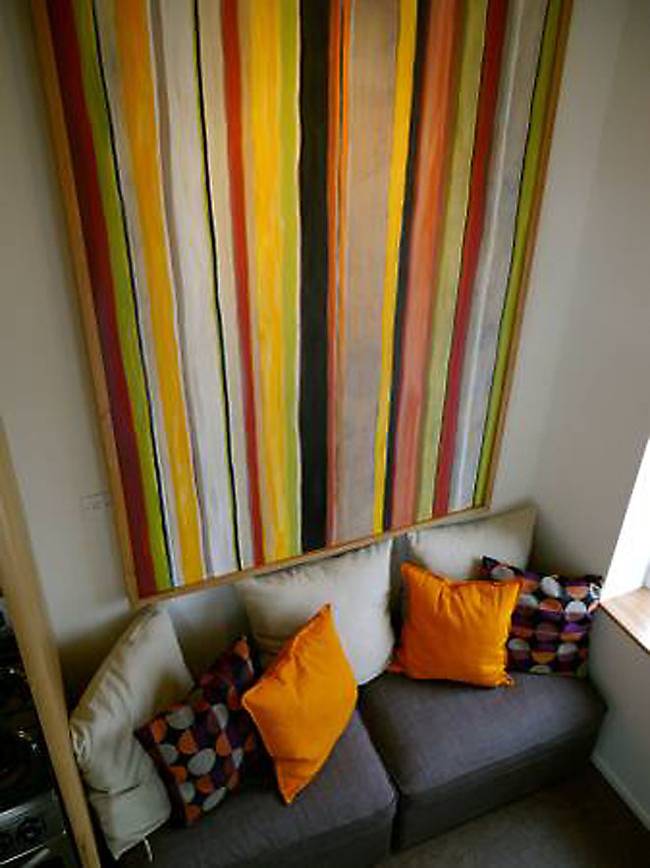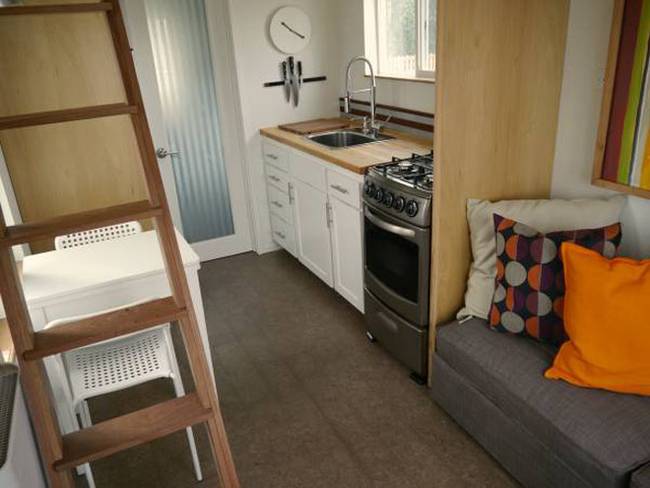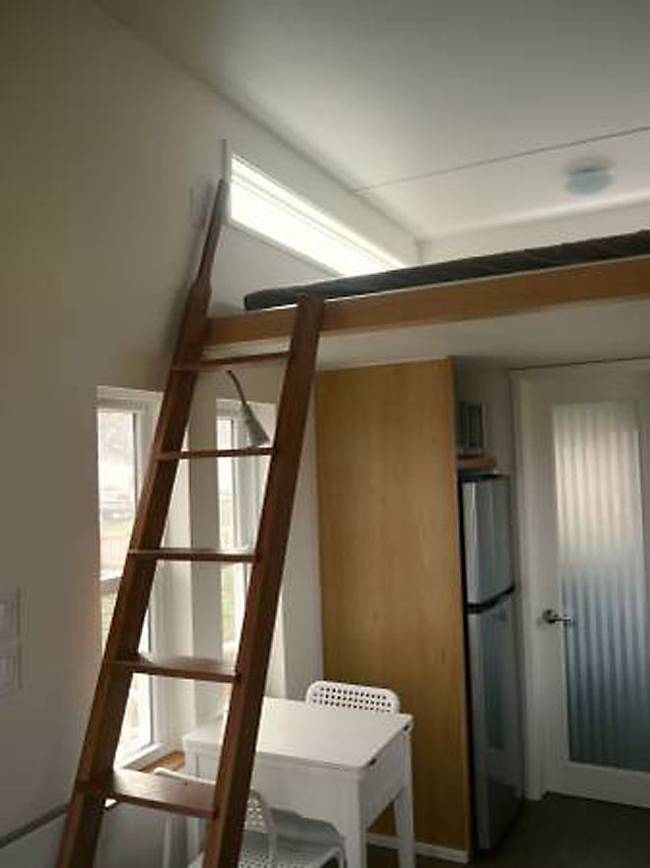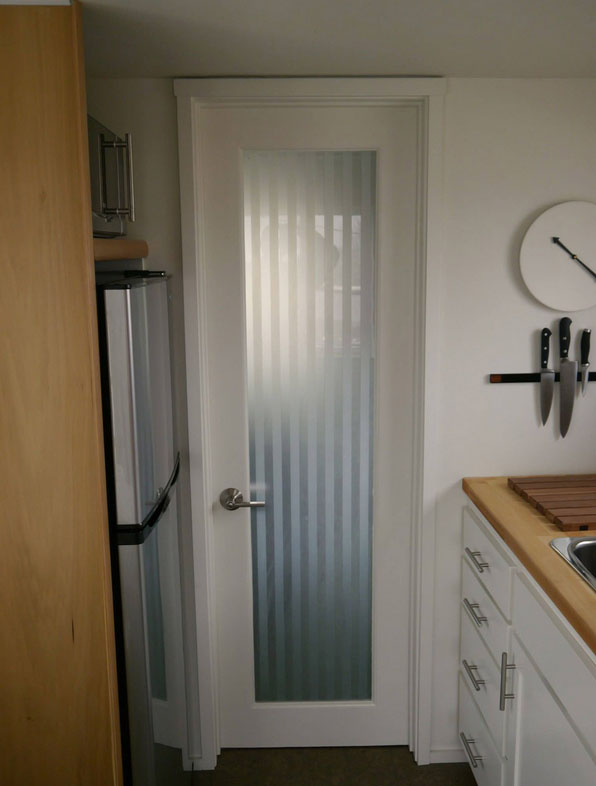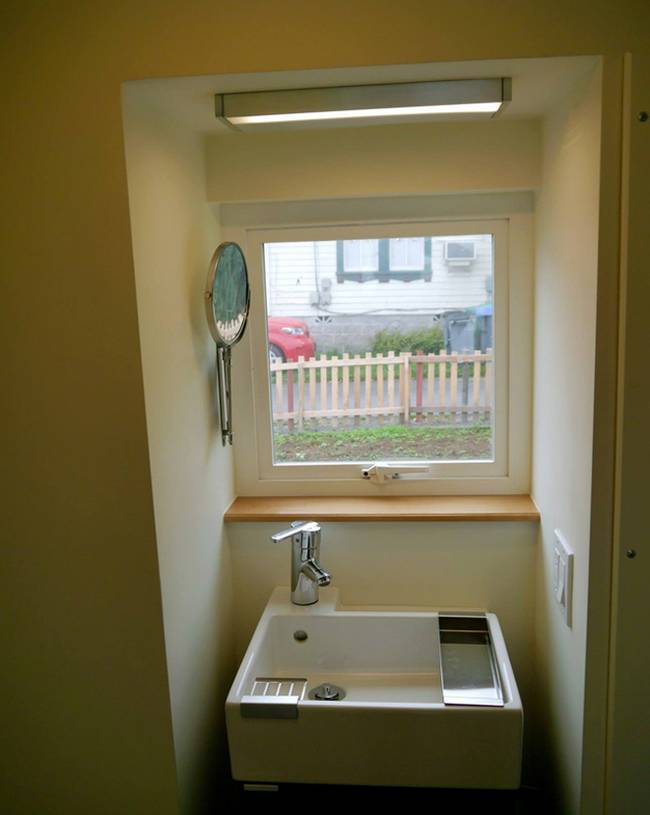 This proves tiny homes can be all sorts of designs, as someone with dedication and a bit of creativity can come up with some very fascinating homes. Read more over at Oregon Live.
Source: Treehuger