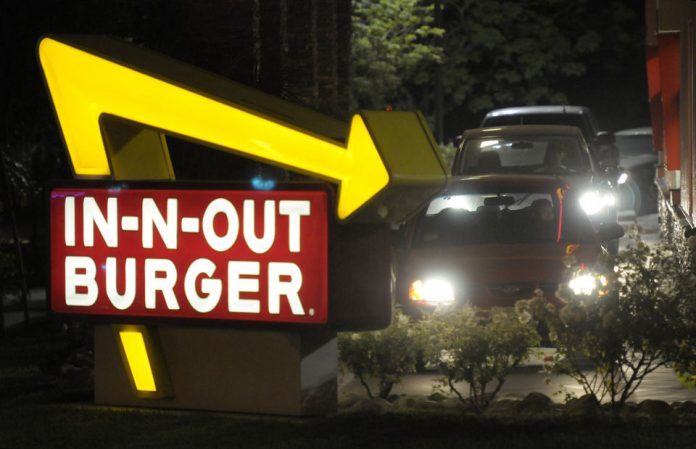 Last updated on February 21st, 2017 at 08:32 am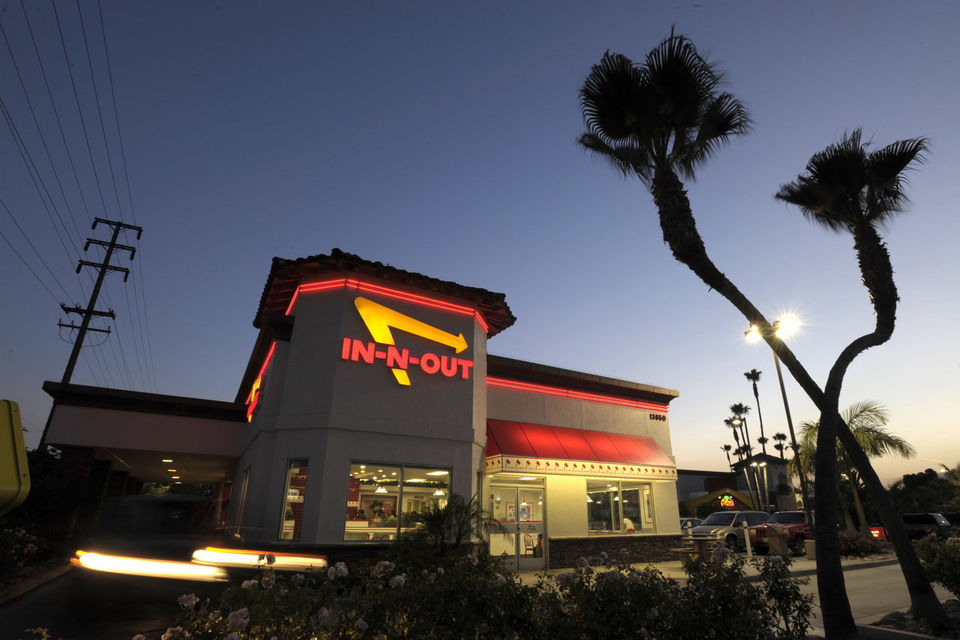 For all you folks who were whining that the first In-N-Out Burger in Medford to be too far of a drive, you will be happy to hear the latest news.
Recently, Carl Van Fleet, who is the vice president of planning and development for In-N-Out Burger, has told Mail Tribune that they plan to expand throughout Oregon, although he is not confirming anything yet.
"As far as other Oregon sites are concerned, eventually we'd like to open more restaurants, but, again, it is just too early to project any other sites besides Medford," Van Fleet wrote in an email. "Unfortunately, it is still too soon to discuss timing, and we don't want to just guess, as that would likely be inaccurate and possibly wind up misleading some of your readers."
KOBI5 reported last March that Medford city officials had unanimously approved the restaurant's application with only two conditions, one dealing with parking spaces and the other, a sidewalk.
The In-N-Out Burger is expected to be a 3,750-sq-ft building, complete with a drive-thru and patio. According to the report they expect to hire 65 employees.
While there is no projected start date, they hope to complete the new restaurant in four to five months. The building permits are expected to be received sometime this spring.
Once construction begins — Van Fleet was unable to provide a projected start date — the restaurant should take four to five months to complete. City officials estimate the Medford location should receive building permits sometime this spring.
A representative for In-N-Out, Ron Volle, is hoping it will be less than two years before Oregonians can eat at the new restaurant.
"It's still with our technical people, working with staff and generating construction, drawings and going through some more hoops and formalities," Volle said. "We're thrilled to be here and it looks like the city is happy to have us."
We'll keep you posted when we hear more!
H/T The Oregonian