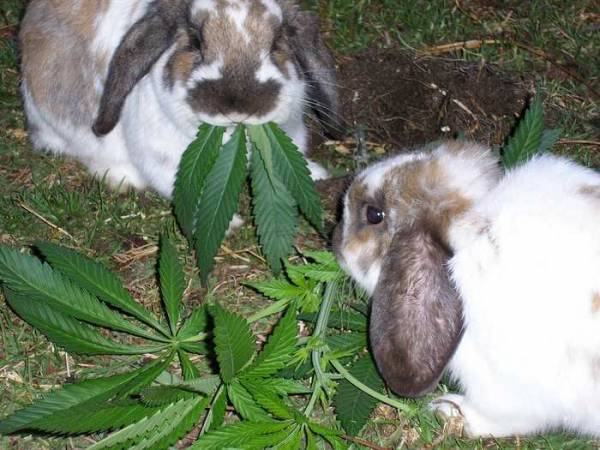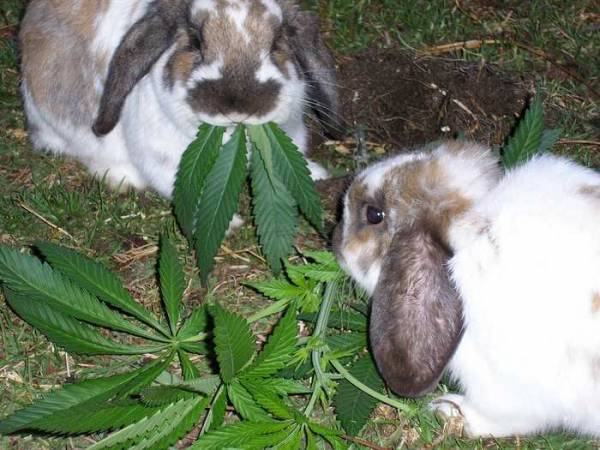 Christina Marie Hannah, a mother in Otis, Oregon was shocked when she found a bag of marijuana in the Easter gift she had grabbed for her toddler. According to KATU, the Smart Shots Sports Center toy was purchased at a Walmart in Newport.
The toy, made by VTech, is for children around the ages of 1 and 2 and comes with multiple parts including balls to toss in a basket and a screen that lights up.
After she had assembled the gift, she realized parts were missing, and found a little baggy of herb in a plastic bag, apparently in the box to the toy.
"I was shocked at first," she told KATU. "I would love a drug-free gift for Easter.
Hannahs did file a police report and the the Lincoln County Sheriff would handle the investigation, Newport police said.
The toy was found in the clearance section of the Wal-Mart, and most likely was returned by someone who had stashed the marijuana inside.
"If a little bit of weed gets into packages, what else could get in there?" she said.
A spokesman for Wal-Mart said all questions about the investigation should be referred to the sheriff's office until more details were known.