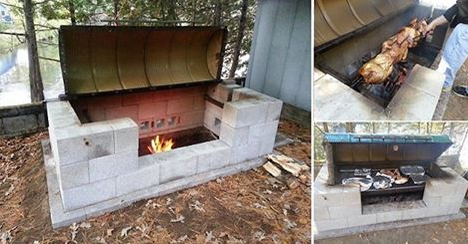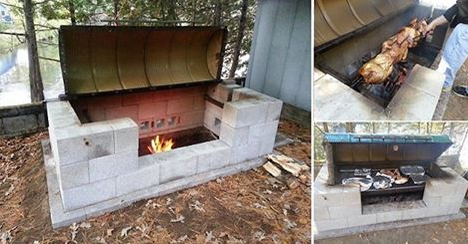 I don't know about you, but I'm beyond ready to fire up the grill for another beautiful summer. Barbecuing at home is definitely one of the best ways for us to spend some quality time with friends and family, while cooking ribs, burgers, veggies, and so many other awesome foods.
If you love to BBQ as much as I do, you're going to love this. This video is a how to guide on building a BBQ rotisserie pit. It's a simple project, and it's made of bricks and food-grade drum.
Pictures throughout the process:
1.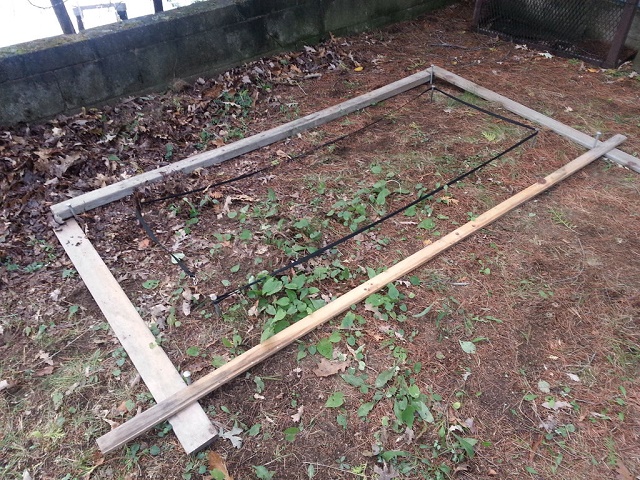 2.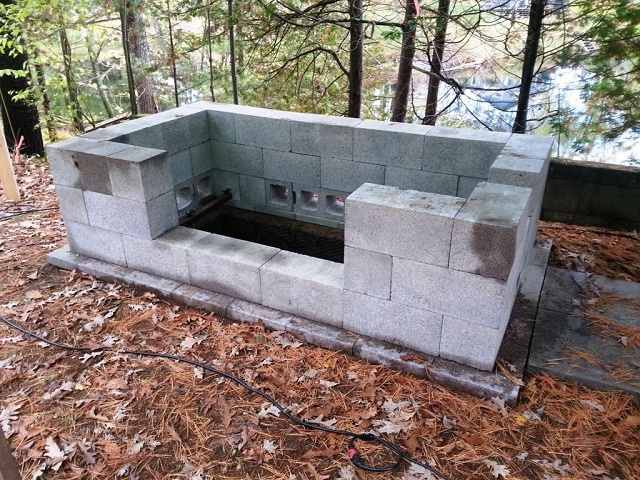 3.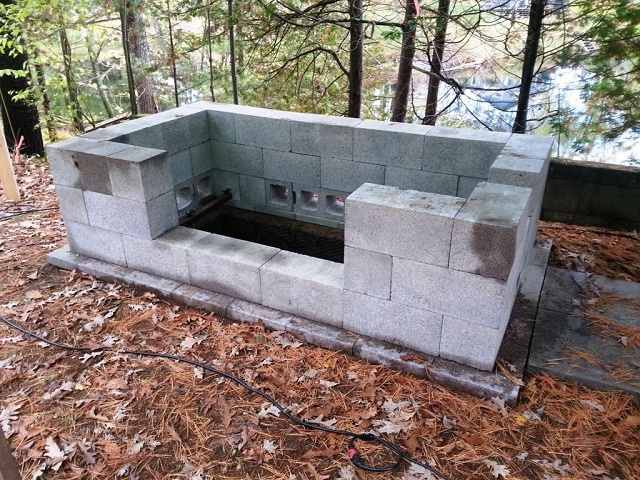 4.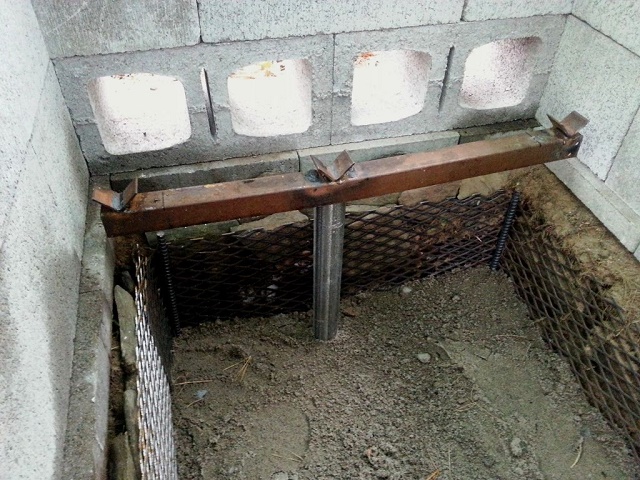 5.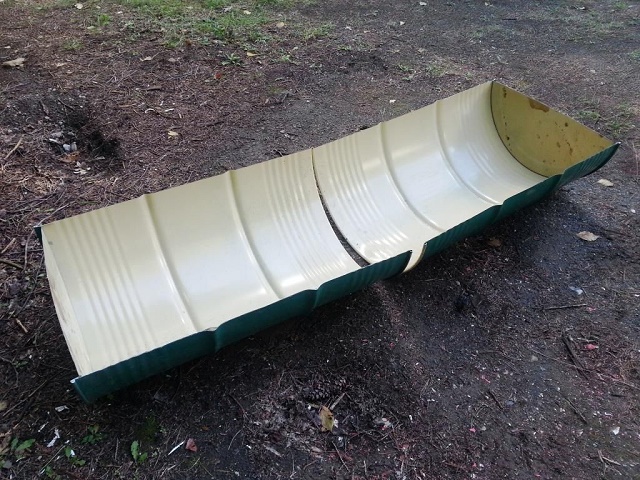 6.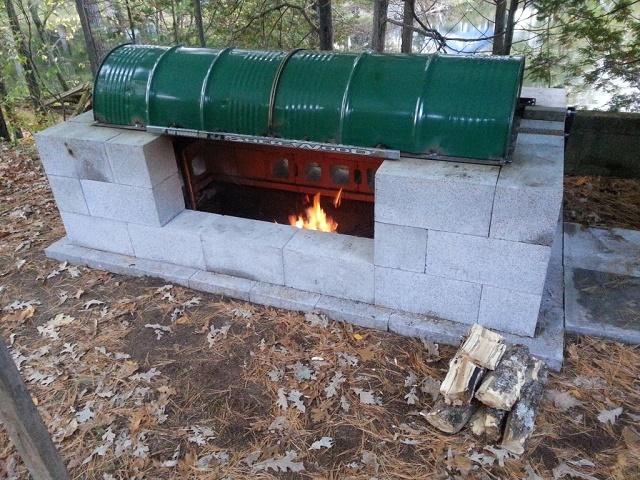 7.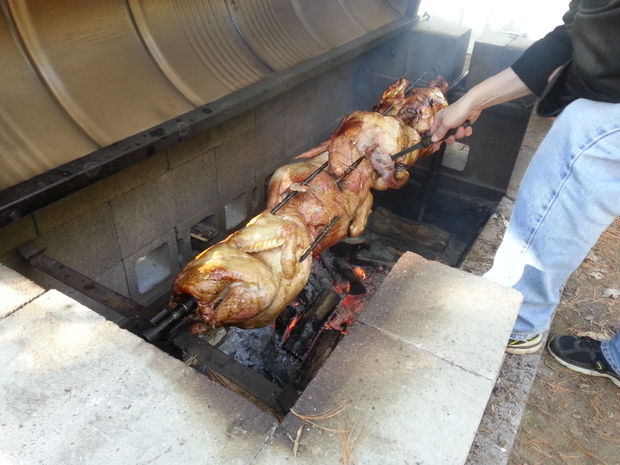 8.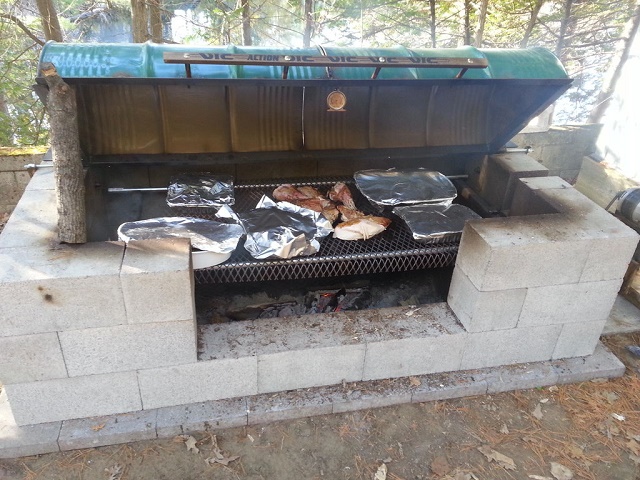 Article source: http://tipsforsurvivalists.com/how-to-build-an-awesome-bbq-rotisserie-pit-for-less-than-250#5 
Photos Source: http://www.dailysurvivalpro.com/how-to-build-an-awesome-bbq-rotisserie-pit/
Detailed instructions: http://www.instructables.com/id/Large-Rotisserie-Pit-BBQ/