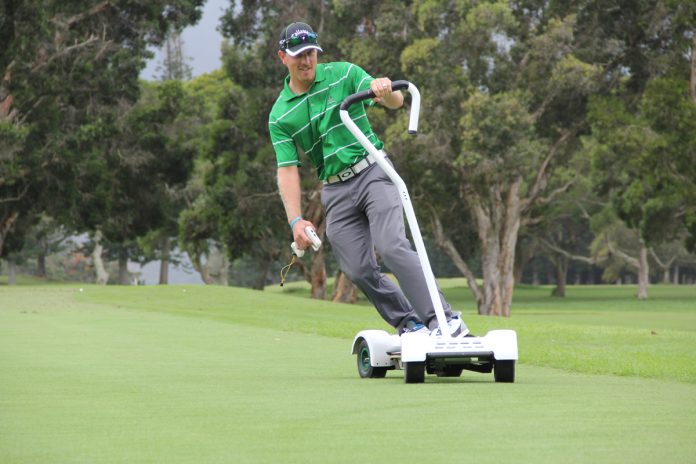 Last updated on February 21st, 2017 at 08:32 am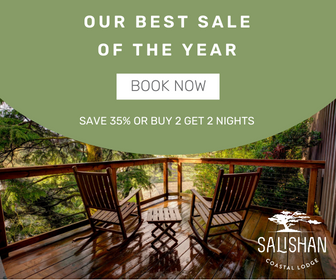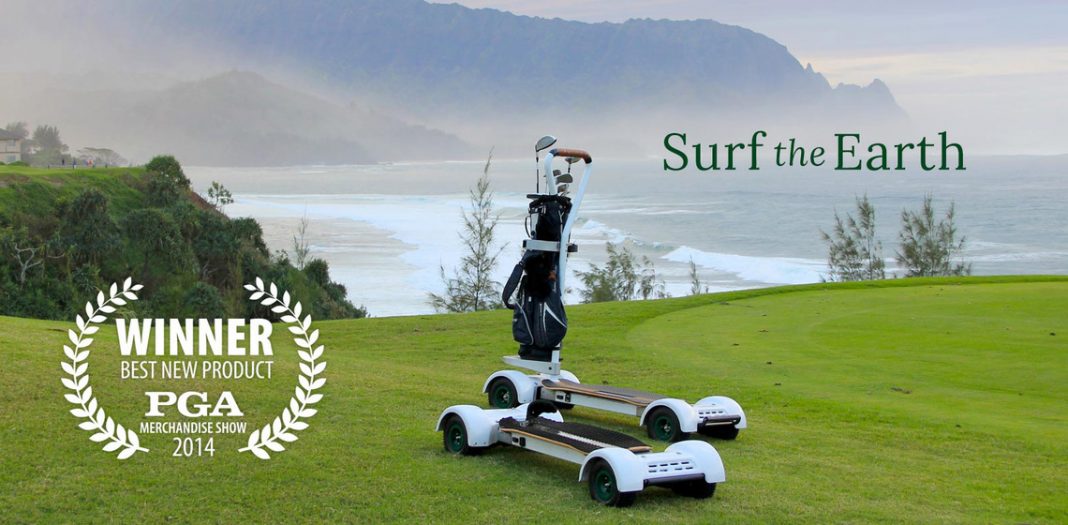 The GolfBoard invented in Bend, Oregon is generating some serious buzz. For anyone who might have thought golf was boring, this may change your mind as it looks to be a serious game changer. You can get your own GolfBoard for a cool $3500. Don't miss the recent video from KPTV to see more.
From Unofficial Networks:
Chris Van Der Velde, owner of Tetherow Golf course in Bend, Oregon, "doesn't want to be like his grandfather's country club."  That's why he incorporated The Golfboard as an optional mode of transportation.  The Golfboard is winner of the Best New Product Award at the 2014 PGA Merchandise Show and seems like a invigorating new addition to a sport that is traditionally slow paced sport.
"GolfBoard eliminates the sedentary activity of sitting in a cart, while improving speed of play, reducing turf wear, and offering golfers the chance to experience the natural terrain in way previously reserved for surfers and snowboarders. Already embraced by Golf courses and players world-wide, GolfBoard is certain to attract a whole new audience looking to discover golf, but in a whole new way."
An official promo video for the Golfboard: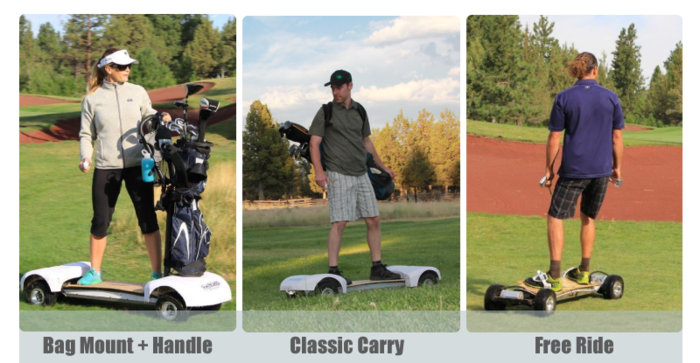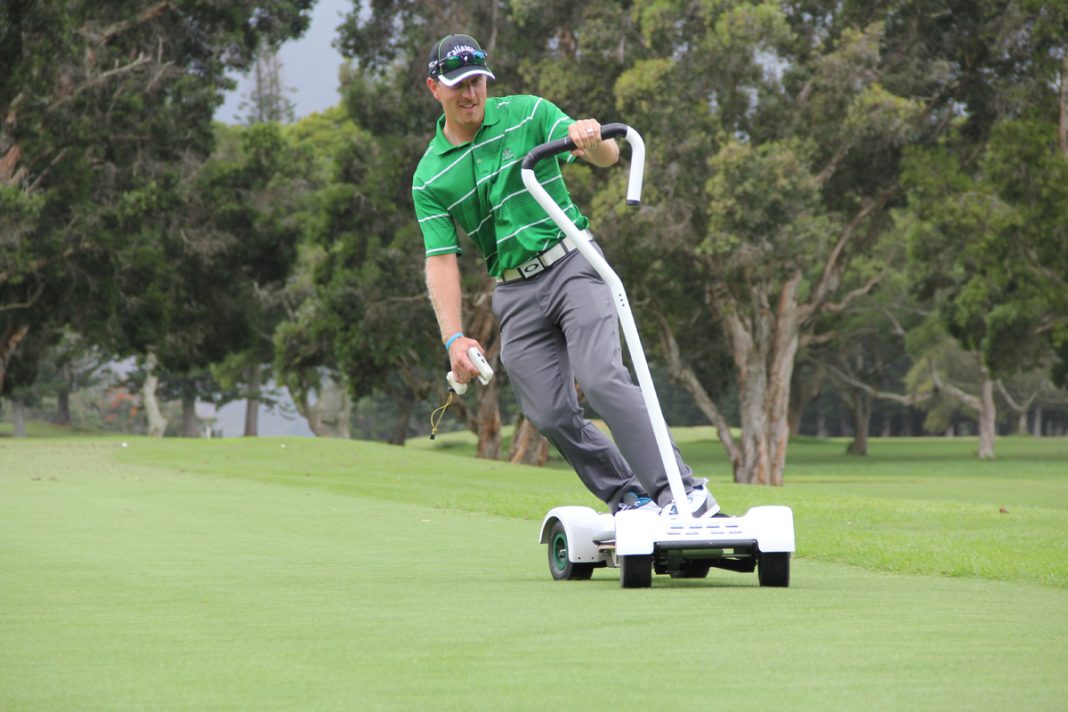 Read more at GolfBoard.com