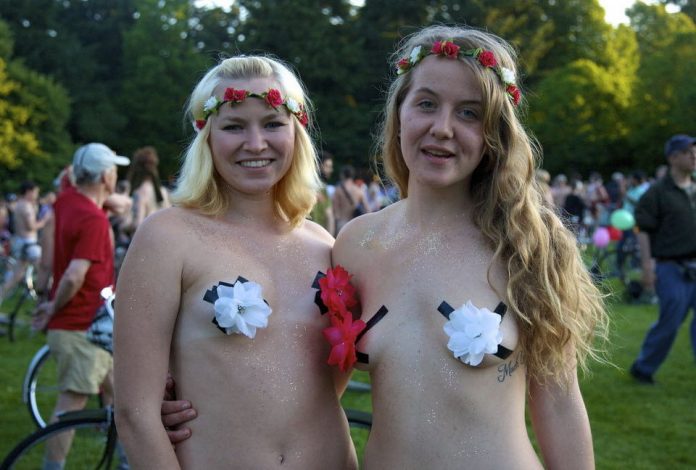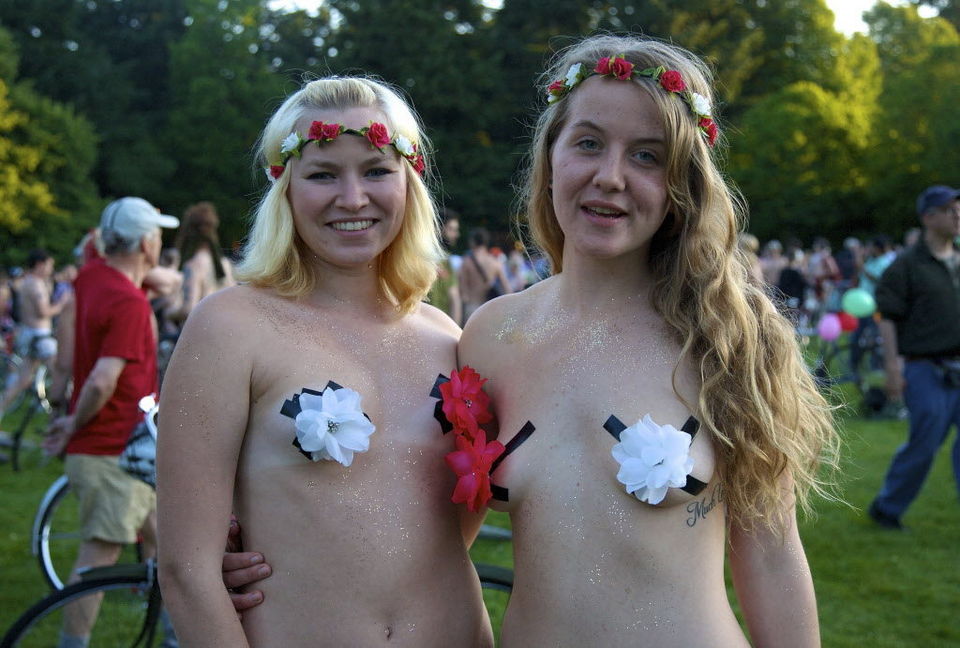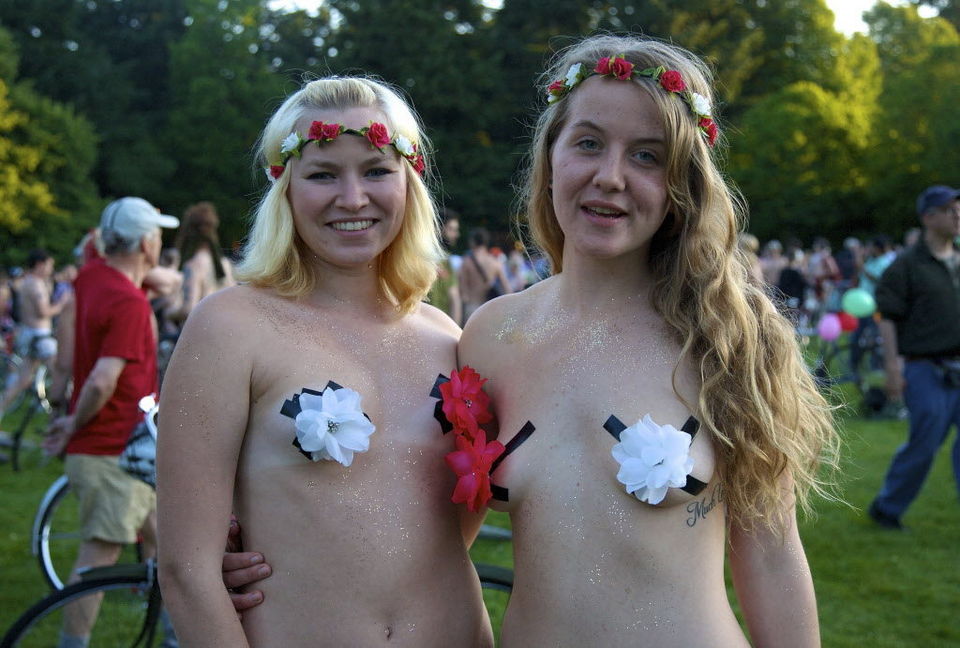 Who doesn't love a bunch of nekkid people strolling around on bicycles? I guess some might not be too excited about it. Love it or hate it, the World Naked Bike Ride is expected to happen in Portland on Saturday, June 27.
There's not a lot of information yet from organizers as far as location, but you know it's going to stir some shit up. The 2014 event took place in a northeast Portland neighborhood, where there were plenty of neighbors complaining children being exposed to full nudity.
So mark your calenders, and we will let you know when we hear more details.
[H/T The Oregonian]
I