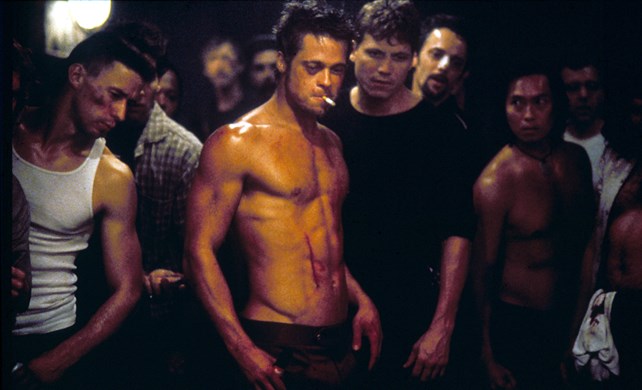 LAKE OSWEGO, OR –
16-year-old Lake Oswego teen Pranav Sharan has started a real life fight club, and from what he says he never even called it Fight Club, the name just kind of came with it as it drew hundreds of spectators. Sharan claims to have never seen the cult classic film by the same name.
It started when him and a friend wanted to box in the beginning of the school year, and eventually caught on from there. As you might expect, the police have been watching the fight club closely.
"The whole thing behind it is just to fight people for fun. I wasn't trying to hurt anybody or break the law," Sharan told KPTV. "I just started boxing people because I like boxing."
A recent match at Uplands School even attracted 200 people to see what all the fun was about. According to Sharan, the matches are three 90-second rounds, with no punches below the waist and taking someone to the ground is forbidden. No one has had serious injuries, although there has been blood.
On two occasions, Lake Oswego police have showed up to the school and also Westlake Park, although the fighting was not actually happening when they arrived.
This kid has started what us men have all secretly wanted to do ourselves, a real life Fight Club. I guess he already broke the first rule though, as the story has made headlines.
The first rule of Fight Club is: you do not talk about Fight Club.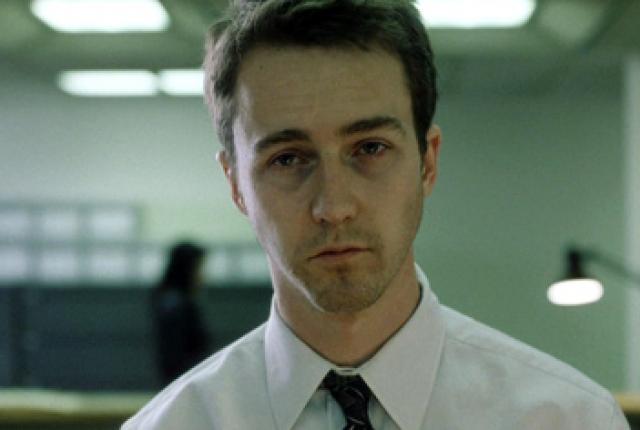 Read more: KPTV