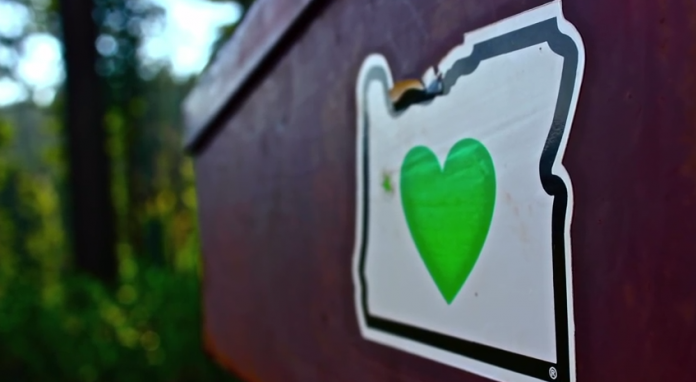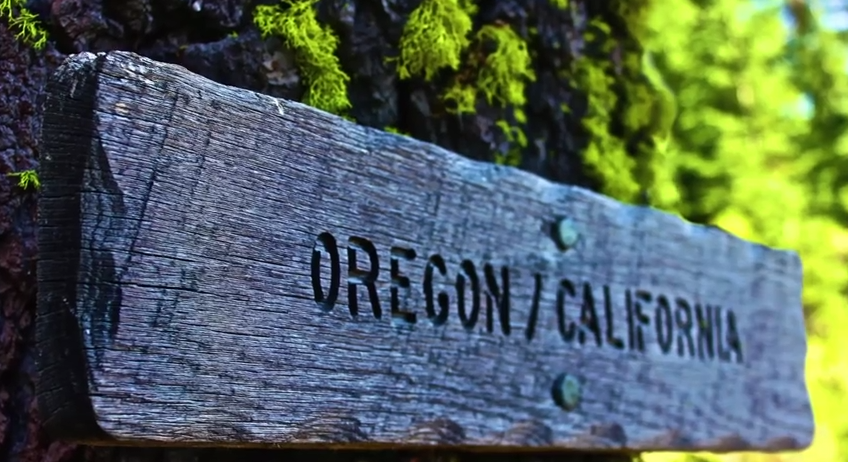 As a kid, I hiked the Pacific Crest Trail in Oregon. I was on the trail for a week, and it was one of the most memorable events in my life… Of course my little hike was nothing like this.
Lately there has been a lot of hype about the book and movie called Wild, which is about Cheryl Strayed"s personal and transformative journey of backpacking the Pacific Crest Trail. While the Hollywood movie may be ok, I was definitely more inspired by these two best friends, which made this documentary that's been out now for a little less than a year.
The friends, Ian and Andy, trekked up the PCT in 2011, when the Sierras and much of the Mountain West was swamped in well above average snow levels. Their whole journey, over 2500-miles along was filmed. Nothing scripted, nothing planned. Anything can happen. The documentary, As It Happens: Pacific Crest Trail, lasts about 1.5 hours in duration. Along their way, they do have others who join them for certain stretches.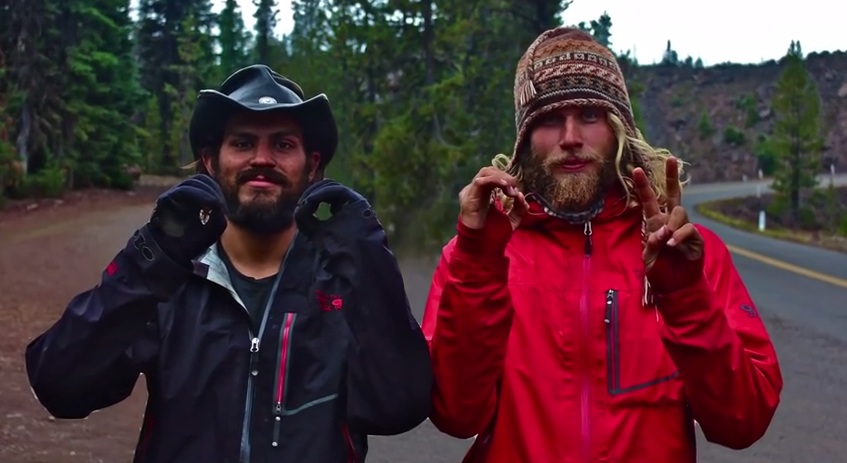 The quality of the sound, images and video was spot on, all done using a Canon Rebel t2i with its stock lens, a Rode VideoMic Pro, and two original Go Pro Heros. Overall, this was a very impressive video. But don't take my word for it, watch it yourself.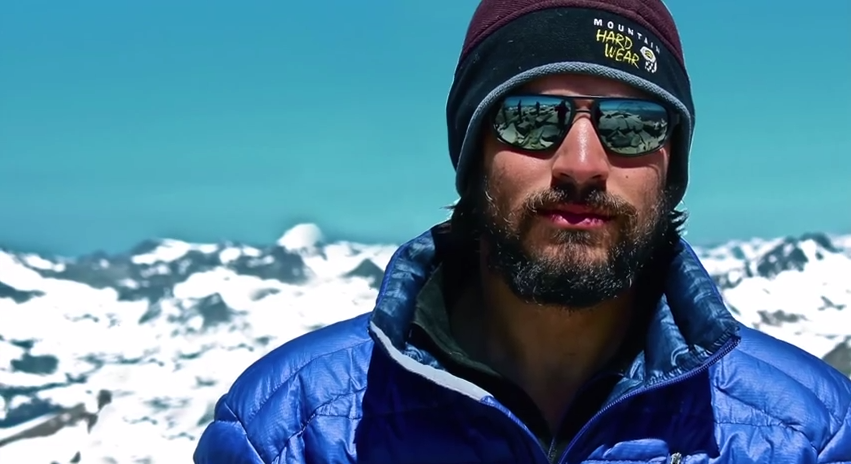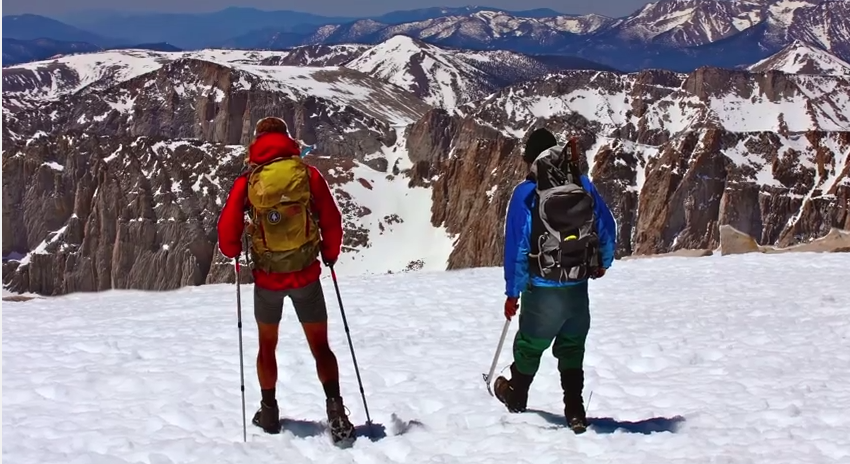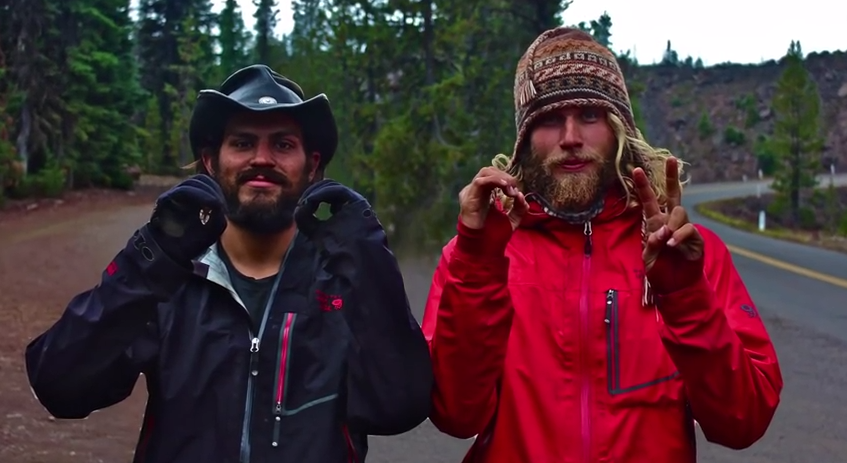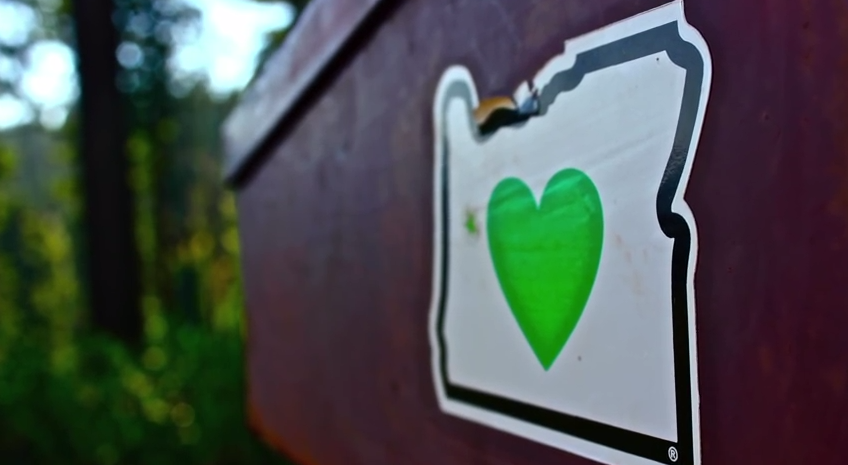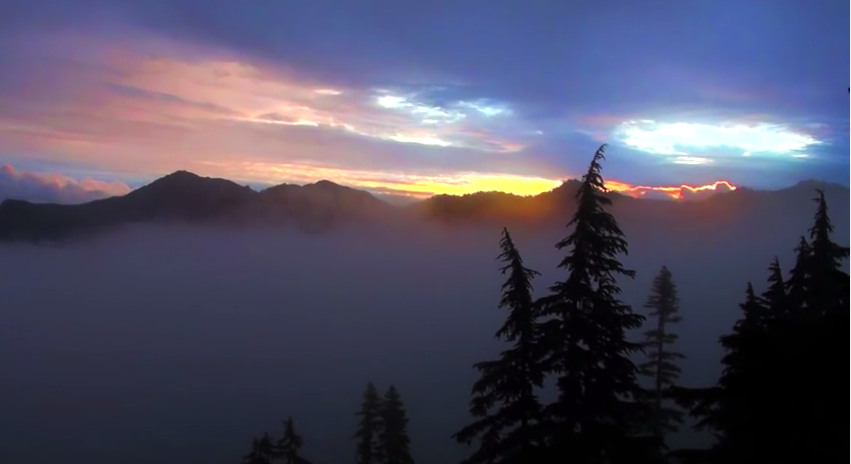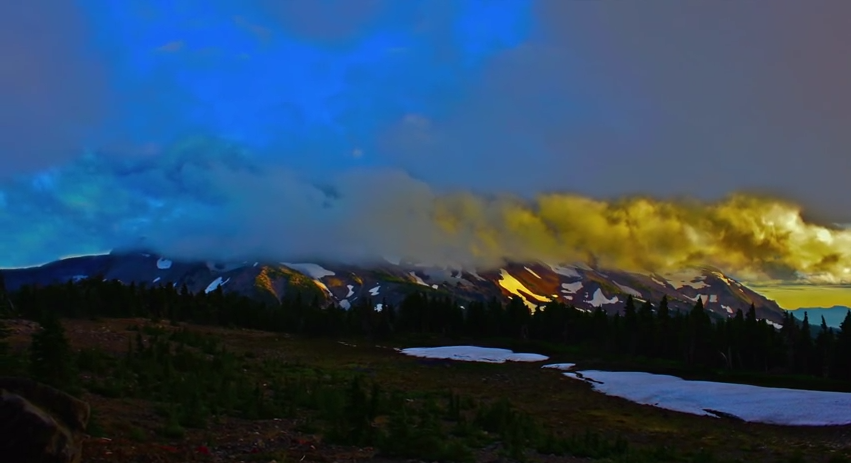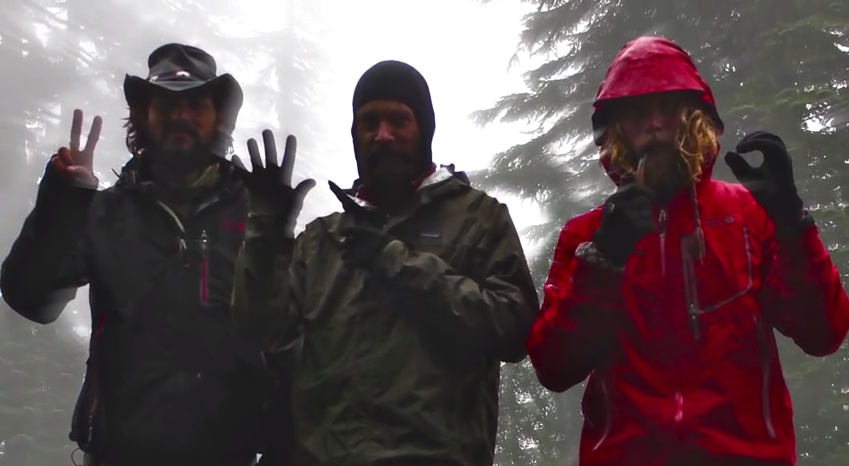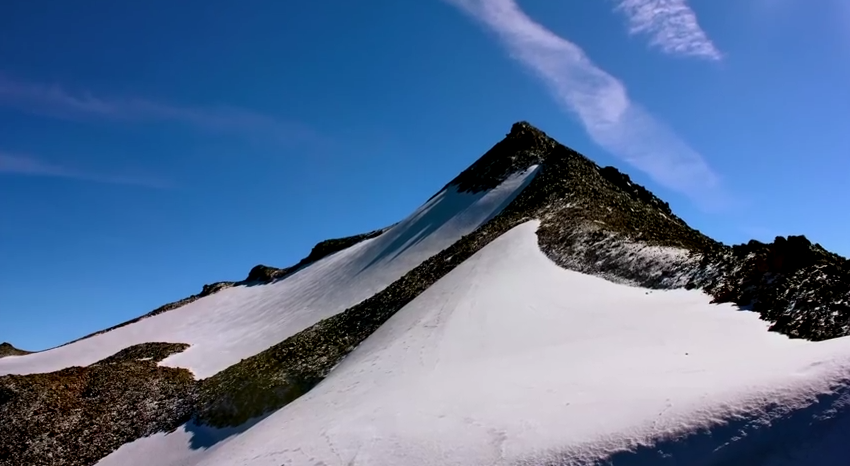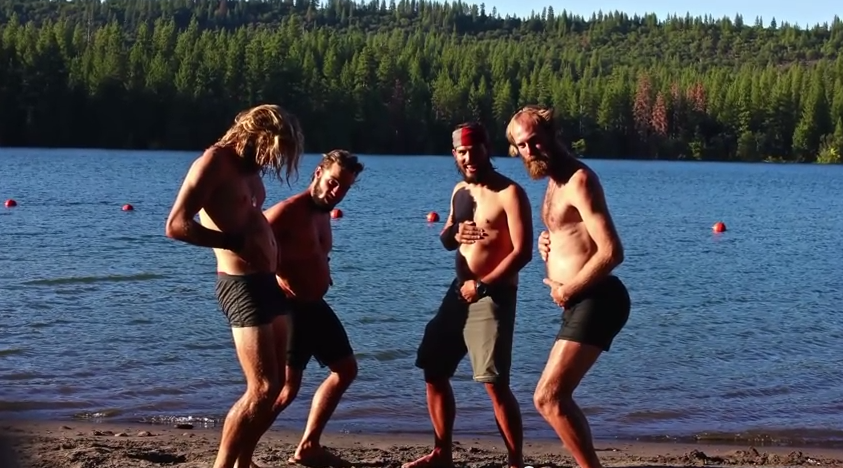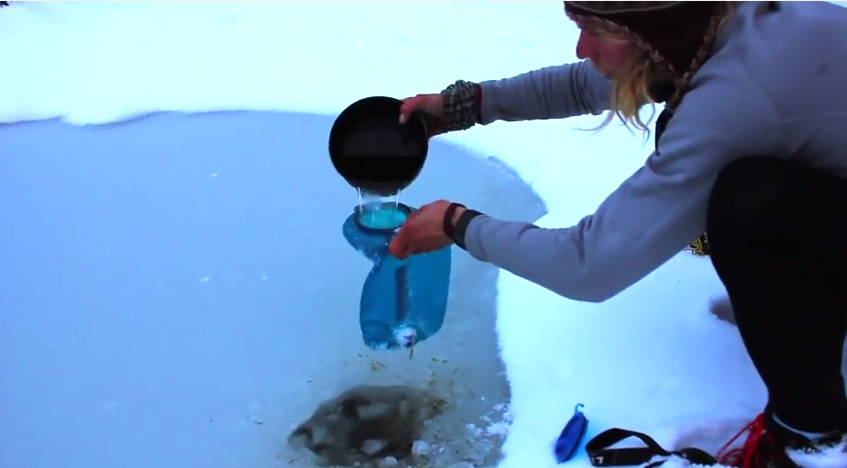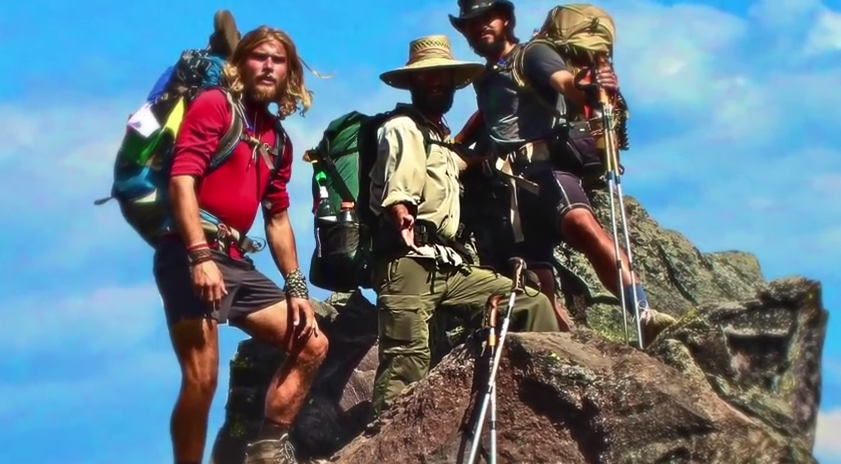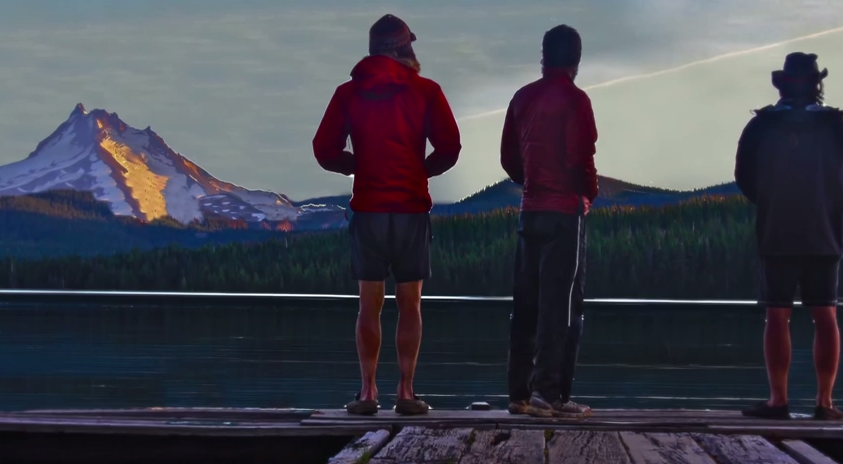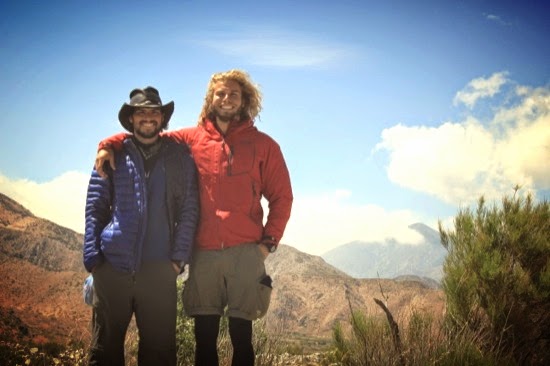 Screengrabs via YouTube