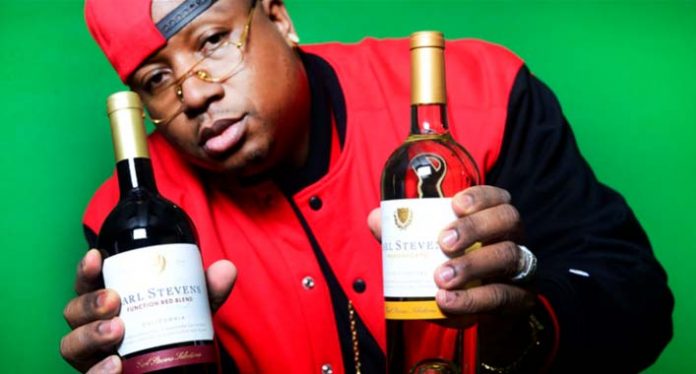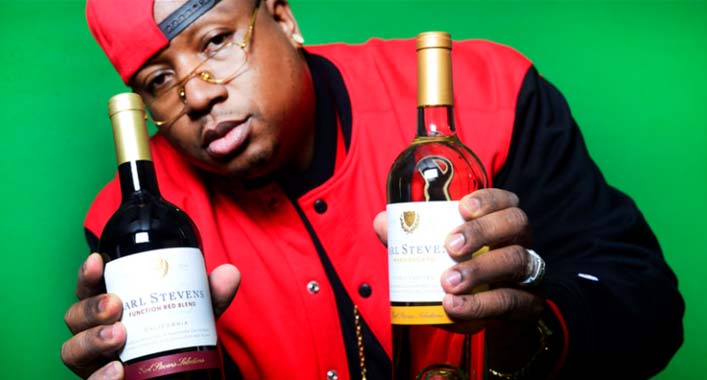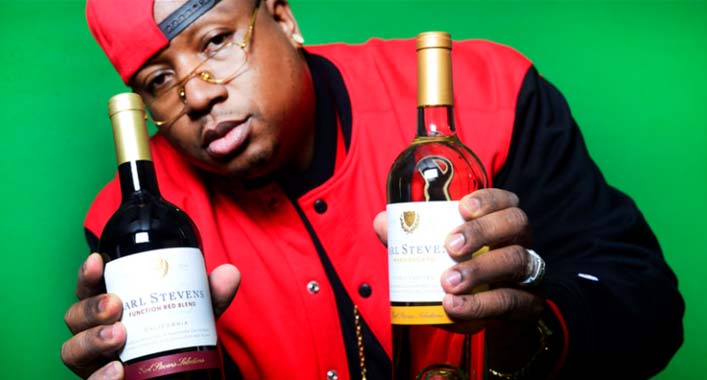 According to KPTV, California rapper E-40 is expected to make an appearance at two Fred Meyer stores in Portland, where he will be promoting his new wine label. The new wine, Earl Stevens Selections, is already available in California, and will be launching in the Pacific Northwest on Monday.
He'll also be signing autographs on bottles at the stadium store  Fred Meyer from 1 to 3 p.m. (100 NW 20th Place) and the Hollywood
District Fred Meyer from 4 to 6 p.m. (3030 NE Weidler St.)
The wines include a Mangoscato, a Moscato and a Cabernet-Zinfandel. Anyone tried it? Let us know in the comments.