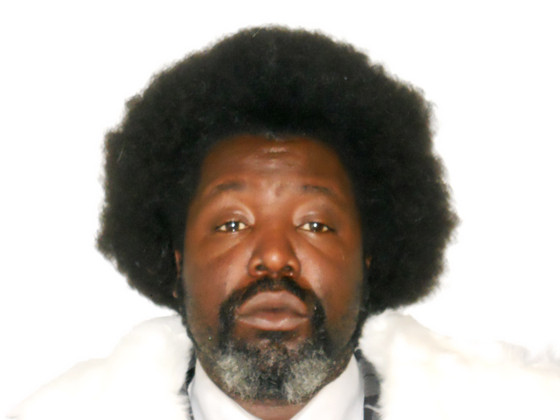 Afroman was arrested for knocking a woman out on stage, and it wasn't because he got high.
While the rapper was performing at Biloxi's Kress Live venue, as shown in the video a woman climbed on stage and approached him.
With one swift blow, he knocked the woman to the ground. After his arrest he has been charged with assault.
WTF Afroman? Didn't your mama teach you any manners? He then goes back to performing immediately after.