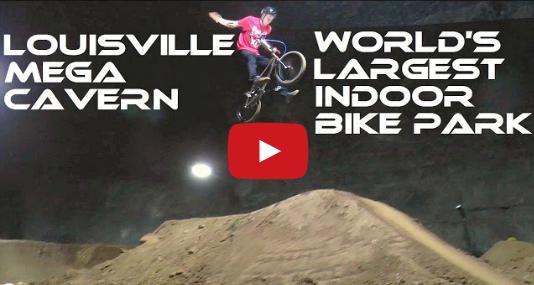 Last updated on September 16th, 2018 at 11:31 pm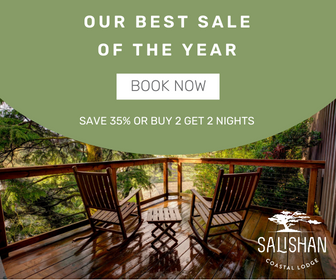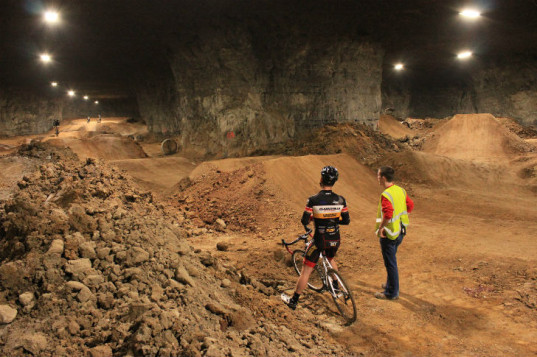 If you love riding bikes, you will surely love this new underground park. 100 feet (10 stories) below Louisville, Kentucky, in a former limestone mine,  the world's first subterranean bike park opened for business last week. The Louisville Mega Cavern offers mountain bikers is a 320,000 square feet park with over 45 different trails. The park includes singletrack and jumps made of BMX track dirt, cross country, a jump line, dual slalom, and pump tracks.
According to a report from the February 2015 issue of Outside, the Mega Cavern is the largest indoor park to date. "It's about three times the size of anything that's indoors right now," Joe Prisel, one of the park's designers, told Outside. "It's more than an indoor jump park. It's an indoor trail system."
With bike parks growing in popularity, and cycling so big here in Oregon, I could see something like this being a huge hit in our green state. What better place to ride your bike when it's raining outside?

The temperature is said to remain at a constant 60 degrees, so even when the weather is scorching in Kentucky this bike-rider's paradise stays nice and cool.
Built in a limestone cavern 100 feet (10 stories) underground, the caverns are not only a bike-rider's paradise, but the temperature remains a constant 60 degrees, so even the hottest Kentucky day is a piece of cake for bike riders.
via Inhabitat