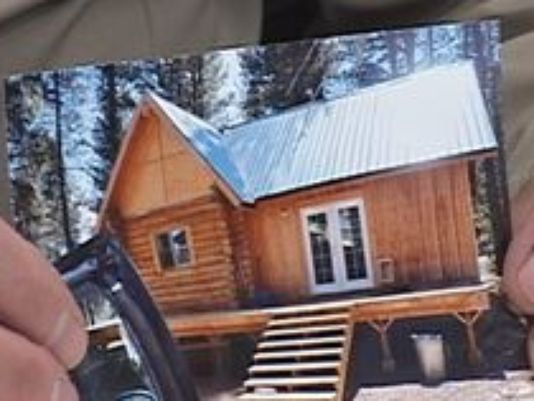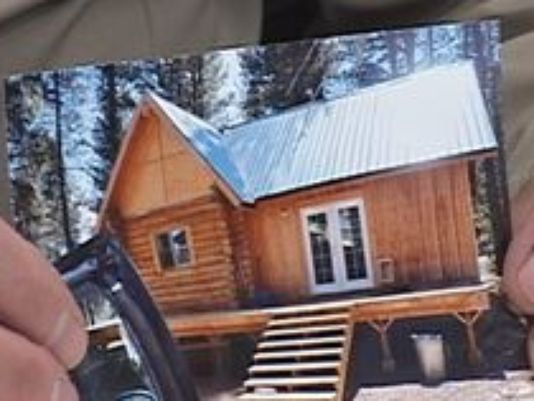 KLAMATH FALLS, ORE – 
Yes, you read that right… A home is missing. We're not talking about a motor home, or a mobile home. It's a home on a foundation, and it's vanished.
Still scratching my head over this one. The sherriff's deputies in Klamath truly have one of the strangest mysteries on their hands. I can't help to wonder, were some crazed tweakers behind this one? No, they couldn't be smart enough to take a whole home.
According to the story at KOBI-TV(where you can watch the video news clip), this 1,200-square-foot home from the Sprague River area went missing a couple days ago, on Tuesday, February 24th.
If you find the missing home, please call the Klamath County Sheriff's Office.
via KGW