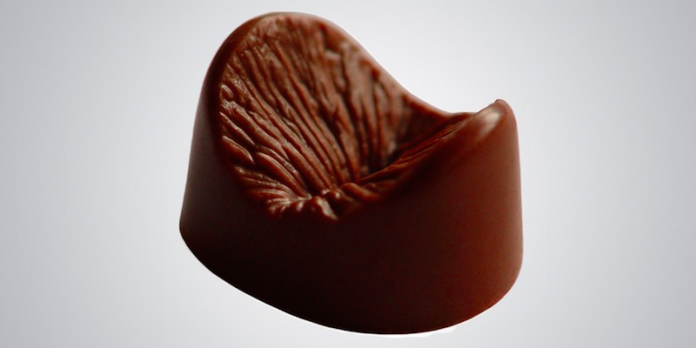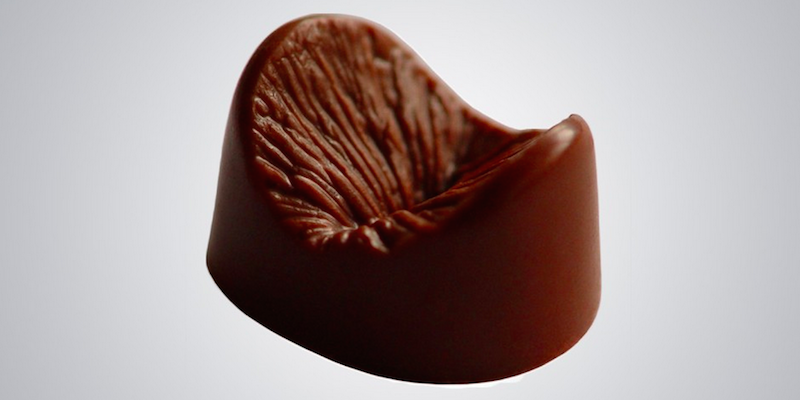 Well Valentine's Day is here, and if you haven't got that special someone something yet it may be too late for this one… But entertaining to say the least.
If you want to think outside of the heart-shaped box, then the Edible Anus could be the perfect gift.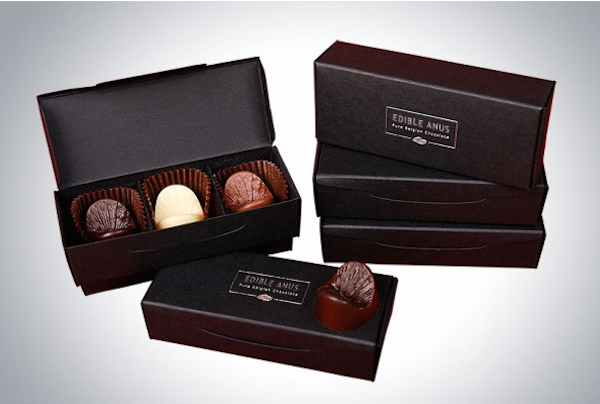 Magnus Irvin, started the company by first casting his own anus, witch as you can imagine wasn't the easiest process.
"I poured the stuff in me bum and it all run past me nuts into me face."
This dirty little gift will set you back $38.95 (not including expedited shipping) and will get you five boxes of white, milk and chocolate starfish.
So you were thinking about stepping up a notch, and going for some bling? The company also offers custom bronze molds.
Bling butthole.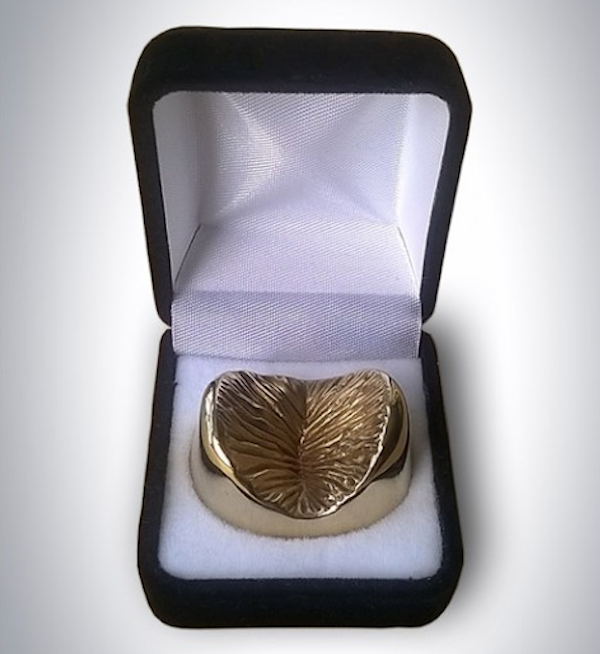 Yummy choco butthole.


Well this looks like a kick in the pants.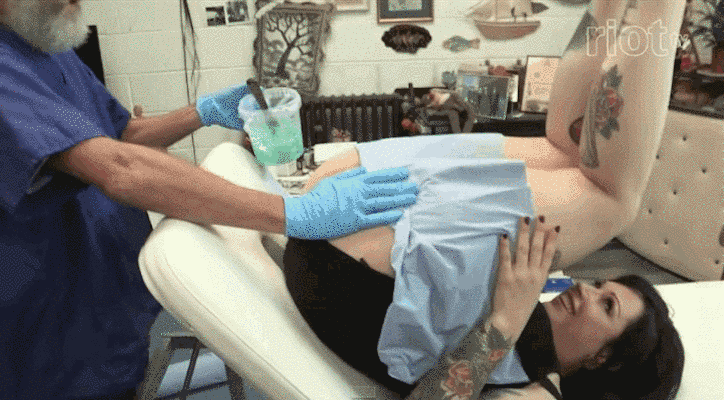 Check out the full video on how to turn your butthole into candy.
(h/t elitedaily)